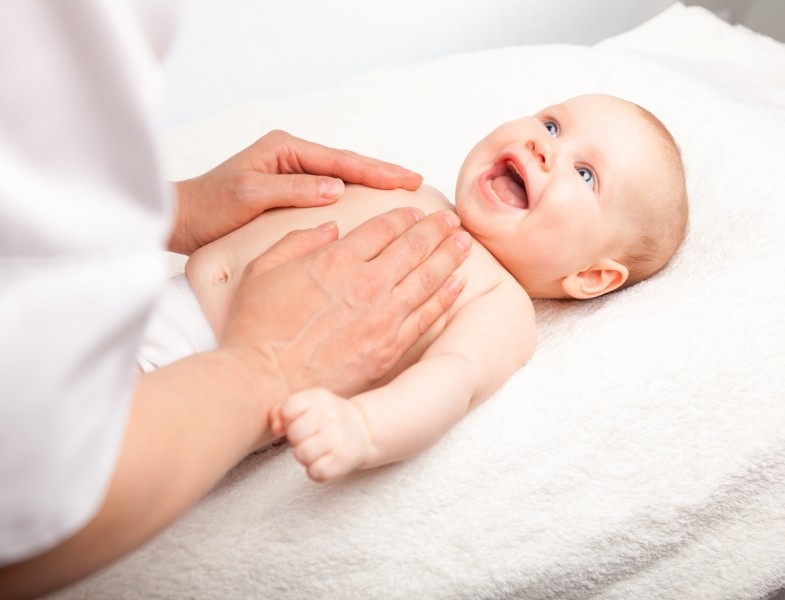 2016 Natural Therapy Scholarship
Supporting Charity to Invest in the Future

As the largest online directory of holistic health practitioners we have now extended the way we support the Australian community, by partnering with the children's charity - Baby in Mind

This year we announced a scholarship so that remedial massage therapists can attend advanced training with Baby in Mind. In June 2016 we began the process and saw over 60 applications - some really high quality ones at that. Some mothers who had been through NICU with very preterm babies, some therapists whom run low-cost / free clinics for low income families and one even working in Drug rehab. We have already begun the process for the next scholarship and have 19 applications so far, and when you look at the long term impacts this will have on the community its very exciting for both the team and myself.


The accredited training qualifies therapists to deliver education and programs to parents that promote mental health development. The First Touch Program includes massage, healthy touch, singing, movement and communication to help parents and babies to establish strong, secure relationships with each other.


Meet Christine
Christine is a remedial massage therapist and member of the Association of Massage Therapists,, based in Windaroo Queensland. Christine has been awarded a Natural Therapy Pages scholarship to attend accredited training with Australian Charity - Baby in Mind - so that she can teach the First Touch Program to young families with new babies.

Christine lives and works in an area with mixed demographics, and a high number of young families with new babies. She is also a Foster Carer for young children who have been removed from their families due to abuse or neglect.

"As a foster parent of traumatised babies, I have seen first hand the importance of learning "how" to touch appropriately. In today's society it is becoming such a taboo to touch another human being and I think that we are losing a vital part of who we are. Children are growing into teenagers and adults who don't know how to touch, I hear first hand stories of abuse and can only wonder if the need for human contact and this lack that we have created has caused this. To learn about gentle, respectful touch from your parents as a baby and to know what loving touch and it's appropriate boundaries feel like, I think must help to return us to something better. live in an area of mixed demographic. We have a young population and many are just starting their families. I would like to be able to offer help to these young mums and dads to ensure their health and well being is supported and some of these problems prevented." - Christine

Congratulations Christine! Wishing you all of the best for the coming 2017!