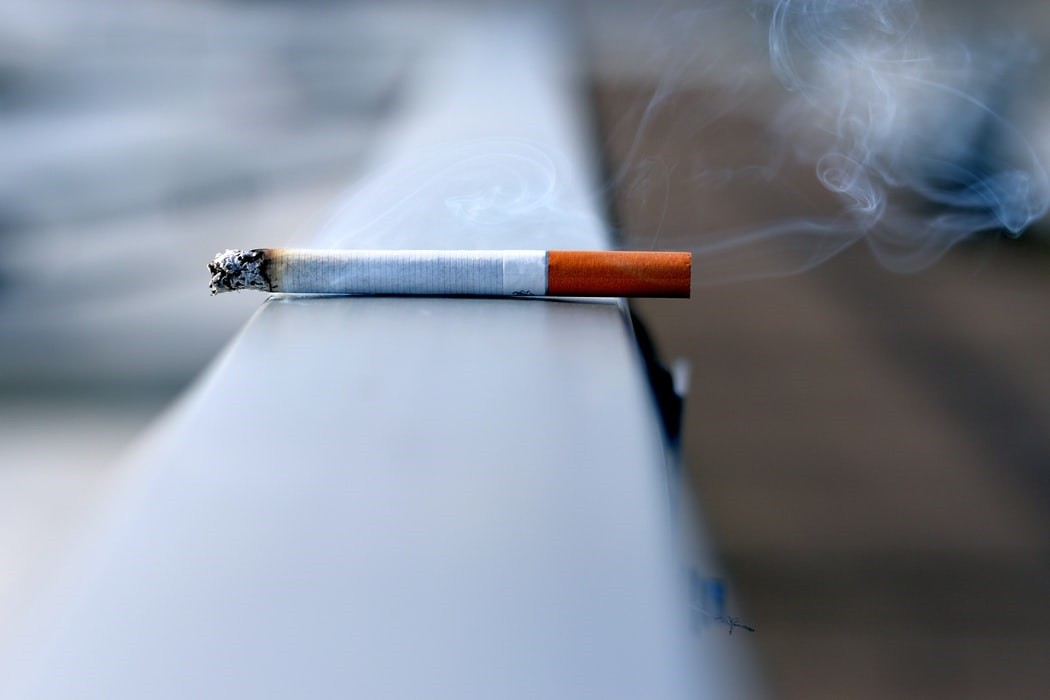 Statistics tell us that 72% of smokers want to quit, but are unable to. This means 72% of smokers are controlled by their habit, despite their best intentions. It's not easy to find a solution to quitting that works. Many smokers say that they've quit again and again, but find themselves picking up the habit later down the track.
Without addressing the core of the issue, this cycle is most likely to continue. Although there are many paths to quitting, most programs are costly and have some negative side effects. Hypnotherapy is a natural, fast and effective program to quit smoking - and quit for good.
How does hypnotherapy help you quit smoking?
Your commitment to quitting is the biggest factor in your success. Before starting a program with a hypnotherapist, they will ask you how many years you've smoked, any underlying health problems you have, other programs you've tried in the past, any triggers, and your level of motivation to quit. This will allow the therapist to provide a personalised session, where you will be guided into an altered state of consciousness that allows concentrated relaxation.
Our behaviours are controlled by the emotional, unconscious part of the brain. Despite being aware of bad habits, we find ourselves unable to stop them. Hypnotherapy interacts with this part of the mind to change your reaction to smoking.
Top 3 hypnotherapy courses to quit smoking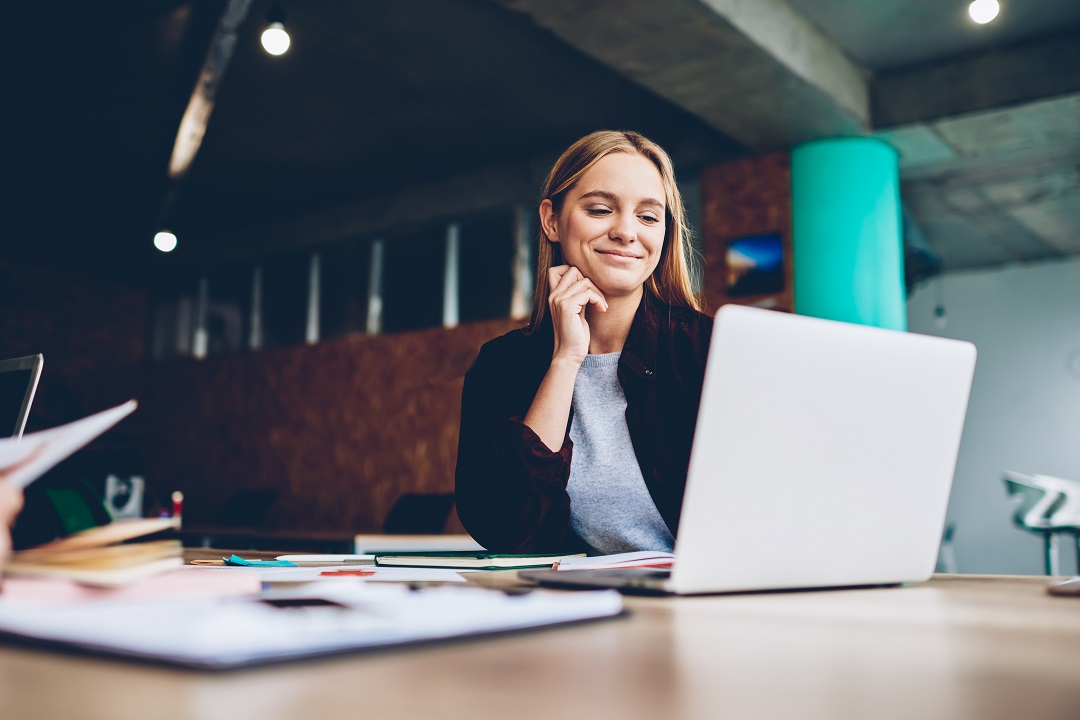 Hypnotherapy requires you to be motivated and approach the process with an open mind. Below are the top three recognised hypnotherapy courses that will help you to quit smoking:
1. Tad James Co.
The Tad James Co. has been empowering individuals Australia-wide through hypnotherapy courses for over 36 years. These trained professionals have proven to create significant change in repetitive behaviours and bad habits, including smoking.
These teachers have a track record of positively impacting the lives of others through proven hypnosis techniques. As a long-standing and experienced group, the Tad James Co. will guide you through the hypnotherapy skills that will allow individuals to change smoking habits forever.
2. Soul Anchorage
Soul Anchorage offers a certification program for neuro-linguistic programming (NLP), Time Line Therapy®, hypnosis and NLP coaching for the ACT and surrounding region. Leave the past behind with proven techniques that give you the tools to shift your mindset and quit smoking for good. The team at Soul Anchorage believe in the individual's ability to overcome negative behaviours and are dedicated to improving society as a whole.
3. Mindset Mastery NLP
The Mindset Mastery NLP (MMNLP) provides a three-day course and certification that allows you to give up smoking, and empower others to do so. The team at MMLNP have a strong reputation for helping others through compassion, empathy and integrity. With a heart-focused mentality, they are dedicated to your personal growth, and strive to help you through a difficult journey towards quitting.
Want to explore other hypnotherapy courses near you? Explore all of these courses available in Australia.
Do you have a natural health & wellness business?
Sign up now and advertise on Australia's #1 natural health website.
Or visit our Wellness Hub to help you stay current about the industry.
Originally published on Jul 14, 2020