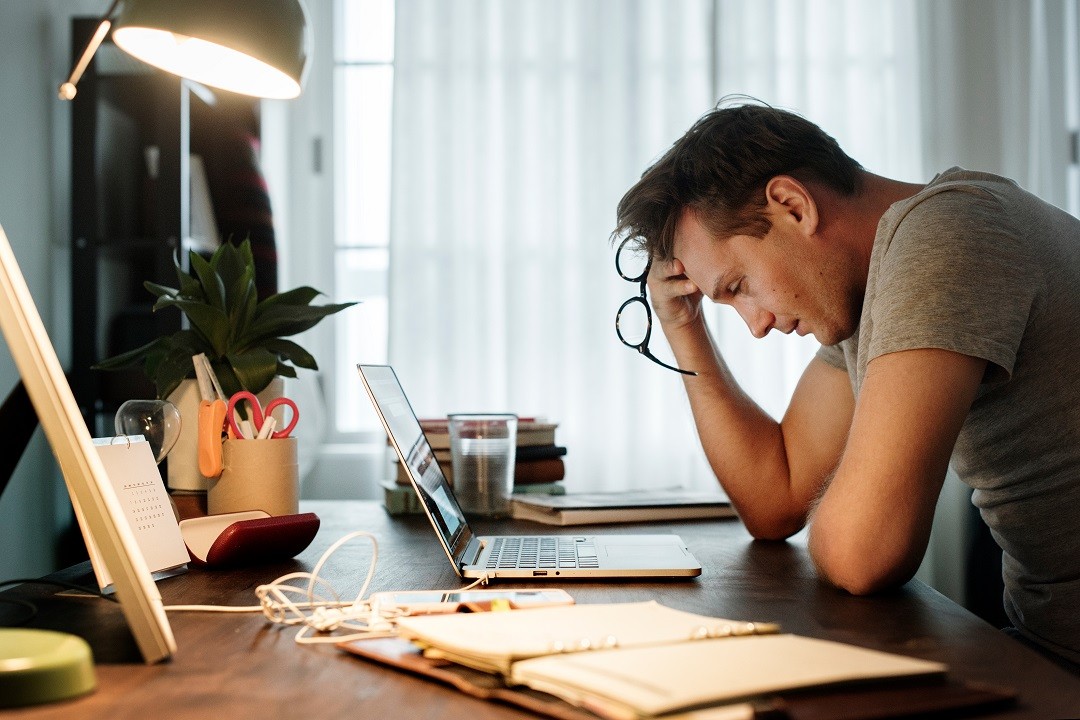 Stress and anxiety are normal, defensive reactions that allow our bodies to deal with high pressure situations which can often be experienced in work or personal life. Although a natural reaction, a continuing state of stress can cause an exhausting feeling of tension which affects daily functionality. As people are increasingly looking for natural ways to improve their wellbeing, hypnotherapy is being used as a stress-reducing treatment and to improve our overall mindset.
How does hypnotherapy reduce stress?
Hypnotherapy unlocks the power of the unconscious mind to enact positive changes in our habits and behaviours. Hypnotherapists primarily use their voice to lead you into an altered state of consciousness for therapeutic purposes. Stress and anxiety are amongst the many common issues that hypnotherapists address.
Hypnosis can allow you to enter a fully relaxed state by training your mind to trigger a relaxation response when required. Hypnosis can also teach you to embrace a lifestyle that helps you to avoid stressful situations, or deal with these in a healthier way.
Top 3 hypnotherapy courses to reduce stress
There are a number of practitioners in Australia that offer hypnotherapy courses, and many of them are offered over a 2-3 day weekend program. Below are the top three recognised hypnotherapy courses that will help reduce stress:
1. Tad James Co.
The Tad James Co. has been empowering individuals through hypnotherapy courses for over 36 years. Their advanced hypnosis training techniques help people change their habits and wellbeing, including those suffering from stress and anxiety. The accelerated weekend hypnosis course provides a hands-on experience where you will be taken through basic hypnosis training by a top instructor.
2. Soul Anchorage
Soul Anchorage works with educators, health and community workers and individuals to achieve stress-reducing results. They offer a certification program for neuro-linguistic programming (NLP), Time Line Therapy®, hypnosis and NLP coaching for the ACT and surrounding region. You will be equipped with the tools necessary to choose your state of mind and strengthen your ability to control stress, while obtaining the skills to empower others.
3. Mindset Mastery NLP
The Mindset Mastery NLP provides a three-day course and certification that allow you to transform your behaviours to control stress. You will learn through captivating discussion, informative demonstrations, fun interactive exercises that will teach you to use hypnosis for yourself and others.
Want to explore more courses in your area? Explore all other hypnotherapy courses available in Australia.
Do you have a natural health & wellness business?
Sign up now and advertise on Australia's #1 natural health website.
Or visit our Wellness Hub to help you stay current about the industry.
Originally published on Jul 17, 2020