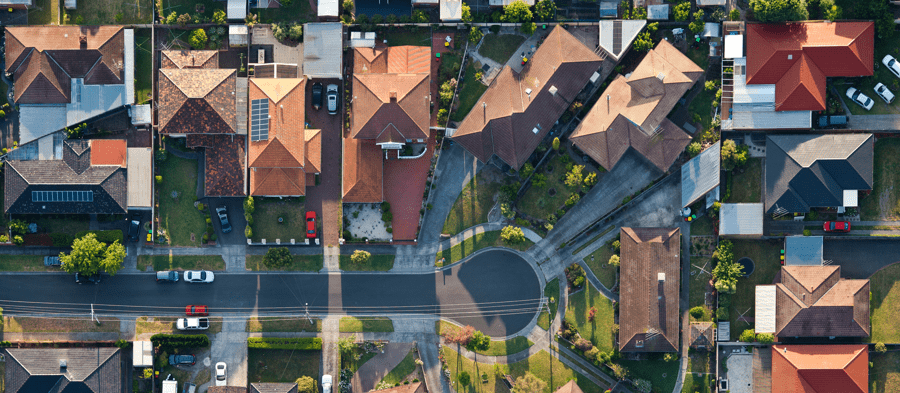 Are you looking to try something new this year? Say, changing careers or working on a new project to serve a higher purpose? If you want to achieve both, a career in health is the way to go and there's no better time to start exploring it than today.
And because we don't want you to lose your momentum, we have prepared three popular natural therapies for you to try:
Study Nutrition
If you have a penchant for healthy food and an understanding of how diet can impact our health and wellbeing, not to mention our ability to heal, a nutrition course may be what you're looking for.
Unlike traditional education, this course allows you to learn at your own pace. You can start with a short course to get a feel of this area of study, or dive straight into a diploma course.
There's a range of diploma courses you can choose from, including a Diploma of Nutritional Medicine that provides a wealth of knowledge and practical skills you need to become a qualified nutritionist.
You can also opt for a three-year degree program, such as Bachelor of Health Science (Nutritional Medicine) or Bachelor of Science (Nutrition and Food Science) that focuses on the science of nutrition and food in relation to one's health. Graduates of these courses are eligible to join professional associations such as the Associate Nutritionist (ANutr).
The best part about this course is that you can take it online, on campus, or a combination of both for greater flexibility. This lets you fit study around your life.
Your search for a nutrition course starts right here.
Study Massage Therapy
Ahh, is there anything more sublime than a massage to ease aches and pains? Then why not learn how to give the gift of healing hands yourself? Whether you want to study massage for personal interest, or practise as a therapist, there are many options to consider.
Massage has never been more popular – as a treatment and as a career. Busier, more stressful lives mean many more people are turning to massage to relieve their tension and treat injuries and pain. It's an incredibly rewarding line of work.
You could start with a short course such as Certificate in Whole Body Massage or Certificate IV in Massage Therapy Practice. Once you get the hang of it, you can enrol in a Diploma of Remedial Massage where you'll learn advanced techniques that open you to a wider range of career opportunities and revenue streams.
Our articles Career options for massage therapists and Studying to be a massage therapist are packed with tips and hints to get going.
You can check out massage courses here.
Study Naturopathy
Now, if you're interested in a mix of natural approaches to preserving and promoting people's health, then naturopathy may be just what the natural therapist ordered. It's a holistic health approach combining nutrition, counselling, massage, herbal medicine, manual therapies, flower essences, lifestyle education and many more modalities.
Naturopathy assumes that the body has the ability to heal itself. So if we're unwell, undergoing naturopathic treatments will help the body repair and recover. It's this gentle approach to healing that has made naturopathy so popular in recent years – both to study and use.
As our article Studying to be a naturopath outlines, there are a few paths you could take to qualify as a naturopath. Many training schools offer naturopathy courses, such as Bachelor of Health Science (Naturopathy), Bachelor of Naturopathy, and Bachelor Degree in Health Sciences (B.Health Sc - Naturopathy).
Aside from landing a rewarding career that pays well, completing a naturopathy course also allows you to join renowned naturopathic associations, including the Australian Natural Therapists Association, Naturopaths & Herbalists Association of Australia, and Australian Register of Naturopaths and Herbalists.
Start looking for naturopathy courses here.
Do you have a natural health & wellness business?
Sign up now and advertise on Australia's #1 natural health website.
Or visit our Wellness Hub to help you stay current about the industry.