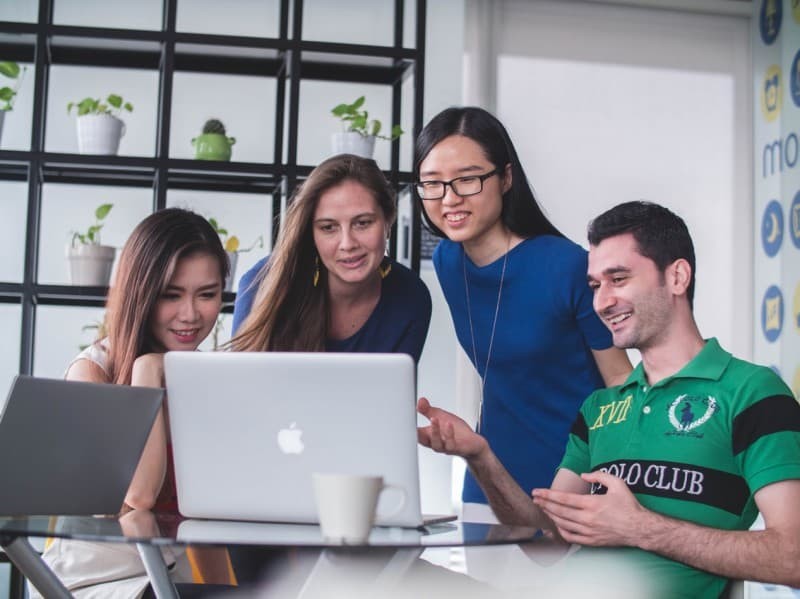 Are you looking to try something new this year? Say, changing careers or working on a new project to serve a higher purpose? If you want to achieve both, a career in health is the way to go and there's no better time to start exploring it than today.
And because we don't want you to lose your momentum, we have prepared seven popular natural therapies for you to try:
Study Nutrition
If you have a penchant for healthy food and nutritional supplements and an understanding of how diet can impact our health and wellbeing, not to mention our ability to heal, a nutrition course may be what you're looking for.
Unlike traditional education, this course allows you to learn at your own pace. You can start with a short course to get a feel of this area of study, or dive straight into a diploma course.
There's a range of diploma courses you can choose from, including a Diploma of Nutritional Medicine that provides a wealth of knowledge and practical skills you need to become a qualified nutritionist.
You can also opt for a three-year degree program, such as Bachelor of Health Science (Nutritional Medicine) or Bachelor of Science (Nutrition and Food Science) that focuses on the science of nutrition and food in relation to one's health. Graduates of these courses are eligible to join professional associations such as the Associate Nutritionist (ANutr).
The best part about this course is that you can take it online, on campus, or a combination of both for greater flexibility. This lets you fit study around your life.
Study Massage Therapy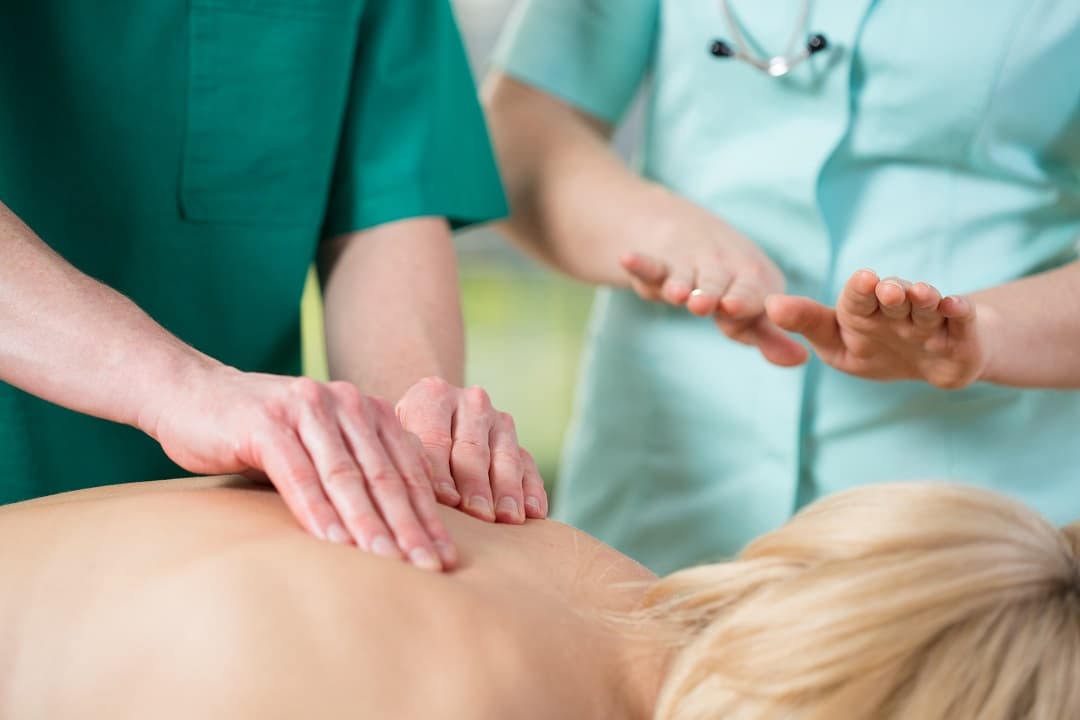 Ahh, is there anything more sublime than a massage to ease aches and pains? Then why not learn how to give the gift of healing hands yourself? Whether you want to learn how to manipulate muscle tissues for personal interest or practise as a therapist, there are many massage courses to consider, even those that are conducted through distance learning.
Massage has never been more popular – as a treatment and as a career. Busier, more stressful lives mean many more people are turning to massage to relieve their tension and treat injuries and pain. It's an incredibly rewarding line of work.
You could start with a short course such as Certificate in Whole Body Massage or Certificate IV in Massage Therapy Practice. Once you get the hang of it, you can enrol in a Diploma of Remedial Massage where you'll learn advanced techniques that open you to a wider range of career opportunities and revenue streams.
Our articles "Career Outcomes for Massage Therapists" and "Studying to Be a Massage Therapist" are packed with tips and hints to get going.
Study Naturopathy
Now, if you're interested in a mix of natural approaches to preserving and promoting people's health, then naturopathy may be just what the natural therapist ordered. It's a holistic health approach combining nutrition, counselling, massage, herbal medicine, manual therapies, flower essences, lifestyle modification and many more modalities.
Naturopathy assumes that the body has the ability to heal itself. So if we're unwell, naturopathic medicine will help the body repair and recover. It's this gentle approach to healing that has made naturopathy so popular in recent years – both to study and use.
As our article "Studying to be a Naturopath" outlines, there are a few paths you could take to qualify as a naturopath. Many training schools offer naturopathy courses, such as Bachelor of Health Science (Naturopathy), Bachelor of Naturopathy, and Bachelor Degree in Health Sciences (B.Health Sc - Naturopathy). Online naturopathy courses are also available.
Aside from landing a rewarding career that pays well, completing a naturopathy course also allows you to join renowned naturopathic associations, including the Australian Natural Therapists Association, Naturopaths & Herbalists Association of Australia, and Australian Register of Naturopaths and Herbalists.
Study Acupressure
If you've always wanted to do acupuncture minus the needles, then acupressure is a field of study you definitely want to get into. Instead of needles, this form of natural therapy uses the fingers, palms or elbows to apply constant pressure on specific acupoints on the body's meridians or energy pathways.
Acupressure is based on the principles of Traditional Chinese Medicine (TCM), which include manipulating the flow of life force energy, otherwise known as qi, in the patient to improve their health condition and overall quality of life. This modality is used to improve the functions of the major organ systems in the body, including the circulatory and lymphatic systems, to support the body's natural healing ability.
By taking a diploma course or a certification program in acupressure, you will learn different techniques for addressing a range of ailments, including headaches, nausea, digestive issues and neck pain, among many others. Research shows that acupressure is also beneficial to mental health and emotional wellbeing, relieving anxiety, stress and depression.
Several complementary medicine schools deliver acupressure courses on-campus and online to suit every student's budget, lifestyle and preferred learning environment.
Study Energy Healing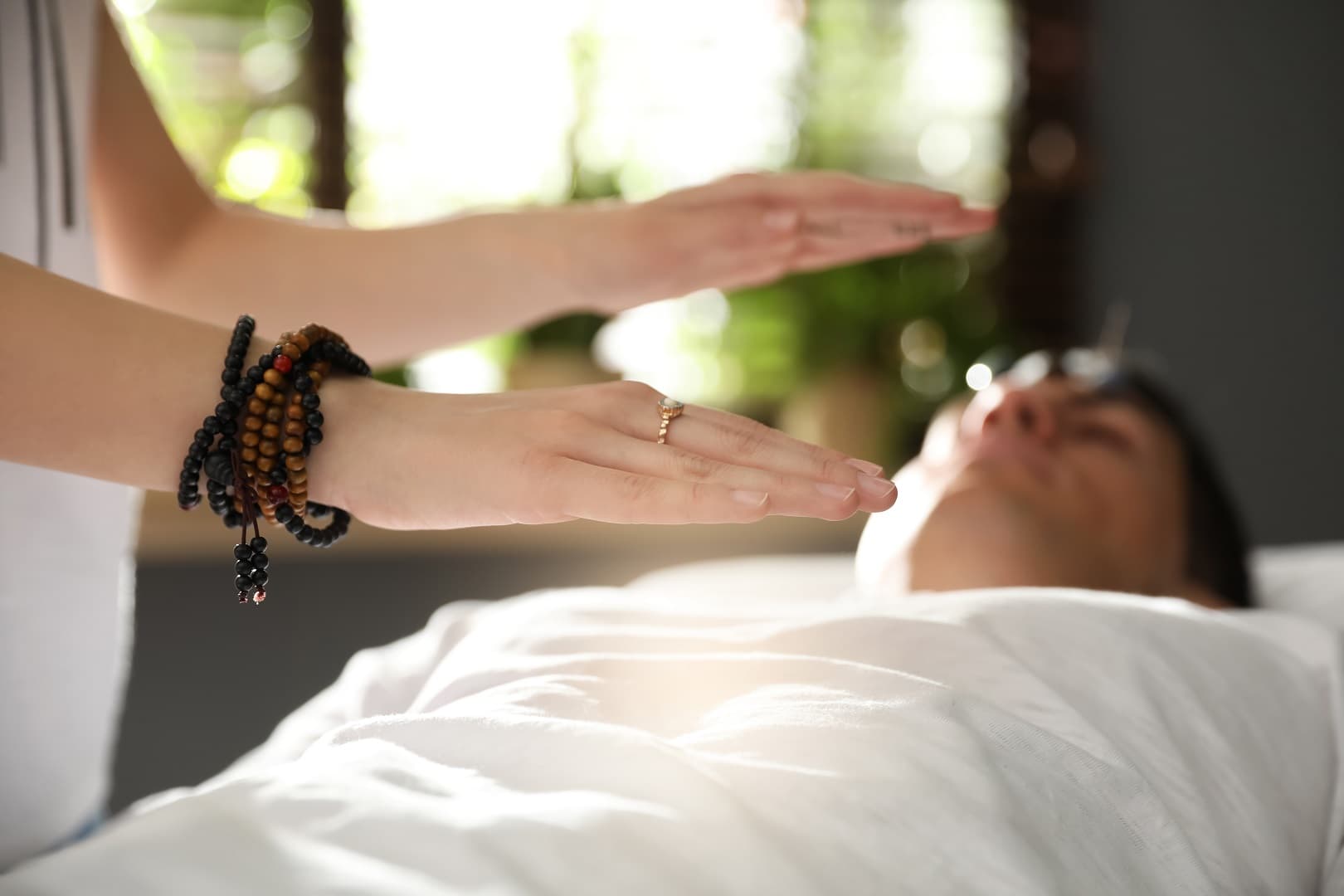 If you wish to join the league of natural health practitioners who work with the body's energy systems, taking an energy healing course will get you to your goal. Energy medicine is based on the concept that an imbalance or blockage in the energy field leads to disease.
Courses in Reiki, crystal therapy, and Pranic Healing, to name just a few, will teach you how to heal on an energy level and replenish the body's universal life energy to maintain the physical, emotional and psychological wellbeing of a person.
When used alongside conventional treatments or other complementary therapies, energetic medicine can alleviate anxiety, provide pain relief, speed up recovery from an injury or illness, improve sleep quality, and help the body achieve optimum performance.
Throughout the course of your studies, you will be amazed at the unlimited possibilities you can attain with different energy healing modalities. And since energy cannot be limited by time, distance or space, these complementary therapies can be learnt in a traditional classroom setting or via distance education.
Study Aromatherapy Massage
Who doesn't love a deep tissue massage that doesn't only relax or relieve muscle pain but provides emotional healing as well with the aroma of essential oils? This type of full-body massage offers numerous health benefits and career opportunities, thus making it a natural therapy worth learning and mastering.
A qualification in aromatherapy massage will land you a covetable role in health and wellness centres that provide spa therapy. Setting up your own private practice also becomes a viable option.
Aptly called aromatherapy massage, this holistic manual therapy typically employs Swedish techniques but different hand movements inspired by other types of massage, including remedial massage and sports massage, can also be incorporated into the treatment session upon the client's request.
Whether or not you have a solid background of massage therapy, you can learn how to perform aromatherapy massage by completing a certification program or a diploma-level qualification. The first focuses on the healing properties of essential oils and their application in massage therapy, while the second explains the range of conditions that aromatherapy can help with such as backache, stomach pain, rheumatoid arthritis, stress, anxiety, insomnia and premenstrual syndrome, among others.
Experienced practitioners of various massage therapies who want to learn how to incorporate essential oils into their treatment programs may opt for shorter courses.
Study Homoeopathy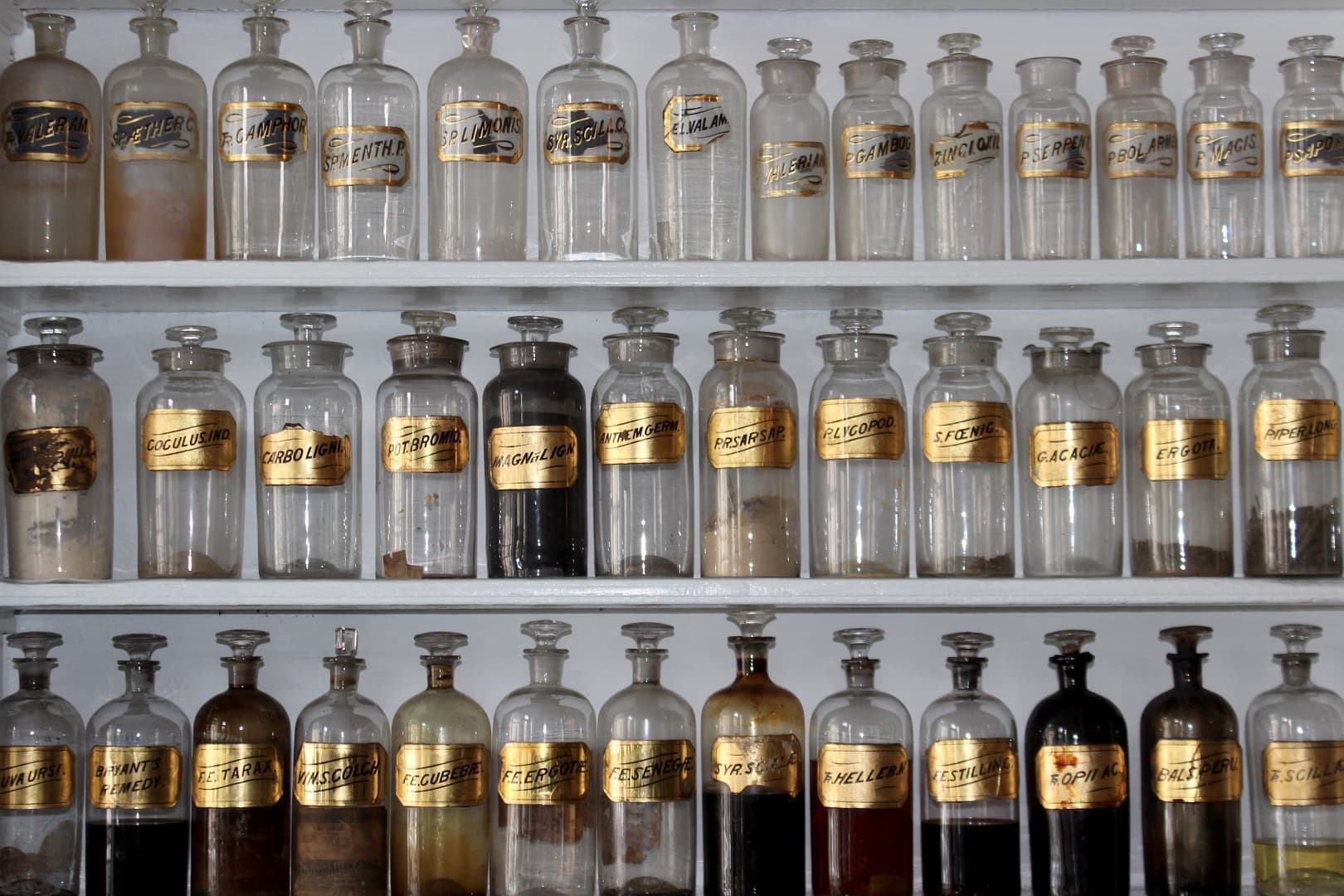 Homoeopathy is grounded in the principle that "like cures like", which means the thing that causes symptoms of a disease can treat the same symptoms when administered in minute doses. It's considered to be one of the safest natural remedies that poses little to zero side effects.
Health professionals who practise homoeopathy can treat a variety of conditions with natural substances that have been highly diluted. The most common ones include allergies, asthma, digestive issues, migraines, fatigue and mental health conditions.
There are different ways to qualify as a homoeopath. You can complete a certificate course, a diploma-level qualification or degree. If you're not 100% sure about this modality, you have the option to take a short, weekend course where you can learn the basic formulation of a homoeopathic remedy. Like most natural health education programs in Australia, several courses for homeopathy are delivered on-campus and online to meet every student's needs.
To find other courses that are relevant to your preferred complementary therapies, you may check the Natural Therapy Pages.
Do you have a natural health & wellness business?
Sign up now and advertise on Australia's #1 natural health website.
Or visit our Wellness Hub to help you stay current about the industry.
Originally published on Mar 13, 2020