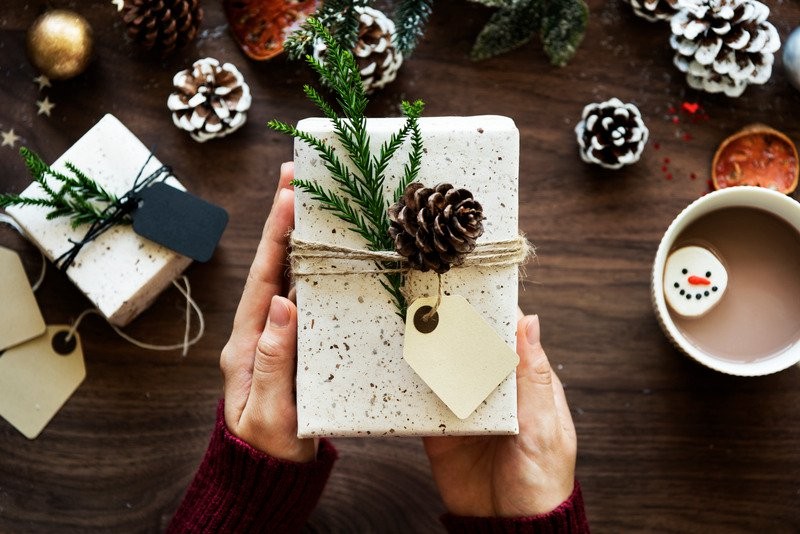 We all want to be happy and safe at Christmas. But for some of us, all the festivities can leave us feeling frazzled, stressed, and quite frankly over it. So how can you prepare for a happier, less frantic Christmas? Try these ideas:
1. Change your perspective
There was a time, believe it or not, when Christmas wasn't about racing around crowded shops to buy expensive gifts. Or taking on far too many commitments, and ending up overwhelmed. This year, why not shift your focus? Look to connect to the real meaning of Christmas. It's a time to connect with loved ones, to reflect on the year, to pray or think about those we've lost. We can all find our own special, significant meaning in Christmas. Making the season richer, more authentic, and filled with love.
2. Make a contribution
Christmas can also be about contribution. About serving the ones we love, or our community. From helping out at a fundraiser, to serving Christmas lunch to people who need it most. Visiting a sick relative. Cooking an extra plate of food to take to someone in need. Inviting an elderly neighbour to visit you and your family. There are many ways to gift the service this season, and it's sure to boost your spirits, and help people who truly need it.
3. Reconsider gift giving
Who says Christmas has to involve buying pricey gifts for every single person in your life? And why do we have to write out hundreds of cards and buy wasteful paper that ends up in the bin? Instead, you could put your own spin on things. Homemade presents are even more special in our consumerism culture - and always appreciated. It could be a jam or preserve, biscuits or cakes, even a casserole. Natural homemade beauty gifts are lovely too - an Epsom and coffee body scrub. Or a moisturiser made from argan or almond oil.
4. Remember to have fun
Above all, make Christmas a time for being light and kind to yourself and others. A time to forgive, to find joy, compassion, and love. Get into the spirit of Christmas, no matter how cheesy it may seem, with lights and crackers and a decorated tree. Rediscover the magic of Christmas, and the silly season will seem truly magical indeed.
For even more tips on how to live a stress-free life, check it out here.
Do you have a natural health & wellness business?
Sign up now and advertise on Australia's #1 natural health website.
Or visit our Wellness Hub to help you stay current about the industry.