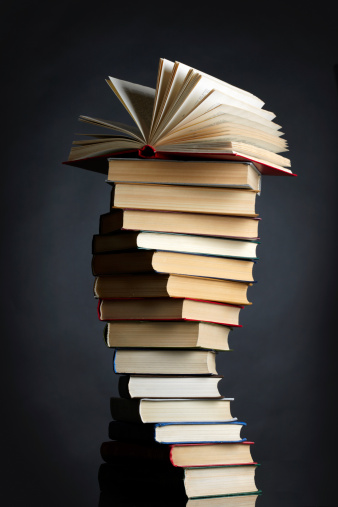 It's a grand statement – that a book can change your life. But for many of us, a great read can do just that. Reading offers a new perspective, a different outlook on life. Here we bring you 5 personal development books that could change your life – or at least set you up on the path to make some slight tweaks.
1. The Power of Positive Thinking
Norman Vincent Peale's 1952 book revolutionised the way we approach existence. It brought the idea of positive thinking into lounge rooms, without scaring off the largely Christian population at the time. Today, Peale's insights are still eye-opening.
2. How to Win Friends and Influence People
I read this book as a teenager and it had a profound impact on my relationships and meetings with people. Even now, I return to it for an answer to "how should I relate to people?" Unbelievably, it was written in 1936, yet its ideas are still powerful and applicable. Find out how to create a win-win situation, resolve conflict, influence people to help you and get projects completed at work.
3. The Richest Man in Babylon
George Samuel Clason's 1926 classic, set in ancient Babylon, uses parables to teach solid, sound and relevant budgeting, saving and investing tips. It's an easy and compelling read that will have you re-think the way you spend your money.
4. Feel the Fear and Do It Anyway
Hundreds of thousands of readers say Susan Jeffers best-selling self-help book changed their life. If you struggle to do the things you really want to do, because of fear or others' opinions, Jeffers instructs you to feel that fear and do it anyway!
5. The Power of Now
Eckhart Tolle's acclaimed read teaches us to quieten the controlling mind, stop worrying about the future, forget the past and enjoy the moment.
Originally published on Apr 25, 2014