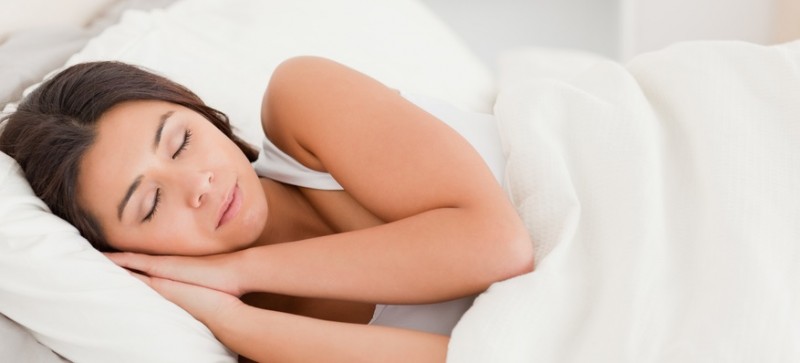 5 simple steps to a better night's rest
Are you feeling irritable and a little worn out? Sleep may be the solution.
Sleep is important in maintaining health. Chronic sleep shortfalls can lead to a range of health issues. These can include weight gain, a lowering of the immune system. For optimum function, you should be getting on average seven to nine hours of sleep every night. It is very common for the average person to fall short of those hours.
There are many factors that could interfere with sleep:
Insomnia;
Pressures at work;
Relationship issues;
Electronic devices in the bedroom
Illnesses


Although you might not be able to control these external factors, there are habits that you can adopt to increase sleep and the quality of sleep. You can start with these simple sleep tips.
Stick to a sleep schedule

It is important to try to get to bed at around the same time every night.This will get your body into a routine and will reinforce your body's sleep-wake up cycle.


Create a sleep time sanctuary

Reserve your bedroom for sleep and intimacy and keep it as a device free room. The right temperature will also help reach quality sleep, so keep your room on the cool side.


Nap during the day only if necessary

If you need to take a nap during the day, only do so if completely necessary, and limit it to 20-30 minutes.Any more, and it could interfere with your night time schedule.


Go light on alcohol before bed.

Alcohol is known to act as a sedative, however it tends to interferes with your quality of sleep.


Get regular exercise

Exercise supports sleep.It will help you to get to sleep and to sleep better.However, don't exercise within 3 hours of bedtime as it acts as a short-term stimulant.
Originally published on Oct 08, 2018