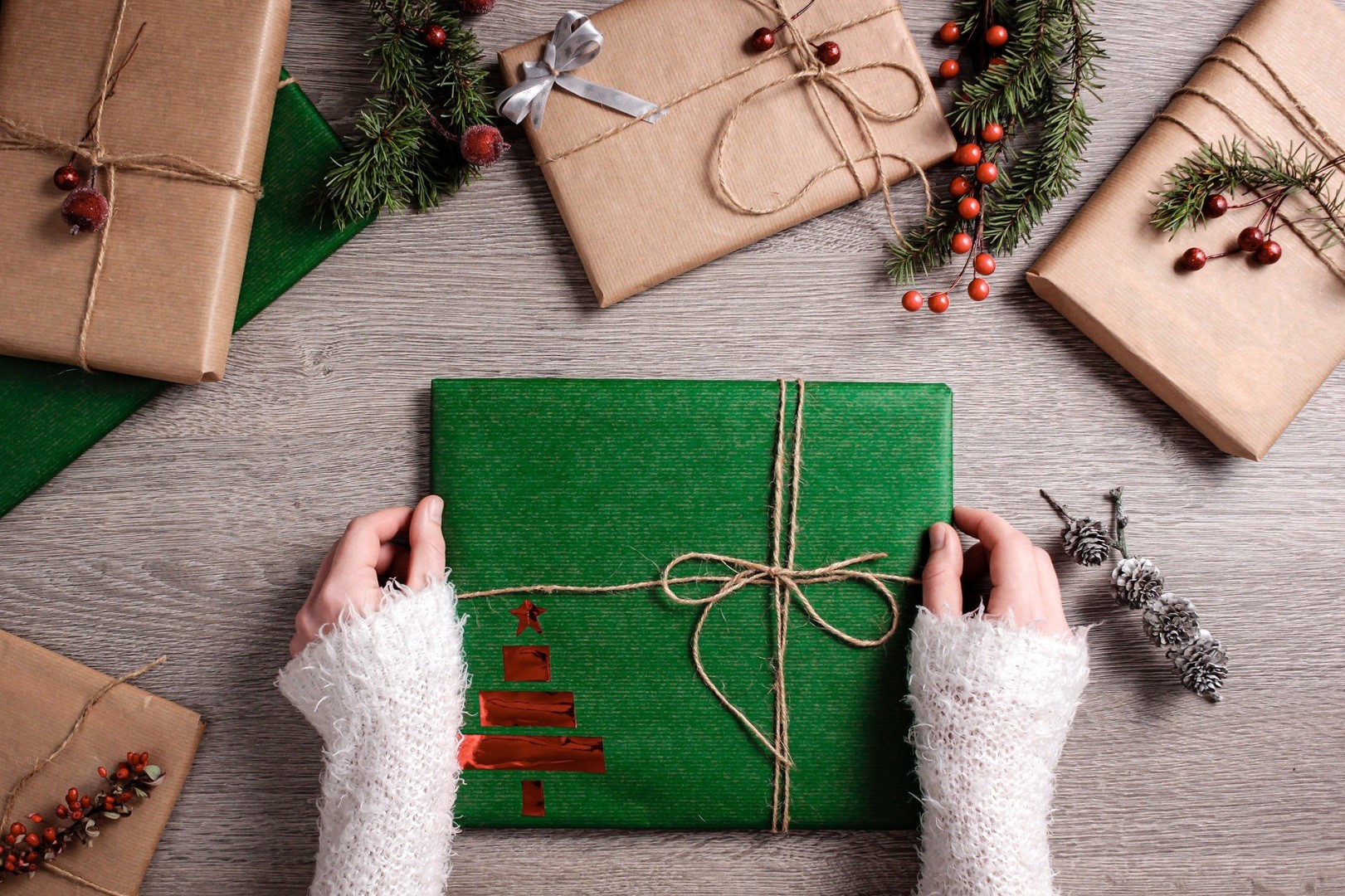 As Christmas draws near, everyone starts getting panicky thinking of what to get their family and friends. Some get anxious that what they buy might not meet the expectations of the recipient. Others feign composure, convincing themselves that it's the thought that counts.
If you haven't prepared a gift list yet, throw your worries out the window and forget the old adage. We have rounded up six healthy gift ideas that you can consider for every man, woman and child in your life. Check them out below.
1. Gift Card
A gift card or voucher for a yoga class, massage therapy session or facial session will elicit screams of delight from the person who receives it. It only shows that you care about their wellbeing and would like to be instrumental in their journey to fitness and health.
2. Handmade Gifts
If you're creative and love to make things that are pretty and useful, then making homemade Christmas gifts is your best bet. A potpourri bottle, a jar of spice blends you concocted yourself, or a healing crystal bracelet will mean so much to your family and friends.
3. Subscription Box
Share your passion for health, beauty and wellness in a subscription box that contains a collection of curated items relevant to a specific modality. If the recipient has a penchant for aromatherapy, you can get them a box with sample bottles of different essential oil blends, incense sticks and scented candles. If they follow a naturopathic lifestyle, you couldn't go wrong with a box of herbal tinctures, a cookbook and naturopathic self-care treatments.
4. Membership Plan on the Natural Therapy Pages
Got a friend or relative starting out in the natural health business? Help them increase their presence on the internet by getting them a membership plan on the Natural Therapy Pages. They will be forever grateful to you as they gain exposure on the site and get the opportunity to be of help to many people.
5. Garden Kit
For that person in your life who can grow a seed in the palm of their hand, a garden kit is all it takes to make them happy. Whether they're just fond of plants or building a career in herbal medicine, this is no doubt a clear gesture of your undying support for their endeavours.
6. Personal Health Journal
Life doesn't walk or skip; it runs! A personal health diary or journal is a great gift this Christmas as it allows one to keep track of the events in their life, and not get derailed from their goals. Whether that someone is working on losing weight, recovering from addiction or dealing with a life transition, they know that they have your support all the way.
The value of what you give others cannot be measured by its tag price, but by how it affects their lives. These healthy Christmas gift ideas may not cost much, but they can definitely transform lives.
Do you have a natural health & wellness business?
Sign up now and advertise on Australia's #1 natural health website.
Or visit our Wellness Hub to help you stay current about the industry.