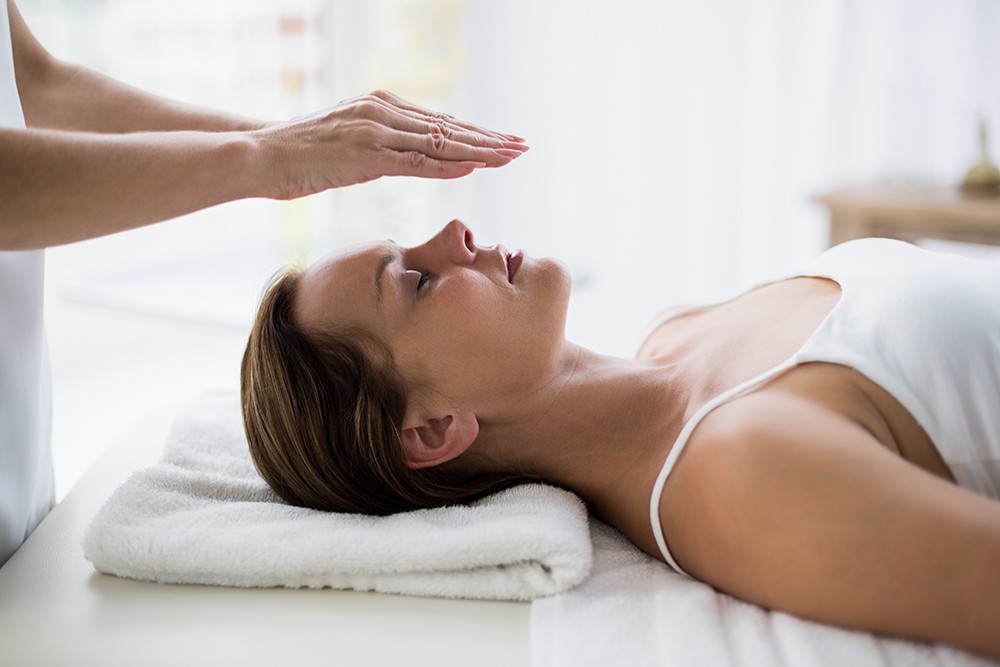 Reiki is a Japanese technique for stress reduction and relaxation. It is a non-invasive, gentle, yet powerful method of healing and lies under the umbrella of complimentary therapies.
Reiki energy is often described as "universal life energy" or "spiritual energy" and is accessed by the practitioner during a treatment. It enhances the body's natural healing ability and promotes wellbeing.
Here are 6 facts about Reiki:
Reiki is based on the idea that an unseen "life force energy" flows through you. In reiki, it is believed that if your "life force energy" is low, then you are more likely to get sick or feel stress, and if it is high, you are generally more capable of being happy and healthy.
The word Reiki is made of two Japanese words. Rei which means "God's Wisdom or the Higher Power" and Ki which is "life force energy". Therefore, Reiki is actually "spiritually guided life force energy."
A treatment feels like a wonderful glowing radiance that flows through and around you. Reiki treats the whole person including body, emotions, mind and spirit creating many beneficial effects that include relaxation and feelings of peace, security and wellbeing. Many have reported miraculous results.
Reiki is known as a simple, safe and natural method of spiritual healing. It is a form of self-development that everyone can use.
Reiki is not taught in the usual sense of teaching, rather it is transferred to the student during a Reiki class. The ability to pass on during an attunement is given by a Reiki master and is said to allow the student to tap into an unlimited supply of "life force energy" to improve one's health and enhance the quality of life.
Reiki can be done anywhere, no matter what else is happening either around or directly to the recipient, but a quiet space is preferred. This means, it can also be done through online healing sessions. Moments of touch from a Reiki-trained practitioner can bring comfort in an acute or emergency situation, such as the onset of the flu, or after an injury or surgery.
Originally published on Jul 18, 2018