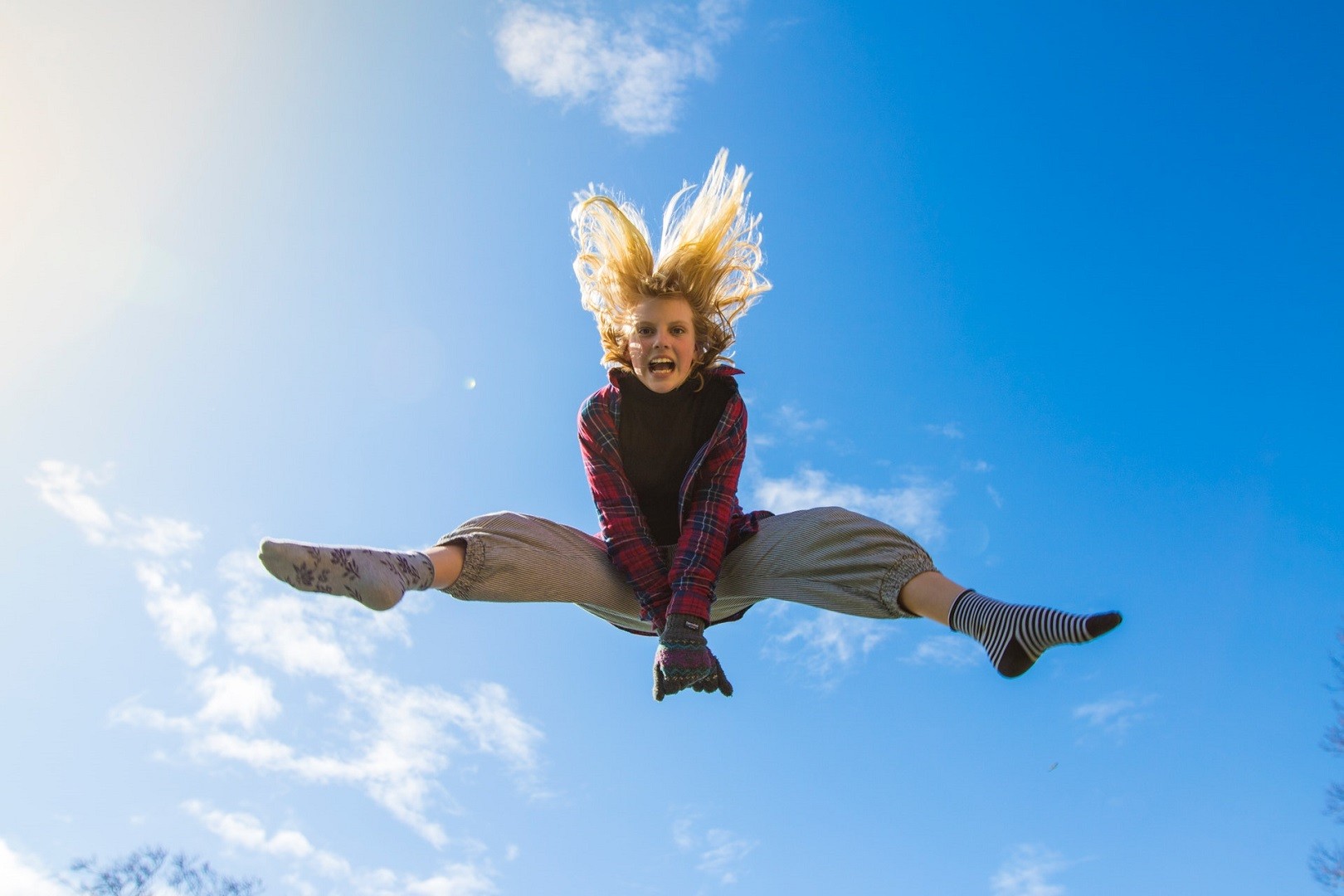 Feeling a tad sleepy? Before reaching for the nearest sweet treat, consider these 6 quick pick-me-ups for low energy – bound to put the pep back into your step.
1. Drink some water
First thing's first, hydration can be a major cause of fatigue. So if you're feeling sleepy, try drinking a big glass of water (and be sure to keep sipping 2-3 litres throughout the day).
2. Head outside
Spending all day inside – especially sitting and staring at a screen – can leave one feeling foggy and groggy. So sometimes, a quick walk around the block or meander through a park can lift the spirits and help you feel focused.
3. Take an active break
On the same note, exercising at midday is a great way to break up the day, improve your health and fitness, and get a boost of energy that rocks you to home time.
It could be a short HIIT session using your bodyweight, a run or cycle in your lunch break, or even a midday yoga class.
4. Have a power nap
Numerous studies point to the physical and mental health benefits of a power nap. It's different for everyone, but around 10-20 minutes is seen as perfect for topping up your energy without affecting your night-time shut eye.
5. Remember to eat
When facing a mountain of meetings and demands, it's easy to forget to eat. But your body needs food to stay fuelled up, and keep your brain switched on. So remember to eat small, regular meals throughout the day to avoid a blood sugar slump. A nutritionist or dietitian can advise you on the best foods for your energy.
6. Stretch and breathe
There's nothing quite like a good stretch and some deep breathing. And there are bundles of techniques you can try to wake up. You could try yoga breathing, which Harvard Health says "encourages full oxygen exchange — that is, the beneficial trade of incoming oxygen for outgoing carbon dioxide. Not surprisingly, this type of breathing slows the heartbeat and can lower or stabilise blood pressure."
There you have it, 6 quick pick-me-ups to help you feel more re-energised and ready to rock!
Originally published on Aug 10, 2018