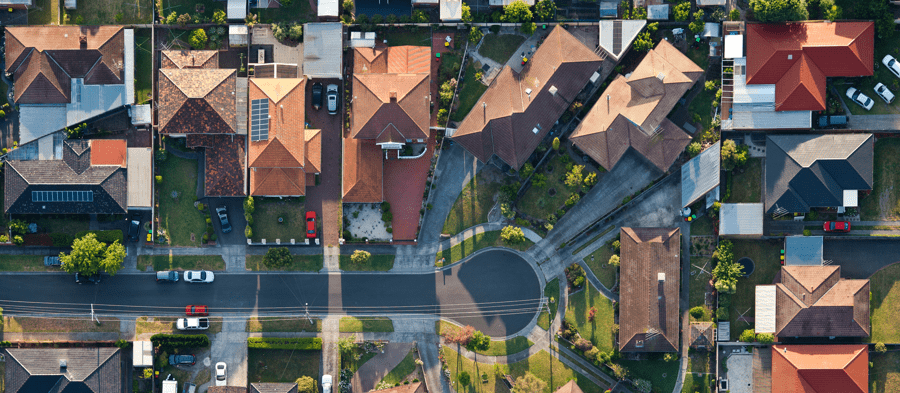 Herbal teas are popular and are a great way to get the medicinal benefits of many different herbs. However, you don't have to buy the teas. With a little knowledge and experimentation, you can make your own fresh teas whenever you like.
About Making Your Own Herbal Teas
You could choose to use pre-made herbal tea bags but the tea that you make yourself out of fresh ingredients are more nourishing to your body and have greater medicinal benefits. Almost any dried herb can be used in your tea, and they are readily available from most natural health food stores. Some of the many herbs available include:
peppermint
red clover
rose hips
hibiscus
orange peel
rose blossoms
sage
elder flowers
licorice root
You can also grow your own herbs to use. The best way to use fresh herbs is to simply snip off leaves or sprigs as they are needed and add them to the tea pot. Some herbs you can grow yourself include:
roses
violas
mint
thyme
raspberry
chamomile
rosemary
lavender
lemon balm
scented leaf geranium
Simples and Herbal Tea Blends
If you wish to use just one herb in your tea, this is called a simple, as just one herb is infused in boiling water. Simples are great if you have an acute condition such as a headache or a stomach disturbance. If your herbal tea is for pleasure or general health, you might wish to use a blend. Choose your herbs according to their taste, colour, medicinal effect, or nutritional value. An herb guide may help with this. For example, tasty herbs may include mint, chamomile, hibiscus, and lemon verbena. Spicy herbs include scented leaf geranium, orange and lemon peel, and rose blossoms. Relaxing herbs include chamomile, skullcap, oat straw, linden flowers, and valerian. Medicinal herbs include Echinacea, red clover, licorice root, ginger, mint, sage, thyme, burdock, and dandelion.
Making Herbal Teas
There are many ways to brew herbs into teas. If you want your tea to be used for medicinal qualities, always cover it while it steeps. The first step is to pour boiling water over herbs that have been placed in a non-metal container and allow them to steep for a set period of time. Some herbs will become bitter if steeped for too long while others need a longer period of time to extract their medicinal qualities. Always strain the herbs before drinking the tea. If it is strong, or you do not like the taste, use lemon, lime, mint or honey to flavour the tea.
Another way to make herbal tea is by placing the herbs in a pan of cold water and slowly bringing the water to the boil. As soon as the water boils, take the water off the heat, strain the tea, and drink it. For a stronger tea, take the tea off the heat and let it sit overnight.
The best method is to use one teaspoon of herbs for every cup of water, however, this should be adjusted according to taste. If using fresh herbs, you may need to use extra. If you don't want the herbs floating everywhere, use a tea ball to contain the herbs, or place the herbs inside an empty tea bag.
Common Herbs Used in Teas
Herbs that are commonly used in herbal teas include:
Chamomile – is very popular due to its versatility. It is used for menstrual cramps, digestive issues, fever, congestion, headaches, insomnia, and general stress.
Anise – is similar-tasting to licorice and can be used for digestive issues and coughs or congestion in tea form.
Lemongrass – can help to decrease cholesterol levels, as well as coughing, bladder problems, digestive issues, headaches, and fever. It also promotes sweating.
Mint – is excellent to make into a tea for digestive problems and it is very gentle on the body. It can also be used to flavour other herbal teas.