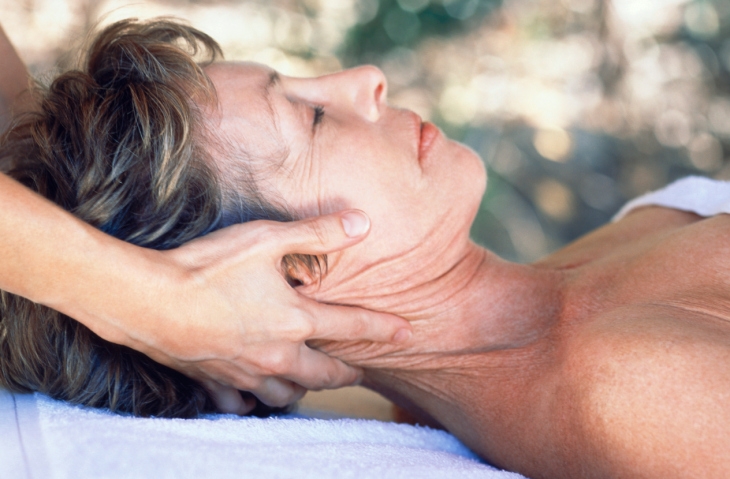 Natural treatments are increasingly sought out as an alternative to conventional medicine and drugs. This is a trend that has its roots in traditional medicine which in many cases predates and gave rise to much of Western medicinal practice. This natural approach to health care is appreciated for its relative lack of side effects and non-invasive techniques. Today many of these treatments are recognised for their value and are used in conjunction or in place of conventional medication.
What is Osteoporosis?
Osteoporosis sufferers experience a thinning of the bones, as the body loses its ability to replenish and strengthen them. This typically occurs with age, with women the most likely to suffer the condition - a result of the hormonal changes that occur. Diagnosis is via bone density scan or x ray, as the condition has few symptoms to speak of. The primary form of treatment is a range of medication that halts the breakdown of bone. Lifestyle changes include load bearing exercise and dietary modifications – specifically the inclusion of calcium and Vitamin D.
Natural Treatments for Osteoporosis
A range of natural treatments or medicines also offer hope for osteoporosis sufferers. These include: