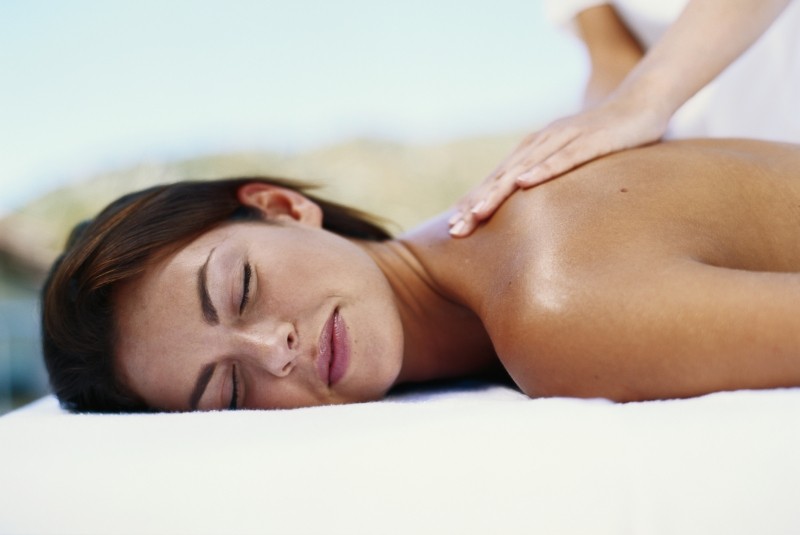 What can be more relaxing than a massage therapy at the end of a tiring day? Perhaps every hardworking individual has this question running through their mind, which explains why massage has become the choice of career of many natural health practitioners.
If you enjoy taking a "hands-on" approach to helping people and want to pursue a satisfying career in natural therapy, it's high time you explored different massage careers in both conventional and alternative health treatment facilities.
What is Massage Therapy?
Massage therapy is an ancient healing practice which involves the manipulation of muscles, ligaments and tendons in the body to treat pain, improve circulation and enhance one's range of motion. A massage therapist is a holistic healer because what they do to the musculoskeletal system benefits the other systems in the body, resulting in robust health.
Empirical studies have shown that massage, regardless of the techniques used, can improve a variety of ailments and chronic conditions, including:
Back, neck and shoulder pain
Headaches
High blood pressure
Diabetes
Sports injuries
What Are the Career Options of a Massage Therapist?
A massage therapist can explore many career opportunities and work in their preferred industry. While it's practically the dream of most professional masseuses and masseurs to establish their own massage clinic, so many others go on and pursue a career in wellness centres, day spas, sports clubs, rehabilitation centres, and even on cruise ships. Your choices are unlimited!
Career opportunities for massage therapists were previously limited to sports massage, remedial massage and relaxation massage. These days, they can explore more career paths as Australians discover the wisdom of other cultures and their therapeutic traditions. A few of these include:
In addition to these, Western therapeutic traditions have spawned an array of massage therapy specialities, which include:
How Do I Become a Massage Therapist?
Setting yourself up as a massage therapist will benefit you in more ways than you can think of. Not only will you be able to treat a range of health conditions and advance your career in complementary medicine, but you'll also be able to use your skills to take care of your family.
While there is now law in Australia that regulates the practice of massage therapy, potential employers and clients prefer to work with someone who's armed with the relevant skills and experience. Here are three, quick ways to clinch your dream job.
1. Take a Massage Course
Enrolling in an industry recognised massage therapy course is the first step to becoming a qualified massage therapist. You can start with a Certificate IV in Massage Therapy or the Diploma of Remedial Massage. The first will provide you with fundamental massage techniques, while the second option takes you deeper into the study and provides more advanced techniques for treating complex musculoskeletal conditions.
2. Join a Professional Association
Obtaining a massage qualification makes you eligible to join Australia's peak organisations for certified massage therapists, such as the Australian Traditional Medicine Society (ATMS), Massage Association of Australia (MAA) and Association of Massage Therapists (AMT).
As well as meeting like-minded peers, you will be able to have access to a wide range of career-enhancing resources and secure professional indemnity insurance for your practice.
3. Enrol in a Specialised Massage Program
What's nice about being a massage therapist is that there's never a dull moment in your career. You can perform a deep tissue massage today, a Lomi Lomi or an Indian head massage tomorrow. That's how versatile you can get if you don't miss out on the opportunity to deepen your knowledge and expand your skills.
Several massage schools in Australia offer online massage courses, giving students the flexibility to study at their convenience and with the school of their choice, regardless of its location.
If you're looking to add a new massage technique to your natural therapy toolbox, look no further because the Natural Therapy Pages can guide you through a comprehensive list of course providers that offer top-notch education, which include:
So, if you're ready to take your career in massage therapy to the next level, contact your preferred college for any of your enquiries. Best of luck!
Do you have a natural health & wellness business?
Sign up now and advertise on Australia's #1 natural health website.
Or visit our Wellness Hub to help you stay current about the industry.