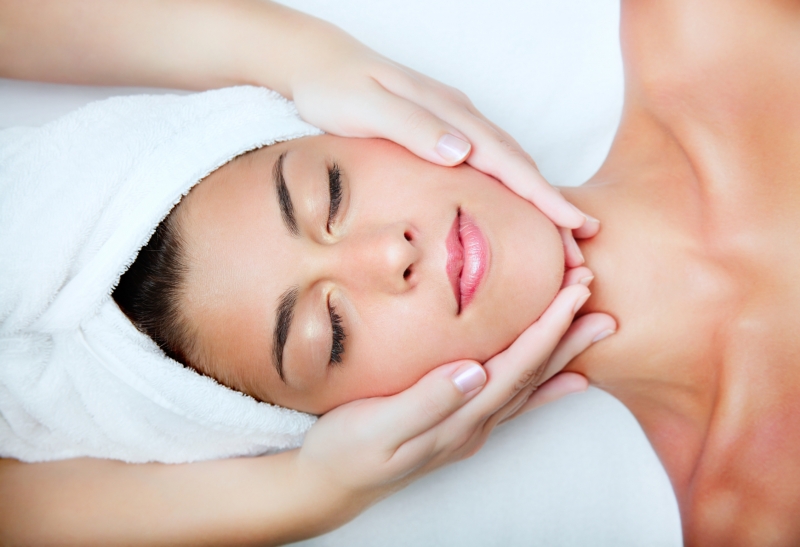 Interested in becoming a part of the booming beauty therapy and wellness sector but not quite sure where to start? For the most attractive career prospects you really need to get the right education and training to maximise your chances of success. A nationally accredited and recognised qualification is the perfect entry into the beauty, spa and wellness therapies sector. ntpages caught up with Tricia Lee from the Australasian Academy of Wellness Therapies (AAOWT) to find out more about their Diploma of Beauty Therapy.
What attributes do I need to be a beauty therapist?
"Besides having an aptitude for your chosen career you need to be socially mature and committed to being a professional practitioner."
What career prospects can I expect after completing the Diploma course?
"Graduates in the diploma can expect to be employed in wellness spas, spa resorts, day spas and beauty salons here in Australia or overseas."
Tell us a bit about the course content for this Diploma?
"Besides receiving instruction in performing a range of beauty treatments there are also units in communication in the workplace, applying safe work practices as well as electives in planning spa programs and applying First Aid. Students can also gain exposure to modules on hydrotherapy and steam treatments amongst others."
What is the course duration?
"It is run over a year full time based on three days attendance per week plus work experience."
Is their a practical element to the course?
"Yes, absolutely students complete 120 hours of hands-on clinical experience in our spa clinic during their studies."
If I don't want to enrol in the Diploma what other options do I have?
"You have the option of the Certificate IV in Beauty Therapy or Certificate III in Beauty Services – both available through AAOWT."
Do you have a natural health & wellness business?
Sign up now and advertise on Australia's #1 natural health website.
Or visit our Wellness Hub to help you stay current about the industry.