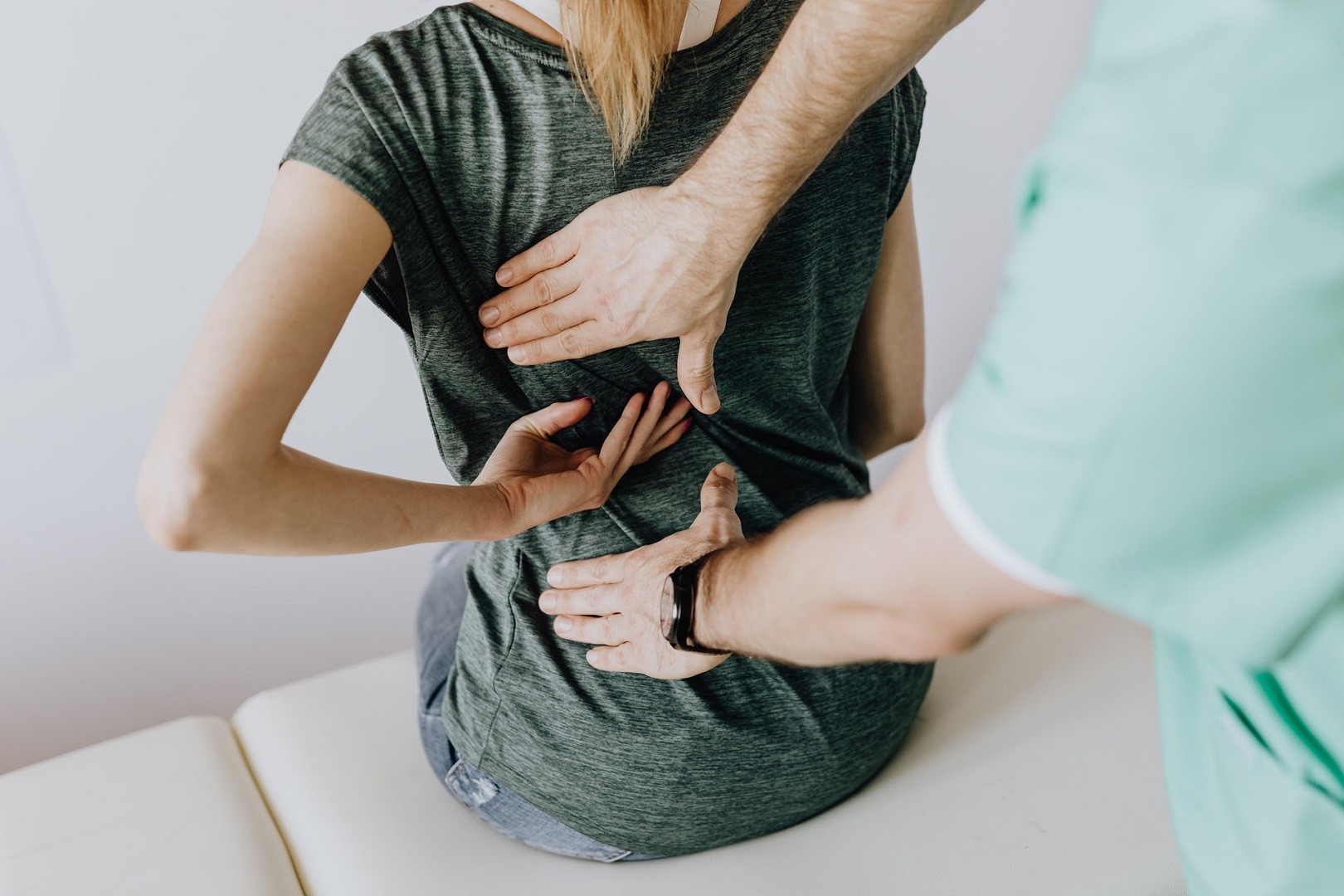 A new study has found that acupuncture has many advantages over modern medicine, when it comes to treating lower back pain. Led by Korean doctors, the study suggested that acupuncture may reduce acute pain in the lower back faster and more effectively than drug treatments.
The Study under the Microscope
The study was the first that has been internationally recognised by the PAIN journal .The joint study, conducted by researchers at the Korea Institute for Oriental Medicine, found patients who had motion style acupuncture (MSAT) had reduced pain, compared to another group that received dislofenac sodium injections. The injections are commonly used to provide instant pain relief.
Chronic conditions seemed to respond best to MSAT. It appeared to be more effective in reducing acute lower back pain in people with "severe disability in the short term and up to four weeks (longer) than conventional non-steroidal anti-inflammatory drug injection."
What is MSAT?
MSAT is similar to traditional acupuncture, as it involves needles being placed on acupressure points. The difference, however, is that the MSAT patient exercises while the needles re being inserted. The acupuncturist will lift the patient while inserting the needles and then ask them to walk, assisted. They're then instructed to walk on their own, without assistance. After the treatment, the patients were then asked to self-assess their pain levels.
International Recognition
The paper, "Motion style acupuncture in acute low back pain patients with severe disability" was published in the July issue of the Journal of the International Association for the Study of Pain. According to the researchers, it's the first study to show "objective evidence that acupuncture works better as pain relief than drugs."
What the Study Involved
Patients in both groups were asked to plot their pain on a scale of 0 to 10. The 28 patients who underwent MSAT experienced 46 percent less pain on average. The remaining 28 patients reported a drop in pain levels of 8.7 percent. Those receiving acupuncture also said their disability dropped 39 percent, while the other group only witnessed a mere improvement in ability.
Interestingly, six months after treatment, both groups reached a similar pain level. However, those who received the drug treatment were hospitalised for a longer amount of time.
Keen to try motion style acupuncture? Take a trip to your local acupuncturist to find out more about the best treatment for your back pain.
Originally published on Mar 24, 2014