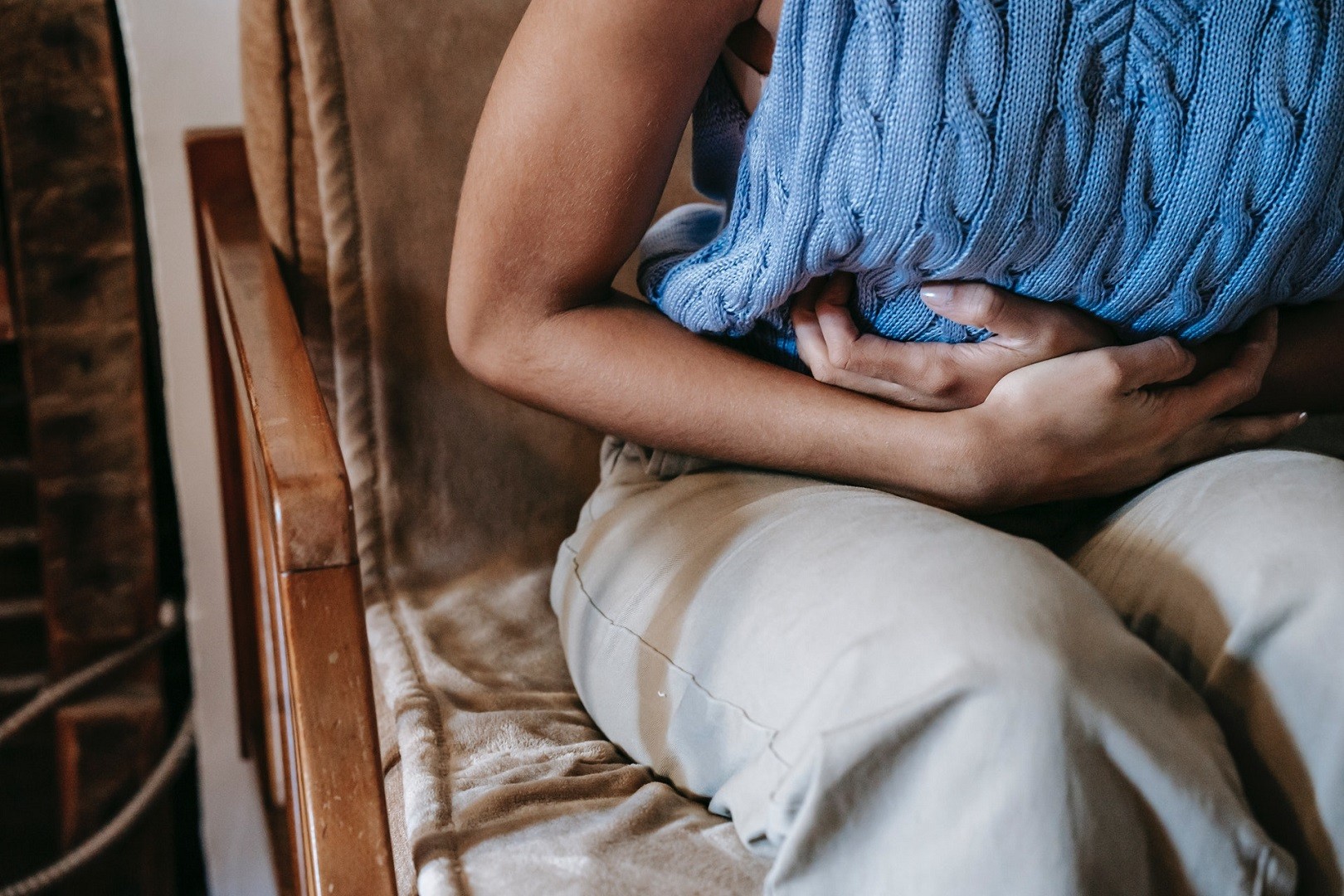 Adeno-what? This is a common expression that women with adenomyosis get from people who don't understand what the condition is. It's usually dismissed as menstrual pain, even by doctors themselves. While they don't take offence at this, women with the condition hope Adenomyosis Awareness Month, which is observed annually for the whole month of April, could be the way to the end of their suffering.
What is Adenomyosis?
Adenomyosis is often confused with endometriosis, another painful gynecological condition, as both affect the uterus. The difference is that in the first, the tissue that's supposed to grow in the lining of the uterus grows in its muscle wall. In endometriosis, the tissue that should grow in the lining of the uterus grows outside of it.
Adenomyosis makes that time of the month unbearable for every woman who is affected by it. It causes heavy bleeding, menstrual cramps, painful intercourse or infertility. Many women have tried to seek help and received either a misdiagnosis or some unhelpful medications.
Who Can Get Adenomyosis?
The condition is more likely to be experienced by women with children, but teenagers aren't spared from it. In fact, there are girls as young as 13 who have it and rely on painkillers and anti-inflammatory drugs every time they have their period to ease the pain.
Women who have a history of endometriosis are also at risk, as well as those who have undergone a caesarean section. The symptoms of the disease gradually wane after menopause, but until then, sufferers will have to live with their hot water bottle and pain medications unless they receive treatment sooner than later.
What Are Common Treatments for Adenomyosis?
Painkillers and anti-inflammatory drugs are common treatments that doctors prescribe to women with adenomyosis. However, these provide little to no effect, but loads of side effects, including hormonal imbalance, depression and mood swings.
Thanks to Adenomyosis Awareness Month, women who suffer from the condition can now access helpful information and treatments to improve the quality of their lives. Through the Adenomyosis Advice Association (AAA), which spearheads the event to raise awareness about the condition, they can learn more about adenomyosis and various treatment procedures like hysterectomy to permanently end their ordeal.
Are There Natural Therapies for Adenomyosis?
While hormonal therapy drugs and hysterectomy, which is the surgical removal of the uterus, are recommended for women with severe adenomyosis, there are natural ways to address the condition and reduce its impact.
Making dietary and lifestyle changes can mitigate the effects of adenomyosis, so if you suspect that a loved one is at risk, it would be best to guide them through the following:
Shift to a diet that's packed with fibre such as vegetables, fruits and whole grains
Eat foods rich in omega-3 fatty acids like fatty fish, seeds and nuts
Stay away from alcohol, coffee and cigarettes
Cut down on sweet, salty and spicy food
Take warm baths
In observance of Adenomyosis Awareness Month, try to get in touch with AAA to enquire about available screening programmes for adenomyosis, as well as physicians who are trained to diagnose and treat the condition.
Do you have a natural health & wellness business?
Sign up now and advertise on Australia's #1 natural health website.
Or visit our Wellness Hub to help you stay current about the industry.