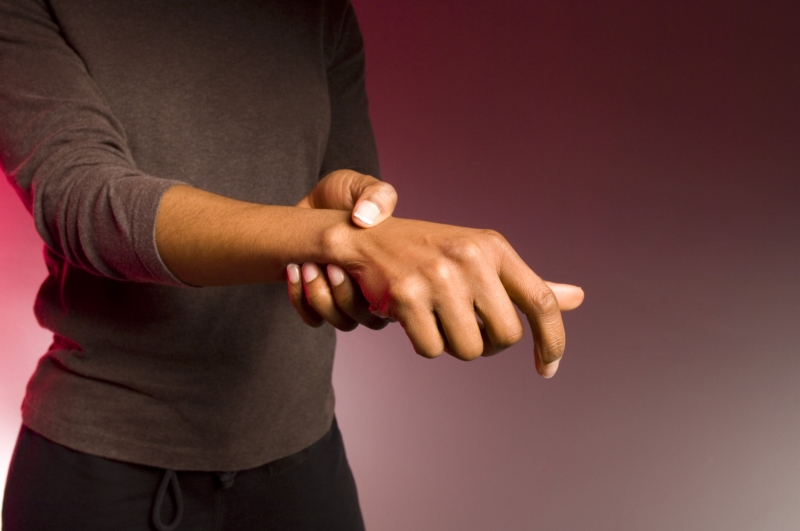 Arthritis can be a very painful and debilitating disease that makes even the simplest tasks difficult such as walking and using stairs. Read on to find out more about arthritis.
Symptoms of Arthritis
Painful, stiff and swollen joints are typical symptoms of arthritis. There are more than 100 different types of arthritis including:
Rheumatoid arthritis
Osteoarthritis
Gout
Juvenile arthritis
Ankylosing spondylitis
Sytematic lupus erythematosus (lupus)
Fybromyalgia
Sjorgen's syndrome
Ross River virus
The three most common forms of arthritis are rheumatoid arthritis, osteoarthritis and gout.
Who Gets Arthritis?
Anyone can get arthritis at any time, although it commonly affects people who are middle-aged or older. Babies, children and teenagers under 16 with arthritis have what is called Juvenile Arthritis.
Causes of Arthritis
The cause of arthritis varies according to the type of arthritis. Mostly the cause is unknown or is a combination of factors that can include:
Genetic propensity
Joint laxity (double-jointedness)
Being overweight
Repetitive use of particular joints
Previous bone fracture or surgery
Having certain metabolic diseases
Bacteria or viruses
Physical or emotional stress
Being female (70% of rheumatoid arthritis sufferers are female)
Diet
Symptoms of Arthritis
The causes and symptoms of arthritis vary depending on the type of arthritis. Symptoms also vary between each person and from day-to-day but include:
Joint and muscle pain
Swelling
Stiffness
Decreased mobility
Deformity
Fatigue
A general feeling of unwellness
Flu-like symptoms
Crepitus – the cracking noise arthritic joints make with movement
Where Does Arthritis Strike?
Arthritis can affect any part of the body. Common places in the body include:
Back
Neck
Hands and wrists
Feet and ankles
Shoulder
Elbow
Hip
Knee
Big toe (in gout)
Organs of the body such as the skin, heart, lungs and blood vessels
Eyes
Different Arthritis Needs Different Treatments
If you suspect you have arthritis see your doctor for a complete diagnosis. Treatment will depend on what type of arthritis you have. Although there is no cure, there are many ways to manage your symptoms. Read the article Natural Treatments for Arthritis to find out more.