This is a healthy version of a fast food - quite literally! In just a few seconds, you have a very healthy and very delicious snack!
But before that, let's first talk about bananas and almonds.
If you want to start eating healthy, bananas and almonds are actually two of the best food choices you have. That is because both are filling and packed with nutrients. The sweet softness of a ripe banana and the nutty crunch of almonds also complement each other very well. Snacking on these two foods together can not only fill you up, but also satisfy your sweet tooth.
Health Benefits
Bananas is rich in a lot of beneficial nutrients. It is one of the best sources of potassium, perfect if you're fighting high blood pressure. Potassium is linked to healthy blood pressure. Banana is also high in fiber and vitamins C and B-6. This fruit if also perfect if you need an energy boost as they are high in carbohydrates.
Nuts usually get a negative reputation because because most nuts are high in fat. However, almonds are one of the healthiest nuts you can find. Almonds have more fiber and protein than any other type of nut. They are also high in vitamin E. One ounce of almonds contains 37 percent of your daily vitamin E requirements. Almond nuts also contain folate, calcium and flavonoids, which reduce inflammation.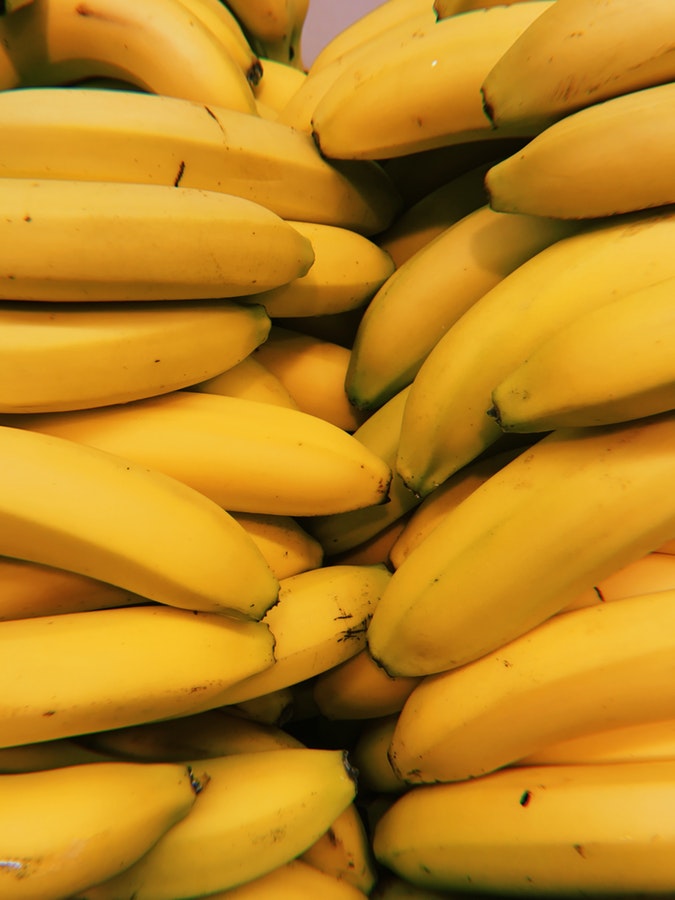 Almond Butter Banana Wrap Recipe
Ingredients
1-2 tbs of almond or peanut butter
1 banana
1 large kale leaf
Method
Spread the almond or peanut butter onto the kale leaf. Place the peeled whole banana into the centre of the kale leaf and wrap. Enjoy!
For more delicious and nutritious recipes, go here.
Do you have a passion for Nutrition? Would you love to turn your passion for Nutrition into a rewarding career?
Check out the information we have available on what the Nutrition course involves and thousands of other Natural Therapy Courses we have available online and throughout Australia. Why not let us help you find the right course for you today on 1300 924 960