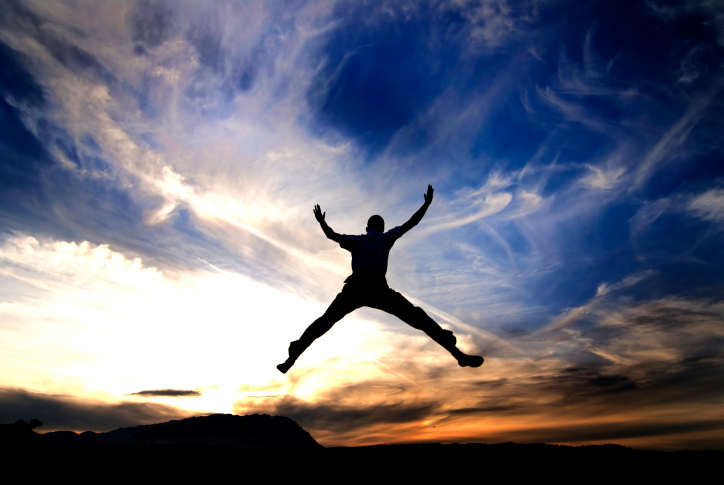 I am. That was the main mantra 71-year-old Dr. Wayne Dyer sprouted at "Wishes Fulfilled" – a recent Sydney seminar in which he explored the themes outlined in his new book of the same name.
Thousands of people filled the hall at Darling Harbour's Convention and Exhibition Centre, to hear Dr. Dyer's message and discover how they can achieve all that they desire.
"I am healthy. I am content. I am loved. I am my perfect weight." Whatever you aspire to in your life, says Dr. Dyer, act as if it is already the truth. Act as if you are healthy, as if you are loved, as if you are already at your perfect weight. By acting as if, you are retraining your subconscious mind into believing that you already are the best version of yourself. You are already living the life that you desire.
I will admit that I was skeptical, as I left work and made my way to the seminar. I also wondered how I would be able to sit still for four hours! "I'll give it an hour and if I'm not getting anything out of it, I'll sneak out," I promised myself. My friends and I found a row of seats tucked away at the back of the hall and waited to be inspired. Yes, already my cynical mind was refusing to do any work. It was up to Dr. Dyer to convince me, guide me and tell me what to do.
Having never read his work or heard him speak, I was expecting Dr. Dyer to strut about the stage re-hashing self-help spiels. How wrong was I? Four hours fluttered by without my feet falling asleep. I sat transfixed by this relaxed, radiant man who tugged at my misconceptions and confirmed my beliefs. Nothing he said was radical. In fact, a lot of it I already knew. But knowing something is very different to acting on it.
Throughout the seminar, Dr. Dyer relayed research on the mind and how it works. Though it was his special guest, Anita Moorjani, who gave us goose bumps and challenged our thinking. She told us about the time she was wheeled into hospital in a coma; her body riddled with tumours. The doctors told Anita's family that she was taking her last breaths. Following an enlightening experience, Anita awoke from her coma and within weeks, the doctors could not find a single tumour or cancer cell in her body. She attributes her rapid recovery to a shift in her thinking.
The evening concluded with Dr. Dyer encouraging us to spend the last five minutes of each day preparing our subconscious mind for sleep. That is, rather than rehashing the day's disappointments and worries, we should slip into sleep mulling over our mantras and affirming new, positive thoughts. That, Dr. Dyer says, is key to seeing all of our wishes fulfilled.
Read more of Dr. Dyer's tips for having your wishes fulfilled.
Originally published on Jan 19, 2012