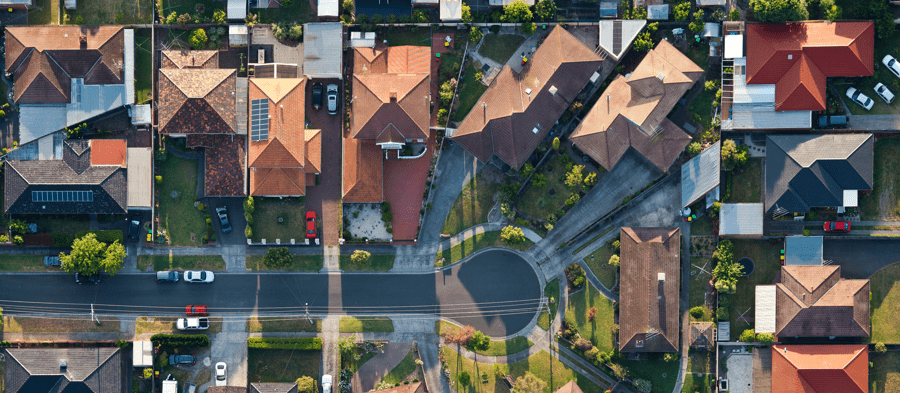 Asthma is a disease that causes inflammation of the airways of the lungs and it can be caused by a range of factors such as genetics, the environment, infections, allergies, emotions, and even the foods that we eat. The commonest symptoms of asthma are wheezing, coughing, a shortness of breath, and an increase in the amount of mucus that is produced. However, if you suffer from asthma, or have a family member that does, there is no need to suffer. There are plenty of natural health remedies that you can use.
Allergens that can Trigger Asthma
There are many different allergens that can trigger an asthmatic attack. These include pet dander, chemicals, drugs, dust mites, pollutants, feathers, food additives, mildew, mould, and cigarette smoke. Even the foods that you can eat can trigger an asthma attack, with milk, eggs, nuts, and seafood being some of the most common triggers.
If you suspect that an allergen is triggering your asthma attack, whether it is dietary or found in the environment, you can choose to eliminate the allergen from the diet or your environment and see if symptoms clear up. To be able to correctly identify the allergen, it is important that you remove all potential irritants and re-introduce them one by one.
Natural Asthma Treatments
Traditional medicinal treatment focuses on bronchodilators which are inhaled at the onset of an asthma attack, and act on the bronchial passages to prevent further constriction. An alternative are the range of natural asthma treatments available to complement or supplement any other treatment being undertaken.
Nutritoin, herbal medicine, aromatherapy, homeopathy, meditation and Buteyko Technique are some natural treatments which may assist with asthma. For more information see Natural Asthma Treatments.
Exercise for Asthma
While exercise can be a trigger for asthma, there is no reason why you should not undertake exercise at all. There are milder forms of exercise such as swimming, light aerobic activity or weight training that you should be able to do without many problems. Just stay away from the more strenuous forms of exercise, as strenuous exercise often makes us breathe through our mouths, which dries out the back of the throat, causing it to become cool and triggering asthma. Swimming is actually ideal for asthma as the humidity means that your mouth will not dry out.
Originally published on Sep 24, 2009