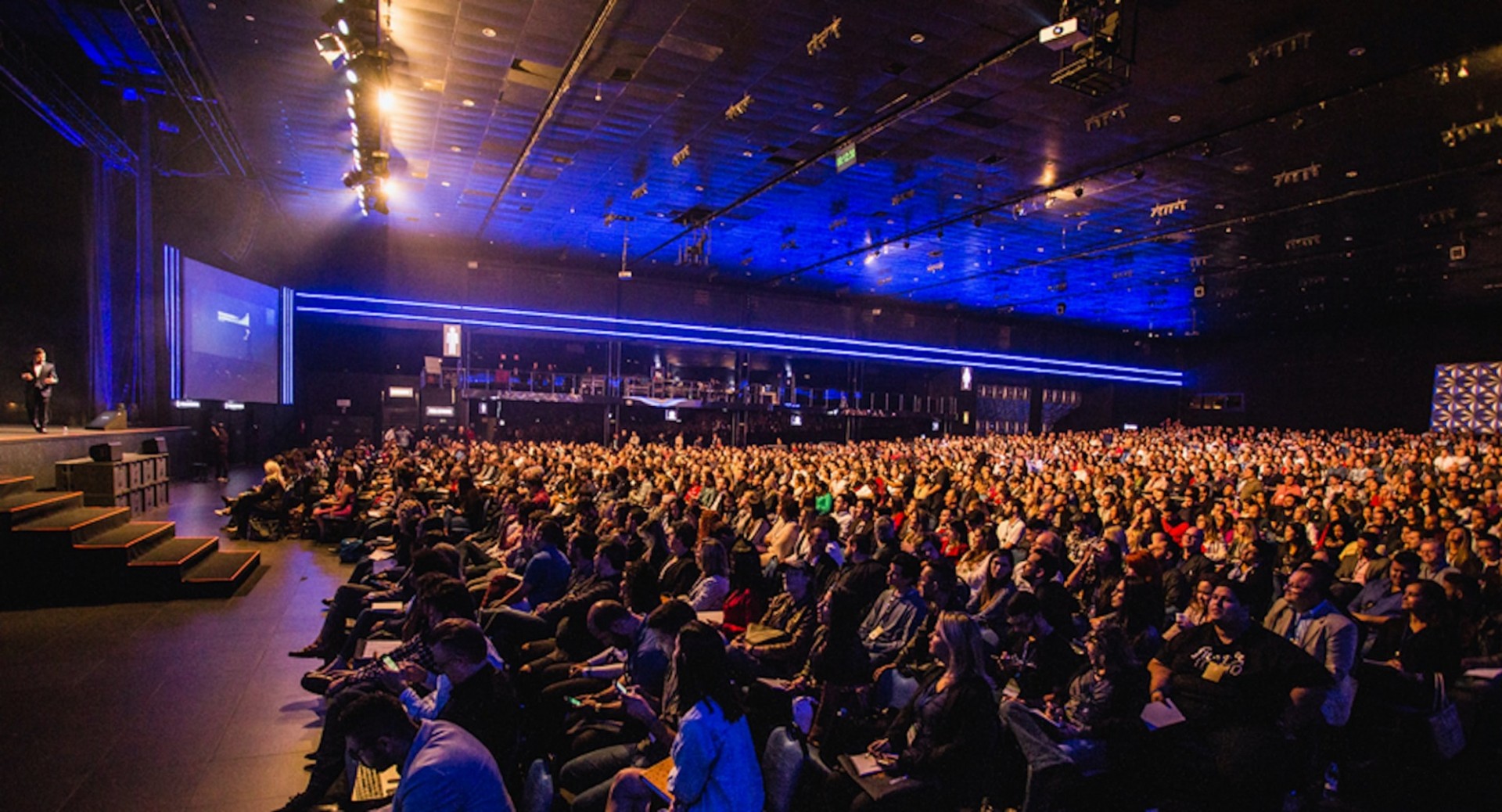 Natural healthcare conferences offer a myriad of ways to grow your career, or business, in the health and wellness sphere. They serve as a platform for health practitioners, researchers and educators to discuss and collaborate on new ideas for advancing different holistic modalities.
Attending a natural healthcare conference is no different to taking a course, albeit one with industry experts as attendees. It will keep your healing toolbox fresh and up to date with diverse methods. After all, complementary medicine isn't a one-size-fits-all approach, something that you probably know by now as you were taught this in school and have seen it first-hand in your day-to-day work.
We list below five reasons why you need to attend natural healthcare conferences, and some events worth attending in 2021.
1. Gather Resources and Keep Abreast of the Latest Industry Developments
Natural health and wellness conferences, whether virtual or in-person, provide an informational base for career advancement. Listening to thought leaders as they share fresh data on new industry practices will augment your discipline and enable you to address the needs of your clients more effectively.
2. Connect With Like-minded People
A conference is an assembly of people who share a common interest and set of goals. Attending one allows you to meet and engage with people in your field, learn from them and share your knowledge as well. This will, no doubt, lead to potential partnerships and collaborations, so take the time to socialise whenever the opportunity for it arises.
3. Try New Techniques to Get Your Practice to the Next Level
You'll be happy to know that every natural healthcare conference comes with exhibition booths, or mini-workshops, which attendees can take part in to try out new techniques, or products, that are relevant to their practice. Join one to explore new healing strategies and boost your practice in no time.
4. Get Your Name Out There
You get to set the stage for a long, fruitful career, especially if you're among the guest speakers, or you've signed up as an exhibitor or workshop facilitator. But then again, you don't really need to appear on centre stage to let people know who you are and what you do. Even though you're just fresh out of college, or currently a student of complementary medicine, you can make a positive impact on others instantly. All you have to do is take the initiative to introduce yourself, perhaps during a workshop or while queuing at the refreshment table, and start a conversation.
5. Satisfy Your CPE Requirements
For some natural health practitioners, attending a symposium that is relevant to their practice will earn them continuing education (CPE) credits. If this is the case for you, then it's definitely worth showing up at various health and wellness conferences in Australia. Here below are some events for the first two quarters of 2021:
The Mental Health Services (TheMHS) Conference (9th - 12th February 2021)
Australasian Systemic Constellation Intensive (25th Feb - 2nd March 2021)
Frontline Mental Health Conference (15th - 16th March 2021)
Australasian Conference for Neuroscience, Learning and Wellbeing (19th - 20 March 2021)
Family History Down Under (22nd - 26th March 2021)
Workplace Mental Health Summit (30th March - 1st April 2021)
International Congress on Nutrition & Health (5th May 2021)
4th Biennial International Childhood Trauma Conference (30th May - 4th June 2021)
12th International Conference on Alternative Medicine (14th -15th June 2021)
Whether you're a mental health practitioner, a naturopath, an energy healer, a massage therapist, a personal trainer, or what have you, participating in a natural health care symposium allows you to adapt to the ever-changing industry and achieve personal as well as professional development.
Do you have a natural health & wellness business?
Sign up now and advertise on Australia's #1 natural health website.
Or visit our Wellness Hub to help you stay current about the industry.
Originally published on Feb 12, 2021