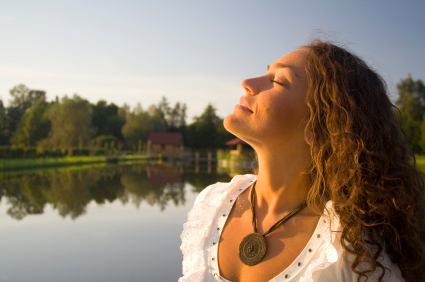 Curious about massage, yoga, acupuncture or another natural therapy? Attending a workshop can be a great way to try out a new treatment and sample therapies. Here's our handy guide to attending a natural therapy workshop.
Why Attend a Natural Health Workshop?
You may be a practitioner who wants to add another service to your work. Or perhaps you've always been interested in natural health and simply want to explore a new area.
Either way, a workshop can open your eyes, offer a new perspective and train you up in a new therapy. It's also a relatively low-cost way to see if a specialism is for you – without forking out for a longer certificate or diploma course.
Types of Natural Health Workshops
There's a workshop to satisfy every budding natural therapist or enthusiasts. Workshops include:
Meditation
Acupuncture
Energy healing
You can also attend a workshop on business skills, specific to natural therapies. These teach you all about how to run a successful natural therapies practice, how to market your business, find and retain clients, and set up your clinic.
Choosing a Natural Therapy Workshop
When browsing for a workshop, think about what you want to get out of it. What topics do you want to learn about? Does the course cover all those points?
Also consider your budget. Some workshops are more expensive than others, depending on the facilities, workshop length, location and tutor. Most workshops are one-day, while others span a few days or an entire week.
Be confident asking questions about the workshops and what the course outcomes are. Ensure the workshop ticks all the boxes before you enrol. Some workshop providers have sample workshops, so you can get a feel for the other courses on offer before signing up.
And if you ever think about making a career out of natural therapies and start your own natural therapy business, make sure to get it listed on a natural therapy directory.