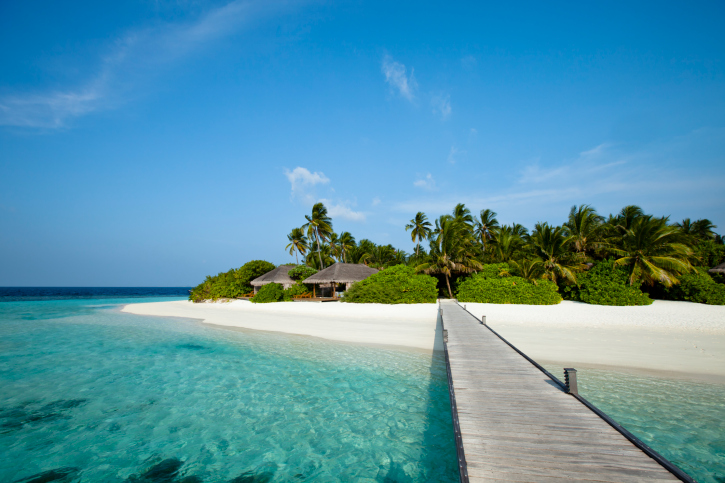 Need a holiday? Forget about flights and cramming 20 countries into two weeks. For a really relaxing time, a retreat might be just what the health practitioner ordered! But if you've never been to a wellness retreat, you may be wondering what to expect. Here we share everything you need to know about attending a retreat.
What is a Retreat?
A retreat is exactly what the name suggests – an escape, solace, a haven for getting away from the grind and looking inward. It's a chance to reconnect with yourself, solve a problem, gain a fresh perspective, restore your health or even lose weight. Whether you choose a yoga retreat, couple's retreat, weight loss retreat, meditation retreat, silent retreat or general health and wellness retreat, there's a retreat for whatever ails you. And best of all, Australia has an abundance! A serene setting, beautiful scenery, fresh produce, daily exercise, fresh air and fun. You'll never want to leave!
Why Go on a Retreat?
We're all busy; no doubt about it. And while your morning meditation routine may set you up for the day, sometimes we all need to get away from our schedules and smartphones and daily dmands, and just take some time out. As well as giving your mind and soul space to breathe, retreats are generally focused on health. This means you're likely to be surrounded by health practitioners and professionals who can help you reach your goals. Want to advance your yoga practice? Need new, healthy recipes for the family? A retreat places you one-on-one with the experts who can help you realise your health vision. Sure, you can work on your health at home. But at a retreat, you'll have time to reflect on your life, ponder your next move and question whether your lifestyle supports your wellness aspirations.
Other benefits can include:
Weight loss
Working through challenges
Meeting like-minded people
Relieving stress and anxiety
Reflecting on relationships, work, living arrangements and other issues
Choosing a Retreat
It could be said that there is a retreat for everyone. Before choosing where to go, think about your current health and what you want to improve. If you're desperately seeking solace, a silent retreat may help you do some deep internal 'repair work'. If weight loss is your goal, look for a retreat that offers a full nutrition and exercise plan, cooking classes and workshops. Contact the retreats that interest you and find out about their programs. Ask about the various packages available, inclusions and exclusions and whether you'll have free time. They will most likely also provide a packing checklist or recommendations on what to take. But once you're there, switch off the smartphone, take a deep breath and relax. You deserve it.
Do you have a natural health & wellness business?
Sign up now and advertise on Australia's #1 natural health website.
Or visit our Wellness Hub to help you stay current about the industry.
Originally published on Sep 11, 2013