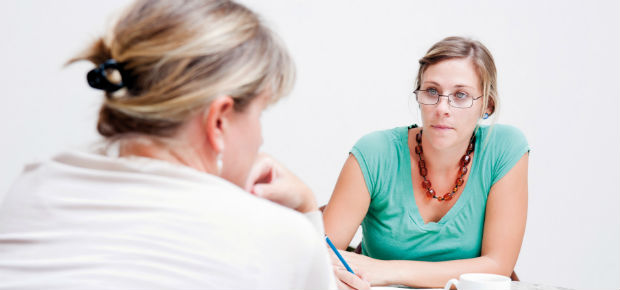 As a leading provider of natural health education, Endeavour College of Natural Health has broadened its suite of programs in response to increasing public demand for holistic products and services with the launch of a Bachelor of Complementary Medicine.
NaturalTherapyPages.com.au caught up with Endeavour's Director, Admissions and Marketing David Hoey, to find our more about the new course and curriculum.
Why was the Bachelor of Complementary Medicine course created?
The course is specifically targeting those wishing to boost their career options through a greater understanding of complementary medicine, our new nonclinical degree will provide students with a broad perspective on the scope of Complementary and Alternative Medicine (CAM). The course is designed to meet the needs of those who wish to gain familiarity with the field and understand how complementary medicine works with conventional medicine to support an integrated approach to health and healing.
Who should study this course?
There is a growing group who wish to add a holistic edge to their skillset without necessarily wishing to work as a practitioner. We have designed this degree program to help this group better understand, contextualize and work within the natural health and wellbeing arena. The course is also Fee Help approved and attracts austudy.
What are the course components?
Endeavour's Bachelor of Complementary Medicine has been designed in a similar way to an Arts degree, but is tailored to the complementary medicine field. The degree provides students with a broad perspective on the scope of this dynamic field in the overall context of public health, ethics, research, health promotion and health behaviour.
It exposes students to a wide variety of natural medicine streams to develop a sophisticated understanding of multiple disciplines in this rapidly growing sector – specifically bioscience and social sciences. A range of up to four electives enables students to gain knowledge in specific natural medicine professions.
While providing a comprehensive grounding and foundation knowledge across natural medicine modalities, the course requires around half of the contact hours required of a clinical degree program.
What are the entry requirements?
The Bachelor of Complementary Medicine is a direct entry course. Applicants must have successfully completed Year 12 or equivalent. Other applicants may be admitted if they have relevant work experience or other acceptable qualifications. All applicants are required to attend an interview.
How long does it run for?
The Bachelor of Complementary Medicine is a three year degree.
Do you have a natural health & wellness business?
Sign up now and advertise on Australia's #1 natural health website.
Or check out our Wellness Hub to help you stay current about the industry.
Originally published on Jan 28, 2014