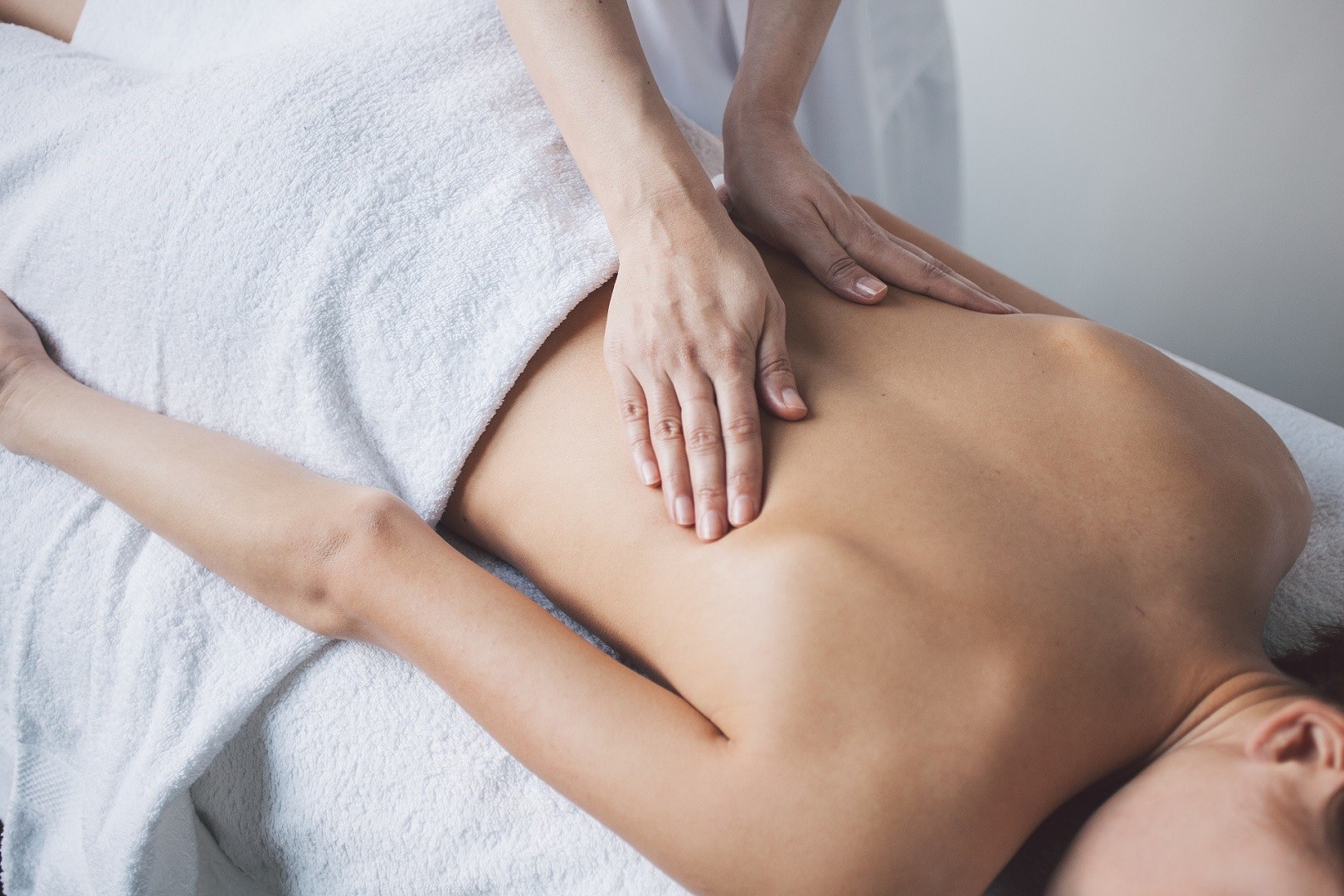 Back pain is a very common ailment that affects around three quarters of the population with varying degrees of severity. The most common complaints relate to muscle strains of the lower back region, where the body tends to articulate the most. The major causes of back pain include the results of sports injuries, poor posture or incorrect lifting techniques. Inactivity is also one of the major causes of back problems, as the muscles supporting the spinal column can become stiff if they are not regularly exercised. Encouraging back pain sufferers to become more active does sound counterintuitive - but it is based on practical physical verification.
What is Massage?
Massage is the physical manipulation of the soft tissues of the body, with the objective of increasing blood flow, circulation and overall well being. It is also known to alleviate stress, reduce pain and improve immune function – so has physical and physiological advantages. Back pain can often cause a dramatic reduction in mobility which can be a very stressful experience, particularly for active individuals. Massage is also believed to stimulate the release of endorphins by the body – the "feel good" hormone – which can speed up the healing process considerably.
How Can Massage Help Back Pain?
Muscle tension and reduced flexibility are the primary symptoms of most types of back pain, both of which can be alleviated by the appropriate type of massage. Massage can help to decrease muscle tension, improve flexibility and reduce pain in a sufferer. This often enables an improved range of motion, which is one of the primary constraints for a sufferer of back pain. Some common types of massage for the relief of back pain include:
Swedish massage - the most common gentle tissue massage technique
Stone therapy massage - hot stones placed on the body with gentle pressure can be effective
Aromatherapy - the use of essential oils can be beneficial for releasing stress from the body
Deep tissue massage - targets deep muscle and tissues, and effective for remedying posture problems
Ice therapy - often used in conjunction with massage to good effect
If you are considering massage as a therapy for your back pain ensure that you consult a trained and qualified massage therapist.
Find out about other effective natural back pain treatments.
Originally published on May 12, 2010