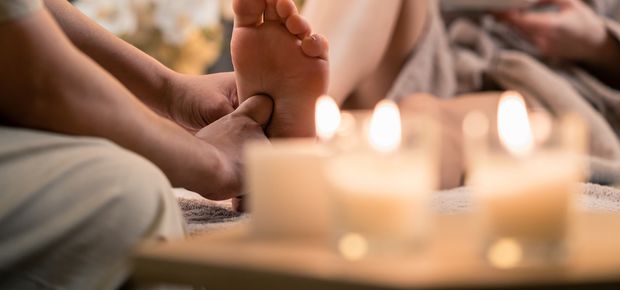 Are you interested in reflexology? Do you want to become a reflexology practitioner? In this video, ntpagesTV reporter Mel meets with reflexologist Misha Frankel to get your questions answered.]
View this informative video to find out:
How to choose a college or school that offers reputable, accredited reflexology courses.
Why you should choose an accredited reflexology course.
What a reflexology course covers.
The duration of reflexology courses.
What qualities you need as a reflexologist.
How to bring intuition and creativity into your practice.
What makes reflexology a rewarding profession.
Originally published on Oct 07, 2011