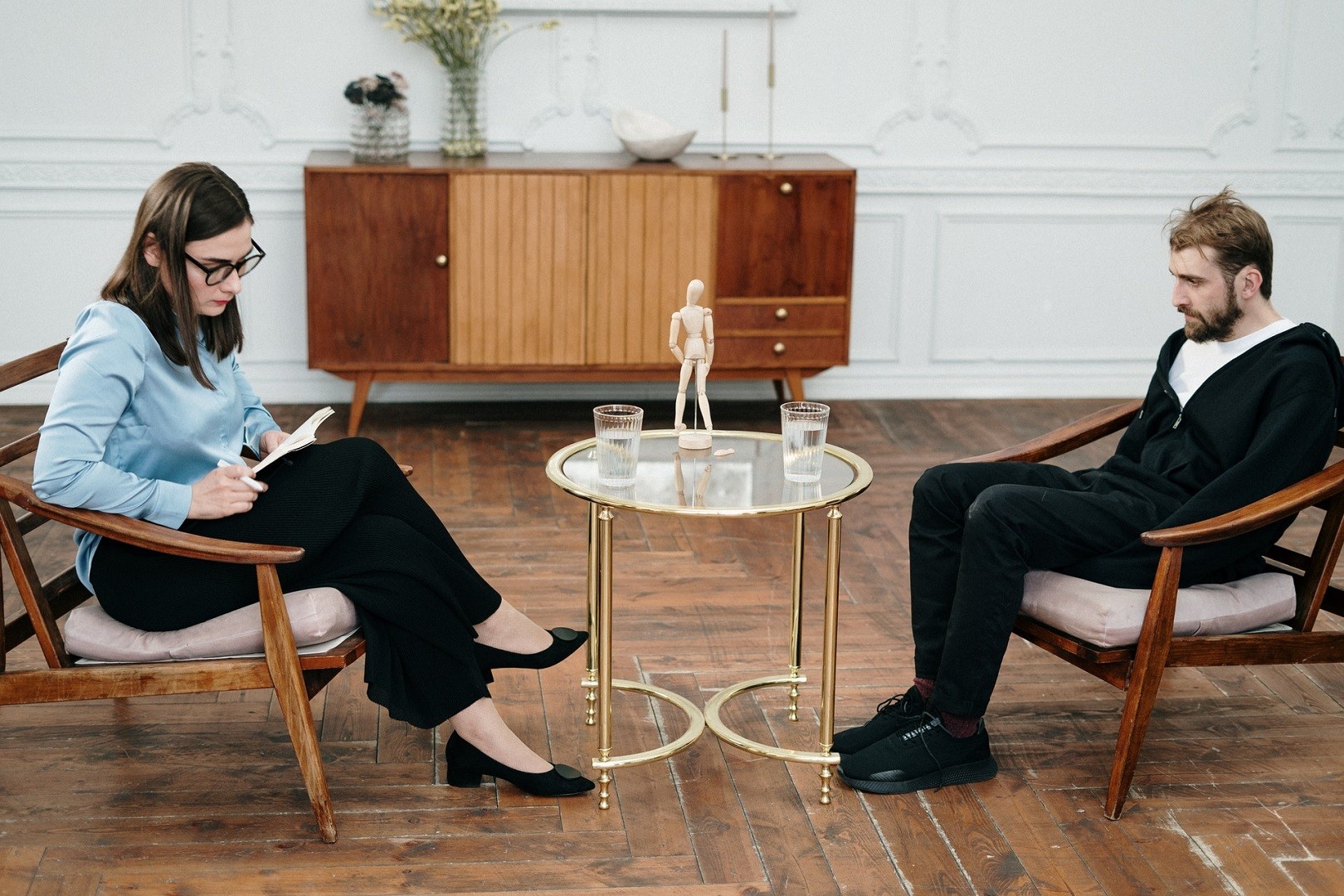 Removing unpleasant emotions is no different from general cleaning or a garage sale. It frees up space which is currently occupied by unnecessary stuff and could be better used for enriching experiences that promote personal advancement.
However, when these emotions are attached to certain people or events from the past, they seem difficult to eliminate. Gestalt therapy may not be able to undo your past, but it can help you deal with any unfinished business in the present so you can finally release yourself and find self-direction.
What is Gestalt Therapy?
Gestalt therapy is an experiential therapy that was developed by psychotherapists Fritz Perls, Laura Perls and Paul Goodman in the mid-40s. From the German word gestalt, which means holism, Gestalt therapy helps people bring closure to their past issues so that they can integrate their mind, body and spirit and live completely in the present.
It emphasises the unique experience of a client to help them focus on who they really are here and now, rather than define their life based on their past situations. Gestalt is an extraordinary type of therapy as it encourages the client to relive an experience which they couldn't move past through re-enactment. This process allows them to deal with their unfinished business as it unfolds in the present, rather than refer to it as a past event. In doing so, they can resolve it for good and heal from within.
What are the Benefits of Gestalt Therapy?
Gestalt therapy helps you explore your thoughts, feelings and behaviour. You may not know it, but much of how you feel stems from your inner conflicts. Recognising these conflicts and dealing with them will release you from the cycle of repeated problems that hinder you from moving forward with your life. There are several psychological, emotional and physical issues this type of therapy can help with, including:
Trauma
Relationship challenges
Communication problems
Chronic pain
Headaches and migraines
How Can Gestalt Therapy Help Me?
Divorce, childhood trauma, sexual abuse, fear of rejection, there's a kilometric list of problems that Gestalt therapy can help resolve. And what makes it preferable by many, especially people who don't like the idea of digging up their past, is the fact that it concentrates on the client's present life.
During therapy, you don't have to discuss your past experiences or trauma with your therapist. The latter will simply guide you through different techniques for identifying what's causing you to feel or react in a certain way. One of the more popular techniques used to achieve this is called the two-chair technique.
What is Two-Chair Exercise?
In the two-chair technique, you will move back and forth between two chairs facing each other to communicate with another part of yourself with whom you have issues. It can be the angry, sad, jealous or arrogant part of yourself. The exchange of dialogue between self will help you deal with your emotional battles and identify ways to peacefully integrate the emotion that you're in conflict with into your whole person.
The two-chair technique can also be used to resolve issues with a person from your past, and it doesn't matter whether they're still alive or have passed. The goal of Gestalt therapy is to resolve your unfinished business in the present moment and leave them behind as you move ahead with your life with a lighter heart and a clearer purpose.
If you are struggling with guilt, fear or pain, and just want to be free and find happiness in your life, a certified Gestalt therapist can guide you towards the right path. Check out the Natural Therapy Pages for a qualified therapist in your area.
Do you have a natural health & wellness business?
Sign up now and advertise on Australia's #1 natural health website.
Or visit our Wellness Hub to help you stay current about the industry.