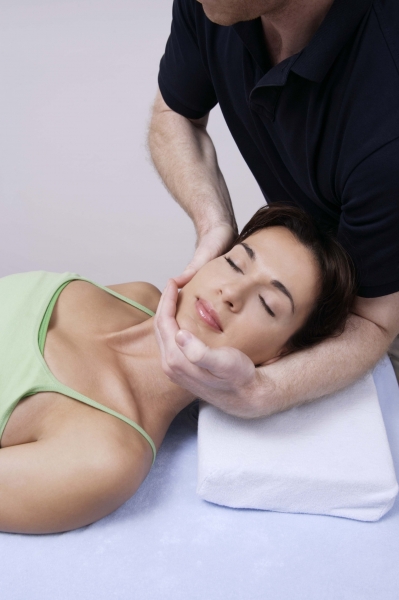 We all know chiropractic treatment can benefit bad backs. But our backs aren't the only things that can benefit from chiropractic treatment. Chiropractic helps a variety of ailments from headache through to asthma and infertility. It can be successfully and safely used from newborns through to the elderly.
Chiropractic treatments focus on the musculoskeletal system and aim to restore alignment to the spine, skull and pelvis. Chiropractors identify nerve and joint dysfunction. They help release this dysfunction through a variety of techniques so that the nervous system can function optimally.
Chiropractic Safe for Kids
Chiropractic treatment is safe to use on the whole family, including children and newborns. Some infant and childhood problems that benefits from chiropractic treatment are:
Silent reflux
Colic
Sleep issues
Digestive issues
Ear infections
Asthma
Bed-wetting
Eczema
Coughs and colds
Chiropractic Benefits Women in All Stages of Life
Chiropractic can be of great assistance to women in all life stages. It can help with:
Menstrual pain
Infertility
Preparing for giving birth
Realigning the spine and pelvis after birth
Rebalancing hormones and emotions
Menopausal symptoms
Restoring normal range of motion and decrease symptoms of osteoporosis in post-menopausal women
Chiropractic Alleviates Pain
Chiropractic is a safe, natural therapy that doesn't use needles or medication. It can help improve the recovery time from injury or illness, allowing you to return to your everyday activities much sooner than many conventional treatments. General benefits of chiropractic treatment includes:
Minimises or relieves pain
Improves mobility and range of motion of joints
Decreases stiffness and muscle tension
Improves blood flow
Improves spinal alignment
Improves immune system
Reduces disc degeneration
Treats the cause not just the symptom
Improves vitality and overall health
Many people have regular chiropractic treatments to maintain good health and prevent illness.
Chiropractic treatment is a natural therapy that treats the whole person and aims to bring about good health and well-being.
Find a chiropractor in your local area.
Originally published on Apr 27, 2011