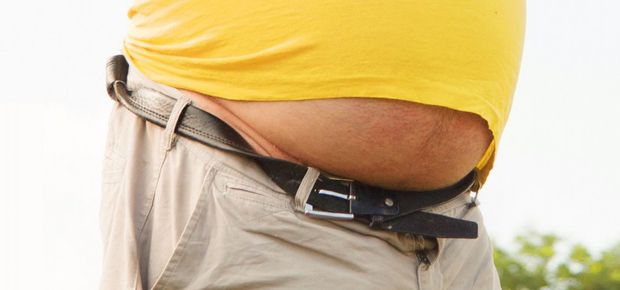 How the Body Heals Itself From Inflammatory Bowel Disease
The body is incredible. New research has found it actually has a natural healing mechanism to tackle inflammatory bowel disease.
Published in Cell Reports journal, the study found a way to trigger that mechanism, so the body can ease inflammation on its own. It's a remarkable discovery, given that treating the disease medically has proven difficult.
The Weizmann Institute of Science study in mice centred on nitric oxide (NO), a molecule that plays a part in many bodily processes.
For a while now, researchers have tried to pinpoint NO's involvement in inflammatory conditions. In some, it alleviated inflammation, but it others it can promote it.
In this study, they blocked NO production in some mice. The findings? Colitis-like diseases got worse when NO was blocked in gut cells. However, the inflammation improved with NO was blocked in immune cells.
The research team realised raising NO to treat inflammatory bowel diseases could have an adverse effect on cells that are outside the gut lining. So they tried to find a way to only prompt production of the molecule in the gut lining cells.
How did they do it? With two natural substances: fisetin found in apples and strawberries, and citrulline found in spinach, beetroots and watermelon.
Together, they prompted NO to be made in gut lining cells. And the mice that took the supplements had reduced inflammation in the gut.
The supplements also seemed to improve colon cancer, since it can be aggravated by inflammation in the gut.
So there you have it: a simple substance found in everyday fruits and vegetables could be the next treatment for inflammatory bowel disease.
If you're having gut problems, be sure to speak with a healthcare provider, dietitian, or nutritionist.
Do you have a natural health & wellness business?
Sign up now and advertise on Australia's #1 natural health website.
Or check out our Wellness Hub to help you stay current about the industry.