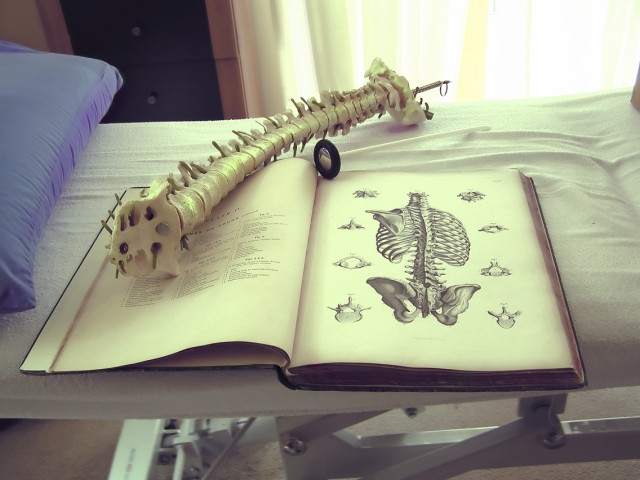 What is Boron?
Boron is a trace element and is thought to prevent calcium loss and the demineralization of bones. For this reason it is used in the treatment of arthritis, osteoporosis and the menopause; amongst others. It is thought to facilitate the integration of calcium into cartilage and bone, though it is not able to repair bone that has degenerated completely. Boron also complements memory and brain functions, as well as the structure of cell walls. As boron is a trace mineral, only around 3mg a day is needed to maintain body health. It occurs naturally in the soil and is found in a range of vegetables and foodstuffs. It is also mined and used in the production of commercial products, including fibreglass and laundry bleach.
Potential Symptoms of Boron Deficiency
Boron deficiency may cause a range of illnesses and conditions, including:
Osteoarthritis and general bone health
Tooth decay
Depression and memory loss
Stress
Problems metabolizing certain minerals
What is Arthritis and Osteoarthritis?
Arthritis is a condition that affects the joints, most specifically at the point where two bones meet. Osteoarthritis is a closely related condition that is characterised by breakdown of the cartilage at the end of joints. It typically is associated with the onset of old age, with symptoms that include pain, inflammation, swelling and stiffness, though it can affect younger people too. Both conditions can seriously hamper day to day activities, including mobility. Conventional treatment includes exercise, weight loss programs and anti-inflammatory drugs.
What is Osteoporosis?
Osteoporosis is a condition where the body cannot process enough minerals to maintain optimum bone health. This causes the bones to become thin and brittle, primarily due to the loss of calcium. Any accident or injury is more likely to fracture a bone in an osteoporosis sufferer. Most people are not aware they have poor bone health until their bones are damaged. The most commonly affected bones are those of the hip, spine, ribs, pelvis and arms. Many people who do suffer from the condition develop issues with their posture, and may also see their height affected. A fracture will often lead to other fractures, as the bone progressively deteriorates.
What Foods Have High Levels of Boron?
The following are some sources of boron in some commonly available foodstuffs: