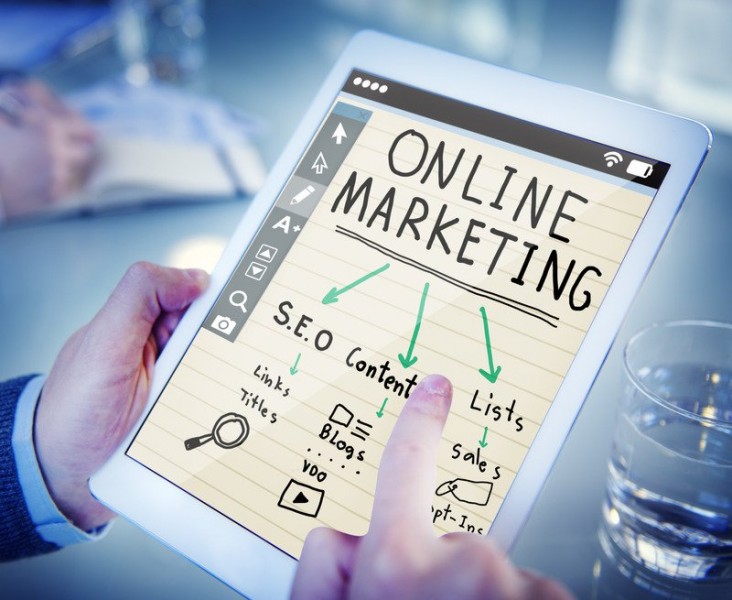 Online scams are everywhere. And that includes online scams that target small businesses like your natural therapy business. Sadly, most scammers look for small business websites because they know that most small businesses either don't have the resources or the knowledge on how to protect their businesses online.
One of the most popular scams against small businesses online are SEO or search engine optimisation scams. This type of scam involves a person claiming to help you promote your business online, but is only out there to take your money. There are actually many types of SEO scams, and here are just some examples.
Top 10 SEO scams
Knowing the top 10 SEO scams may help protect your site against scammers. These include:
No one can guarantee a ranking on the first page of Google. If they do, they are likely a scammer
Someone may have a relationship with someone at Google. However, Google takes steps to ensure their employees are reliable, so a scammer may fail to make their relationship with an employee of Google doesn't go along with their scam plan.
Offering free SEO trials is a technique many scammers use. The problem with that is that it takes days of work. If a scammer asks for your FTP username, avoid them
Some scammers offer to submit your work to thousands of search engines. Avoid them and concentrate on the ones that matter, like Google, Yahoo or Bing
Some scammers will tell you they know of secret SEO strategies. There are no secret SEO strategies, so steer clear of them
Can you have a top ranking within 48 hours. No, you can't.
A low rate for an SEO service is another ploy scammers use
Scammers may say they work with someone at Google or are employed by Google. Don't believe them.
Scammers may say they know the Google algorithm. Don't believe them.
Some SEO companies will take control of your website. Anything you make or design should belong to you, so don't fall for this scam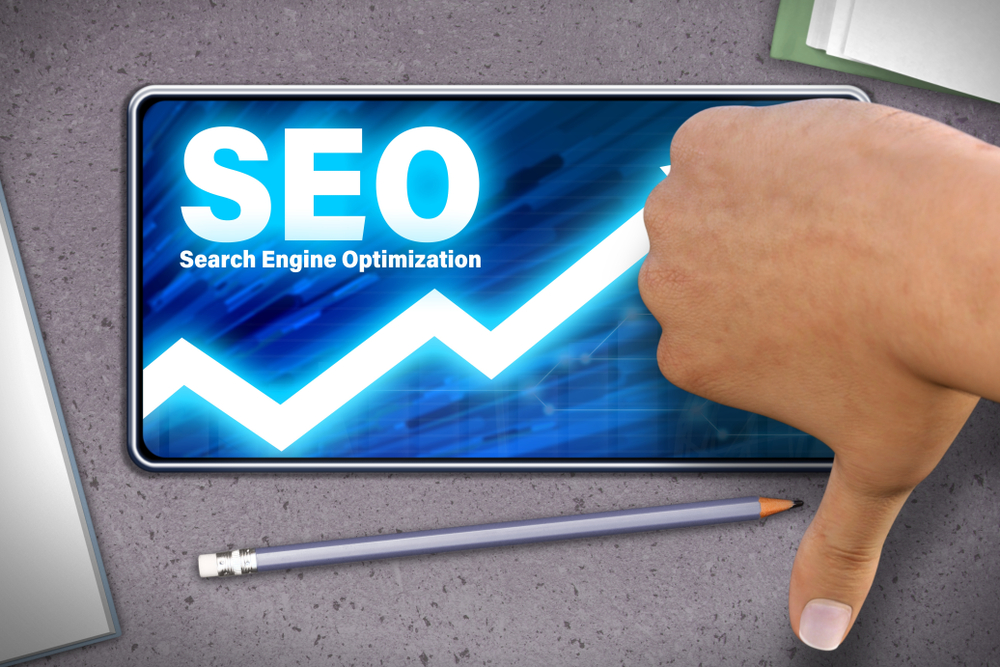 These are the top 10 scams, but there are many more. Scammers tend to look for smaller sites because they know large sites know their tricks. A small site may not take the time to find out what scammers do and be taken in by them. There is no way your site will make the top of Google's search engine. Hard work and plenty of blogs may make it rise to the top, but scammers will tell you they know tricks that can take you to the top.
Think before you trust a scammer
The online world is one of scammers versus legitimate businesses. Legitimate businesses know there is no shortcut to the top of search engines. They put in the effort and reap the results when they make page one on Google.
You can also be tricked by email deliveries. These are called phishing schemes and many people fall for them. Never disclose your bank details to an email scammer and look closely at their email address. Google offers free gmail accounts and if an email comes from a Google address, it is probably a scam. You may also get an email that is not addressed to you. That is a sure sign that a scammer has sent out thousands of emails in hopes of having someone respond to their email.
You can find a real SEO service
While scammers claim to be SEO services, you can find real SEO services. They will cost you money and you need to be sure you're getting a real SEO service. Emailing them is not enough. You should talk to them on the phone and find out how knowledgeable they are. If they claim they can get you on the first page of Google within a short period of time, they won't be legitimate. It takes hard work to get on the first page of the Google search engine and you will be meeting stiff competition from other sites that have more resources than you.
When you feel you have reached a real SEO expert, make sure they send you a document that states clearly what they are going to do for you. They shouldn't make any false promises and you should know that getting on page one of Google takes SEO experience and a lot of hard work. It is possible for a small business to get to page one, but you will have to write a lot of blogs and add keywords and SEO principles to do so.
To help your natural therapy business more, you can list your business on an Australian health professionals directory.