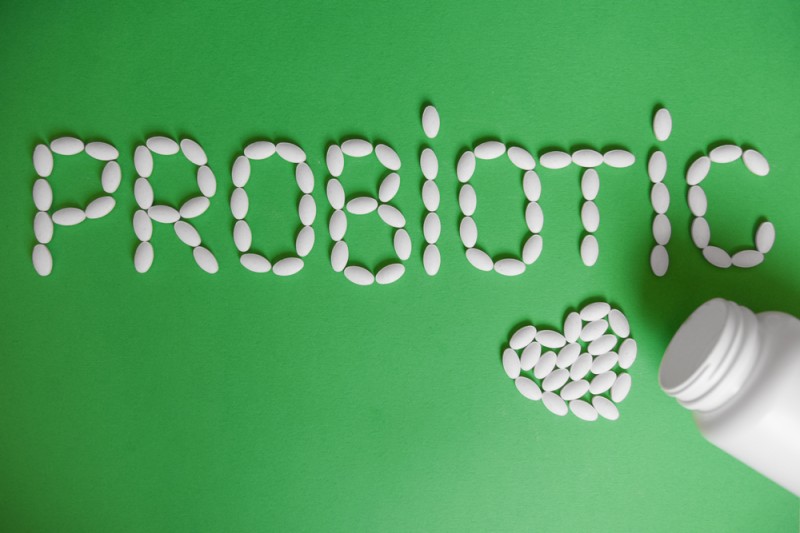 According to the Cancer Council, bowel cancer is the second-most common cancer in Australia, with around 17,000 new diagnoses expected this year. Which is why studies like the latest from Baylor College of Medicine in the US are so promising. It has found that probiotics could help prevent and treat colon cancer.
Published in the American Journal of Pathology, the study found gut microbes that produce histamine help reduce inflammation and prevent tumours from forming.
"We are on the cusp of harnessing advances in microbiome science to facilitate diagnosis and treatment of human disease," said researcher James Versalovic.
"By simply introducing microbes that provide missing life substances, we can reduce the risk of cancer and supplement diet-based cancer prevention strategies."
How was the discovery made?
The researchers gave some test mice a histamine-producing probiotic (Lactobacillus reuteri 6475). They were then given chemicals and carcinogens to bring on tumours in the colon. After 15 weeks, the tumours were removed and studied.
The mice that were given probiotics had smaller tumours, compared to the control group.
Scientists still aren't sure how histamine is connected with cancer in humans. But they do know that cancer patients with a histamine enzyme had a greater chance of survival.
In science speak: "Our results suggest a significant role for histamine in the suppression of chronic intestinal inflammation and colorectal tumorigenesis. We have also shown that cells, both microbial and mammalian, can share metabolites or chemical compounds that together promote human health and prevent disease."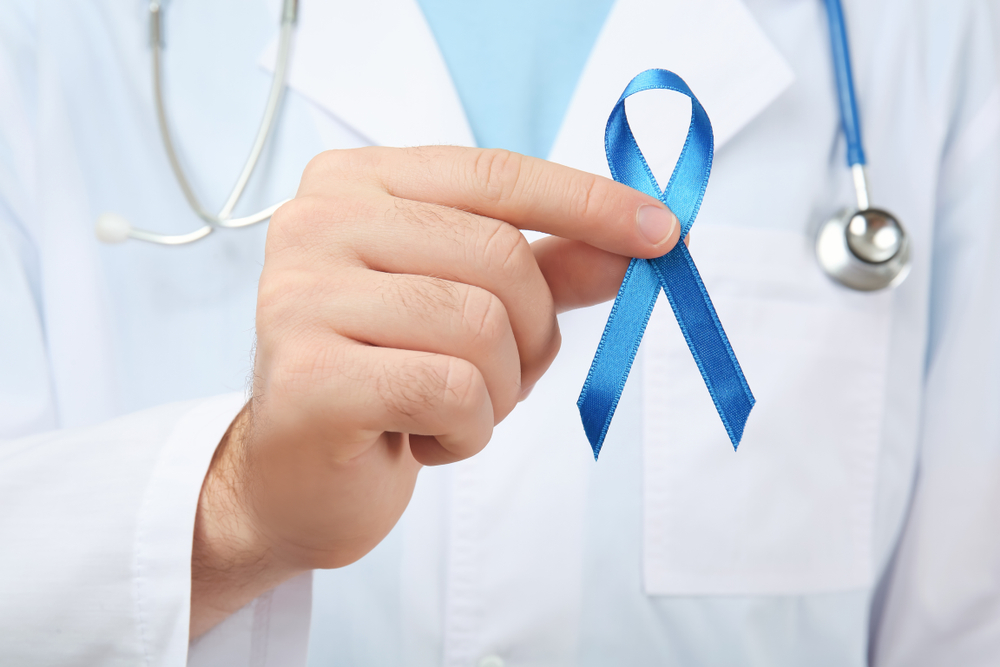 Do you have a natural health & wellness business?
Sign up now and advertise on Australia's #1 natural health website.
Or visit our Wellness Hub to help you stay current about the industry.
Originally published on Feb 05, 2019