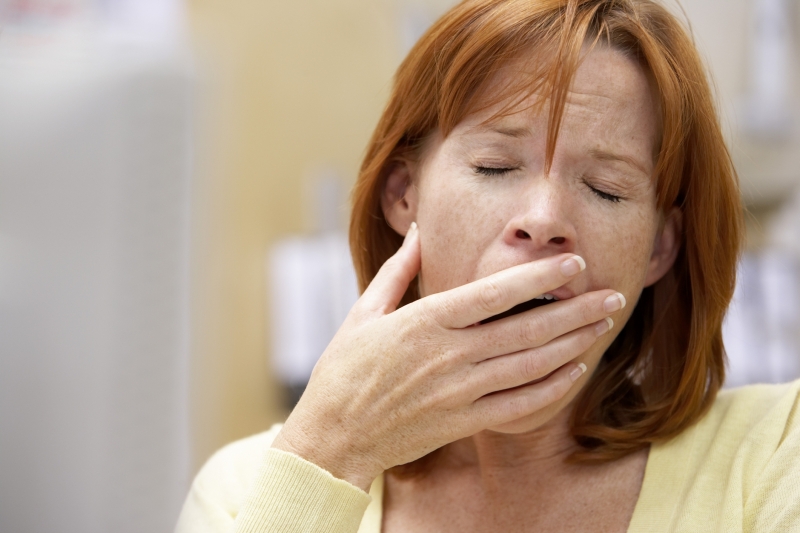 Cognitive Behaviour Therapy has become the go-to technique for a variety of mental illnesses, disorders, and health issues. And now CBT has been heralded as a successful non-medicinal treatment for insomnia – especially in people who also have a psychiatric or medical condition.
Those findings were recently published in JAMA Internal Medicine. And while scientists have now known for some time that CBT can improve sleep quality, this recent study was the first to include mental and psychiatric conditions – including depression, alcohol dependence, PTSD, and anxiety.
What did the study reveal?
The study was in fact a review of 37 studies encompassing over 2000 participants.
It found that participants with "co-existing conditions" experienced a reduction in their insomnia symptoms – and far fewer disturbances during sleep.
According to a release in ScienceDaily, "At post treatment evaluation, about twice the percentage patients who received cognitive behavioural therapy for insomnia were in remission from insomnia compared those patients in control or comparison groups."
Interestingly, sleep wasn't the only factor to improve after CBT; participants' disorders (depression etc.) also saw an improvement. Although chances are it was a combination of CBT and better sleep that helped treat those disorders.
How does CBT help with insomnia?
Cognitive Behaviour Therapy teaches techniques to calm a busy mind, replace negative thoughts and emotions, and in turn get a better night's sleep.
The CBT therapist will teach their patient how to adopt a healthier sleep pattern, so they find it easier to fall and stay asleep. This is a wonderful alternative to sleeping tablets which can leave people feeling even more groggy – and are accompanied by other unsavoury side effects.
Another system, Cognitive Behavioural Therapy for Insomnia (CBTI) involves a process for improving sleep quality. According to Stanford Healthcare, the trick is to retrain the brain to see bed as a place to fall asleep and not to be alert and awake. This involves three factors – conditioned arousal, pinpointing and erasing bad sleep habits, and alleviating anxiety and sleep stress.
Ask your CBT therapist if you would like to try CBTI to improve your sleep.
Originally published on Jul 17, 2015