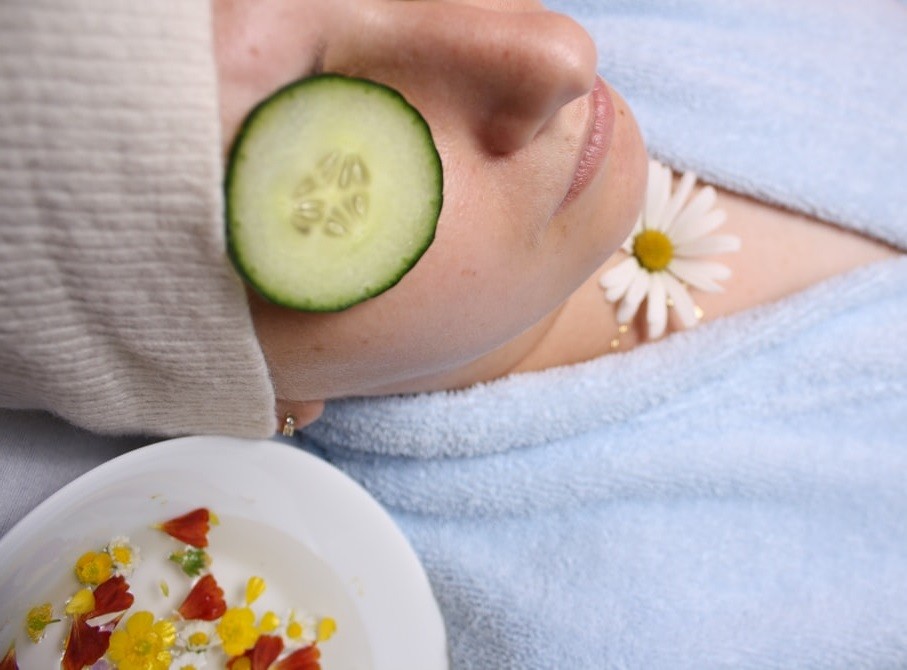 The personal care and beauty industry is one of the fastest-growing sectors of the economy, with a market value of $1,083 billion as of 2017, according to the Global Wellness Institute. Aside from reflecting the purchasing power of consumers and the wide range of products and services available in this sector, the figures above also point to lucrative jobs.
If you're looking to build a career as a beauty therapist, now is the time to start. There's a broad range of opportunities waiting for you out there. All you have to do is learn different types of body treatments and aesthetic procedures that aim to enhance everyone's best features.
Studying Beauty Therapy
An introductory course in beauty therapy covers basic health and hygiene as well as essential safety measures and first aid. It also explains the fundamentals of makeup and the proper selection and application of a cosmetic product.
Aside from that, you will also learn the theory and practical aspect of different body treatments, including the healing properties of various massage products such as aromatherapy oils. Be sure not to miss the technicalities of pedicure, manicure, facial treatments, lash and brow contouring, and other treatments that are commonly availed by the public.
Working as a Beauty Therapist
As a beauty therapist, you must have knowledge in a broad spectrum of treatments. The more you know, the faster you will succeed because you'll be in great demand. So it pays to master basic and advanced techniques, including the the following:
Makeup
Body massage
Manicure and pedicure
Waxing
Facial treatments
Body sculpting
Eyebrow shaping
Eyelash tinting,
Tanning
A Career in Beauty Therapy
The beauty industry has many branches that offer varied career growth. You can work at salons, resort hotels, cruise ships, or even fill a role in a major cosmetics company. Why, you can even put up your own salon and enjoy the challenges and perks that come with being self-employed.
Do you have a natural health & wellness business?
Sign up now and advertise on Australia's #1 natural health website.
Or visit our Wellness Hub to help you stay current about the industry.
Originally published on Jun 25, 2020