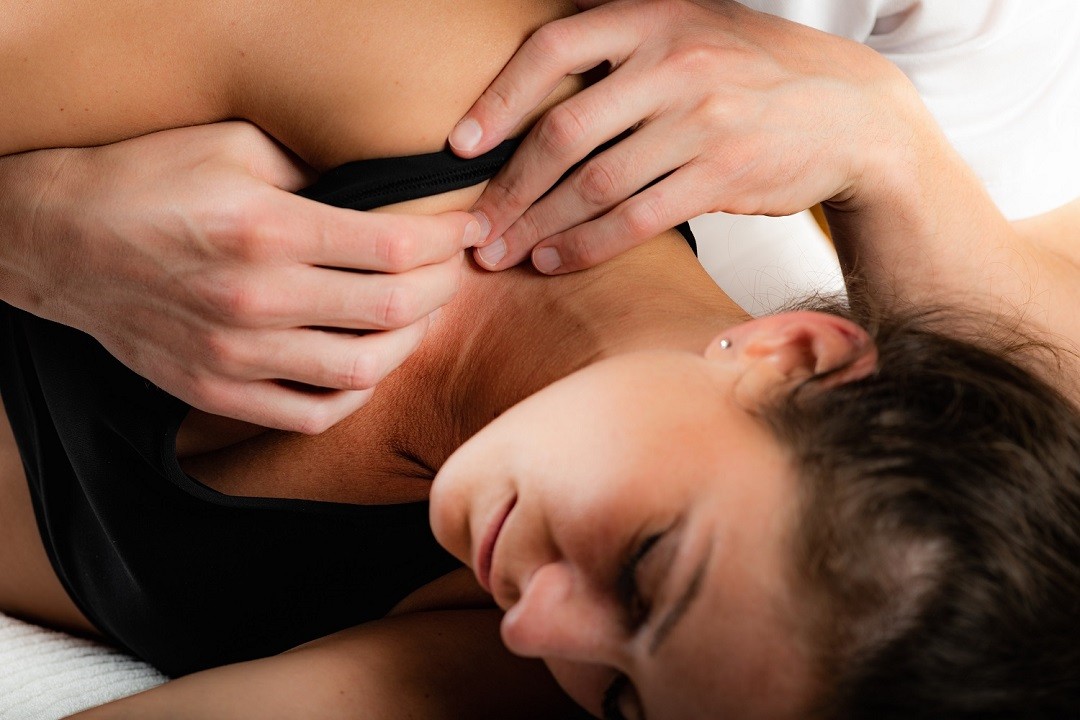 As a registered osteopath, you can pursue any avenue to reach your career goals because your job is like no other. As you are equipped with the knowledge and skills that are unique to your profession, your services are in high demand and sought out by people of all ages.
Because of the holistic way you treat pain and various health disorders relating to the musculoskeletal system, you are indispensable to the healthcare industry. You can thrive financially in any work environment. According to PayScale, an osteopath in Australia can earn anywhere from $51K to $94K a year.
Whether you've just earned your qualification in osteopathy or have been a practitioner in this field for quite some time and looking to explore other areas for growth, we have listed below different career paths that may help along your journey.
Provide Primary Care
An osteopath is just like any licensed primary care physician who can practise in varied medical settings such as hospitals and clinics. You can work as a general practitioner since you're an expert in improving people's health, who considers all aspects of their life, including lifestyle, work and environment.
Provide Rehabilitative Care
Many osteopaths work in rehabilitation or sports clinics, focusing on the examination and treatment of injuries resulting from car accidents or athletic activities. As well as addressing their pain and source of injury, you can help a patient cultivate their body's innate healing abilities through manual therapy techniques and rehabilitation exercise programs.
Collaborate with Other Health Professionals
A career in osteopathy doesn't limit you to a clinical environment. You have the option to work in a research facility and collaborate with other practitioners who share your expertise. Your comprehensive knowledge and skills in utilising osteopathic medicine will prove to be invaluable in the development of new approaches to further the benefits of osteopathy.
Assist the Elderly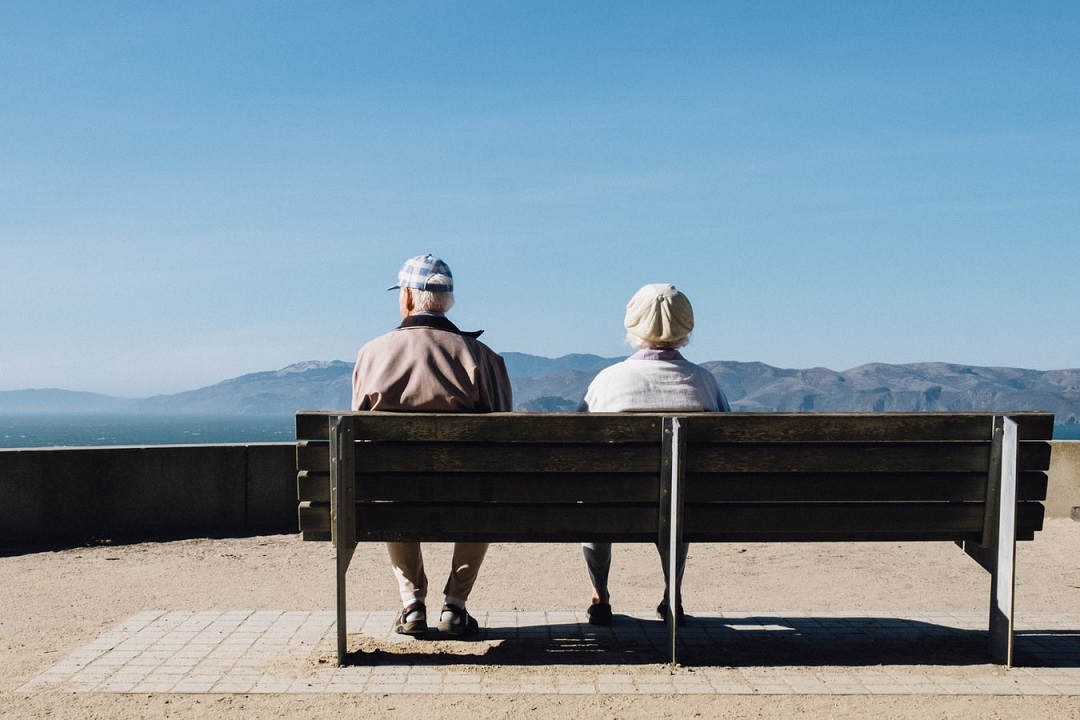 Since you have received formal training on how to practise manual therapy techniques on the elderly, you are highly qualified to work at an aged care home. Your ability to identify health disorders that are specific to older people, and how these affect their musculoskeletal system and other body systems, will benefit many elderly patients. In addition to this, health professionals specialising in other fields can draw on your knowledge and expertise to improve their manner of delivering patient care.
Establish a Private Practice
Once you have gained enough experience by working in different healthcare settings and alongside other health professionals, it's worth considering running a private practice. Not only can you set your schedule at work and determine your income, but you'll also have more time to improve your treatment methods through continuing education.
Aside from benefiting your clients, investing in quality osteopathic education will result in your professional growth and full compliance of AHPRA's mandatory continuing professional development (CPD) program.
Do you have a natural health & wellness business?
Sign up now and advertise on Australia's #1 natural health website.
Or visit our Wellness Hub to help you stay current about the industry.
Originally published on Jul 27, 2020