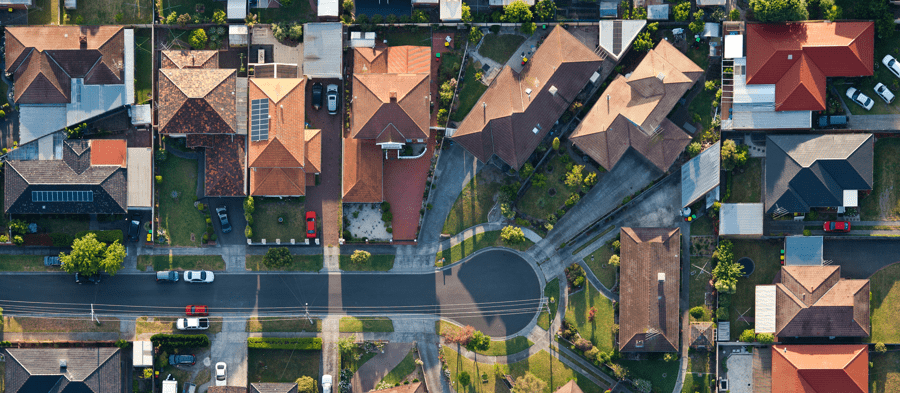 Increasing interest in natural skin care products has made sun protection a hot topic. Whilst larger skin care companies might have the wherewithal to get their products tested and get an actual SPF figure attributed to their skin care ranges, what does it mean for the smaller producers – or those individuals who are developing their own products?
How SPF is measured
Sun Protection Factors are measured in the laboratory. They are an indication of how long you can stay in the sun without burning your skin. When it comes to sunburn, the researchers recognise four distinct types of skin:
Type I – very pale, light skin, usually with blonde or red hair. Type I skin can only stay unprotected in the sun for 5-10 minutes before burning.
Type II – slightly darker skin, usually with blonde to brown hair. Type II skin can stay unprotected in the sun for 20 minutes before burning.
Type III - darker still, often with an olive complexion. Type III skin can stay in the sun for 30 minutes before burning.
Type IV – darkest skin types. Type IV skin can stay in the sun for 40 minutes before burning.
An SPF rating gives an indication of how much longer you can extend your stay in the sun. For example, a product with an SPF rating of 15 will allow someone with Type II skin to stay in the sun 15 times longer before they start to burn – or a total of 300 minutes (5 hours).
However, measuring the SPF in the lab is no guarantee that you will be able to get the same effect outside by the pool. Nor does it take into account the other properties that you can get from using a carrier oil as a source of skin protection. Raspberry seed oil, for example, has a great SPF rating. It is also high in antioxidants and has an anti-inflammatory effect; it can reduce the pain and inflammation associated with sunburn. It has been found to make abnormal skin cells self-terminate – essentially stopping potential tumours and cancers from getting established.
Carrot seed oil, by comparison, is an essential oil. As such it should not be applied neat to the skin. However, even when diluted down to 2% in a carrier oil, it still has a high SPF rating. This is in part due to the way in which it supports melanin production in the skin.
There is some discrepancy between the figures different researchers are attributing to the various carrier oils. This is particularly noticeable when you consider carrier oils like avocado oil – with SPF ratings varying between 4 and 15 depending on whose reports you read. Although some of these discrepancies can be attributed to laboratory methods, unfortunately the vast majority of them are more likely to be a reflection of the quality of the crop that the sample came from.
What is a Carrier Oil?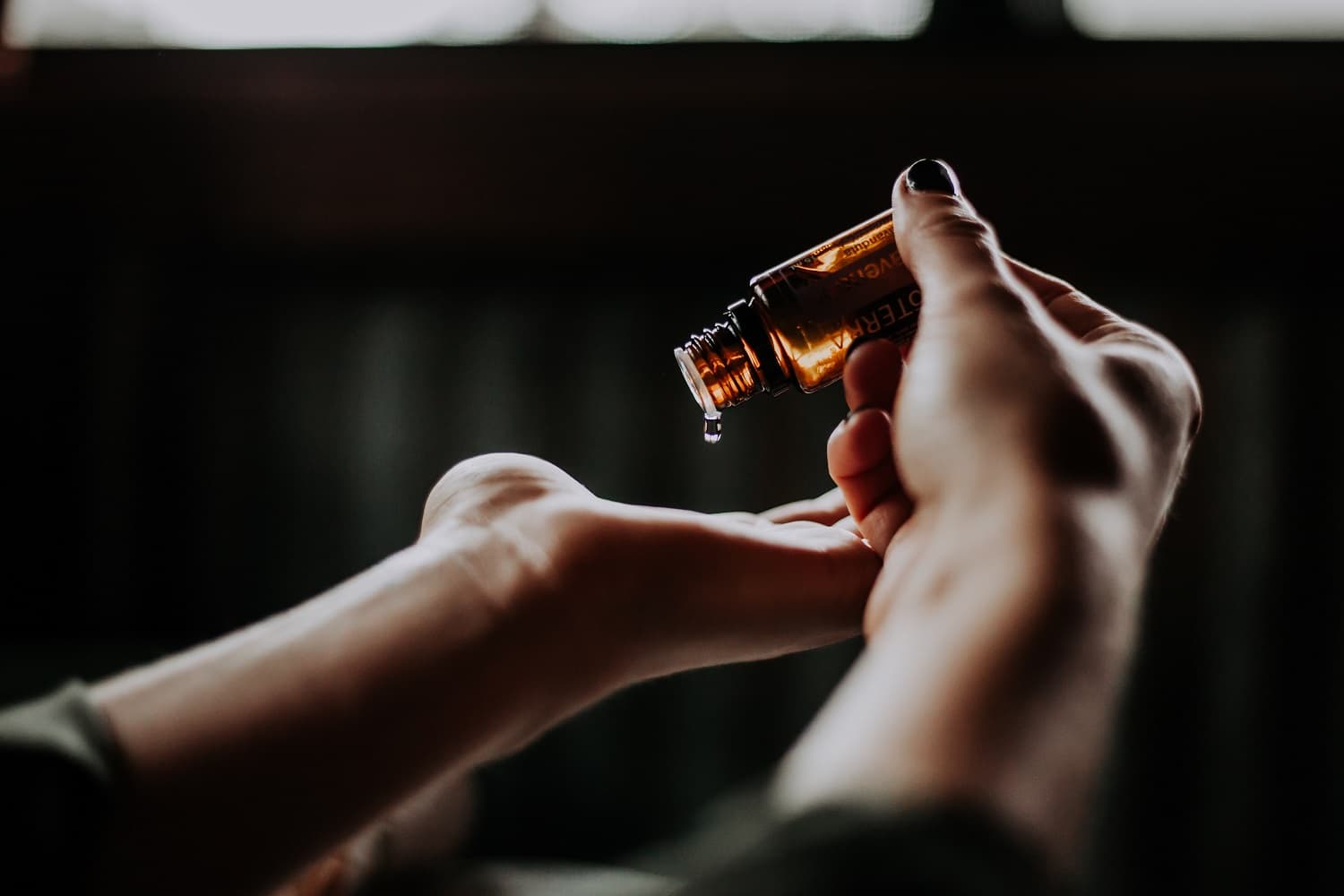 Carrier oils are vegetable oils that are used to dilute essential oils to reduce their volatility and amount of chemical concentration that harm the skin when directly applied to it. Carrier oils are obtained through cold pressing, which is the process of crushing the nuts or seeds of plants to extract their nutrients, including minerals and fatty acids which strengthen the skin's barrier.
There are several types of carrier oils to choose from but finding the best one can be difficult, especially if you're considering it for a facial moisturiser or a homemade sunscreen. Whilst natural sunscreens are safer to the skin than those packed with man-made chemicals, using a carrier oil that isn't unadulterated may change the constitution of the product, or worse, cause skin irritation.
There is no such thing as identical carrier oils as each type of oil has its unique characteristics. Some oils are clear and unscented, others have a tinge of colour and a neutral scent. Some have a longer shelf life, others can only last for a couple of months. The list of their differences and benefits are wide and varied, and it's only by identifying your specific needs can you find the perfect oil for yourself. The oil's viscosity level, antioxidant properties and ability to protect you from radiation should matter more than its colour or scent, as these contribute to healthy skin.
To save your skin, and we mean that in the literal sense, we prepared a list of the best carrier oils you can use in your homemade sunscreens and other skincare products:
Grape seed oil is high in linoleic acid and has a low viscosity, making it suitable for massages.
Fractionated coconut oil is packed with antioxidants and Vitamin E and has a lighter consistency compared to unrefined coconut oil.
Almond oil has a medium consistency and is rich in oleic acids.
Jojoba oil has a medium consistency and mimics the skin's natural oils.
Olive oil is packed with omega-3 fatty acids but not recommended to people with oily skin or acne-prone skin because of its thick consistency.
Red raspberry seed oil is a rich source of Vitamins A and E. It also provides the same UV protection as titanium dioxide, which is one of the primary ingredients of conventional sunscreens.
Macadamia oil is considered to be among the top sunscreen oils as it contains cinnamic acid, a plant compound that provides a sunscreen effect.
Tips for Using Carrier Oils for Sun Protection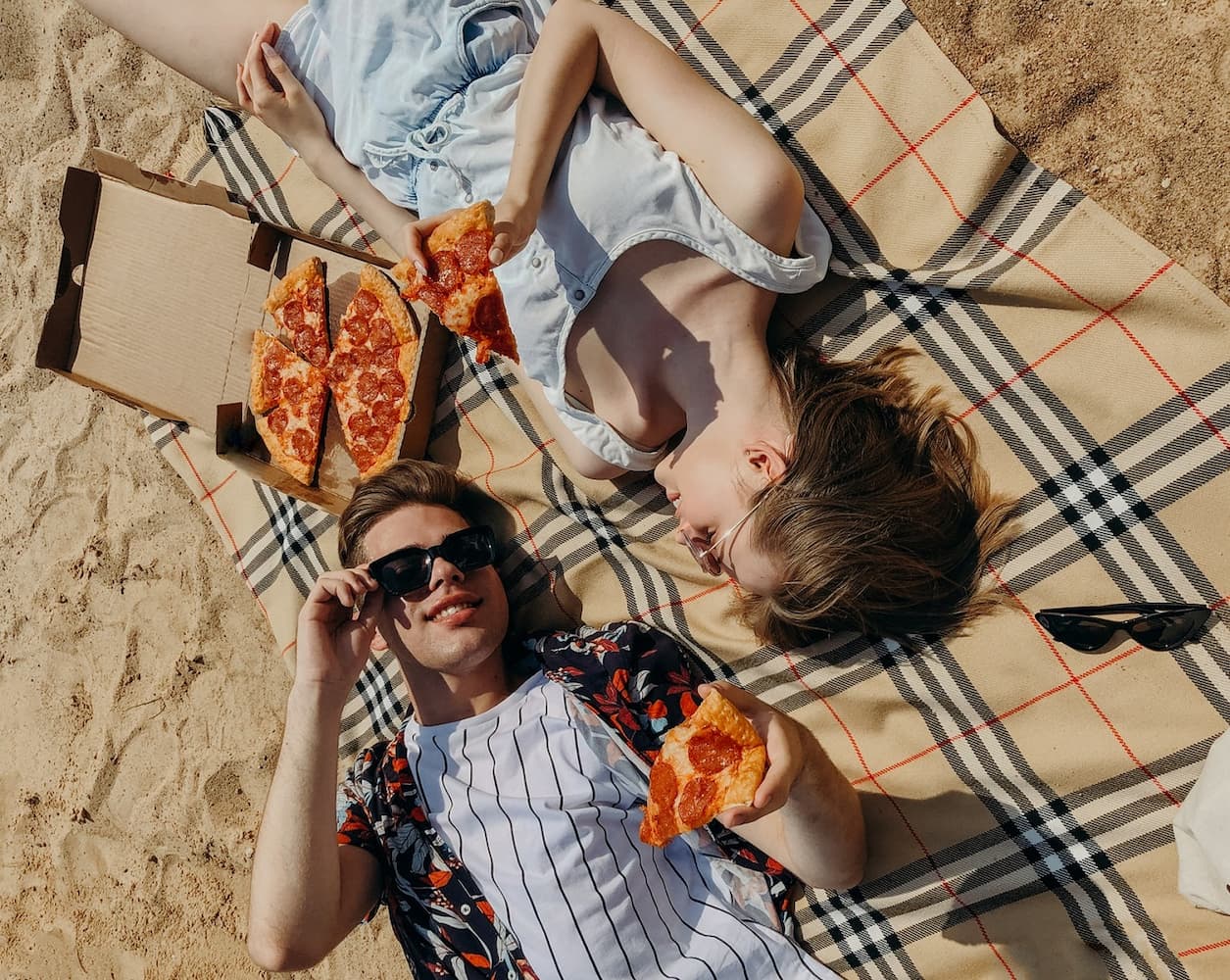 If you are looking to create and/or use natural carrier oils as a means of sun protection, then it is worth considering the following:
Whatever product you use, reapply it frequently. Laboratory conditions are very different to time out in the sun.
Get the best possible carrier oil you can from a supplier you trust. If the carrier oil is adulterated or diluted in any way, it may not have the SPF rating that you are looking for.
Choose a carrier oil that has a SPF rating that is appropriate to your skin type
Test it properly on your skin before using it on its own – try it in short bursts before withdrawing from the sun in order to make sure it works for you.
Test it over several days – one successful application doesn't constitute a reasonable test.
Seek professional advice before considering using home-created products on children's skin or where the skin is compromised in some way.
In Summary
| | |
| --- | --- |
| Carrier Oil | SPF |
| Red Raspberry Seed | 28 - 50 |
| Carrot Seed Oil | 38 - 40 |
| Wheatgerm | 20 |
| Soybean | 10 |
| Macadamia Nut | 6 |
| Jojoba | 4 |
| Sesame Seed Oil | 2 - 4 |
| Shea Butter | 3 - 6 |
| Coconut | 2 - 8 |
| Olive | 2 - 8 |
| Avocado (unrefined) | 4 - 15 |
| Castor Oil | 6 |
| Almond Oil | 5 |
Are you looking for carrier oil suppliers in your area or companies that offer organic skincare products? The Natural Therapy Pages has a generous listing of natural skincare companies who offer a wide range of products to keep your skin clear, healthy and beautiful in every season.
Do you have a natural health & wellness business?
Sign up now and advertise on Australia's #1 natural health website.
Or visit our Wellness Hub to help you stay current about the industry.
Originally published on Oct 14, 2011