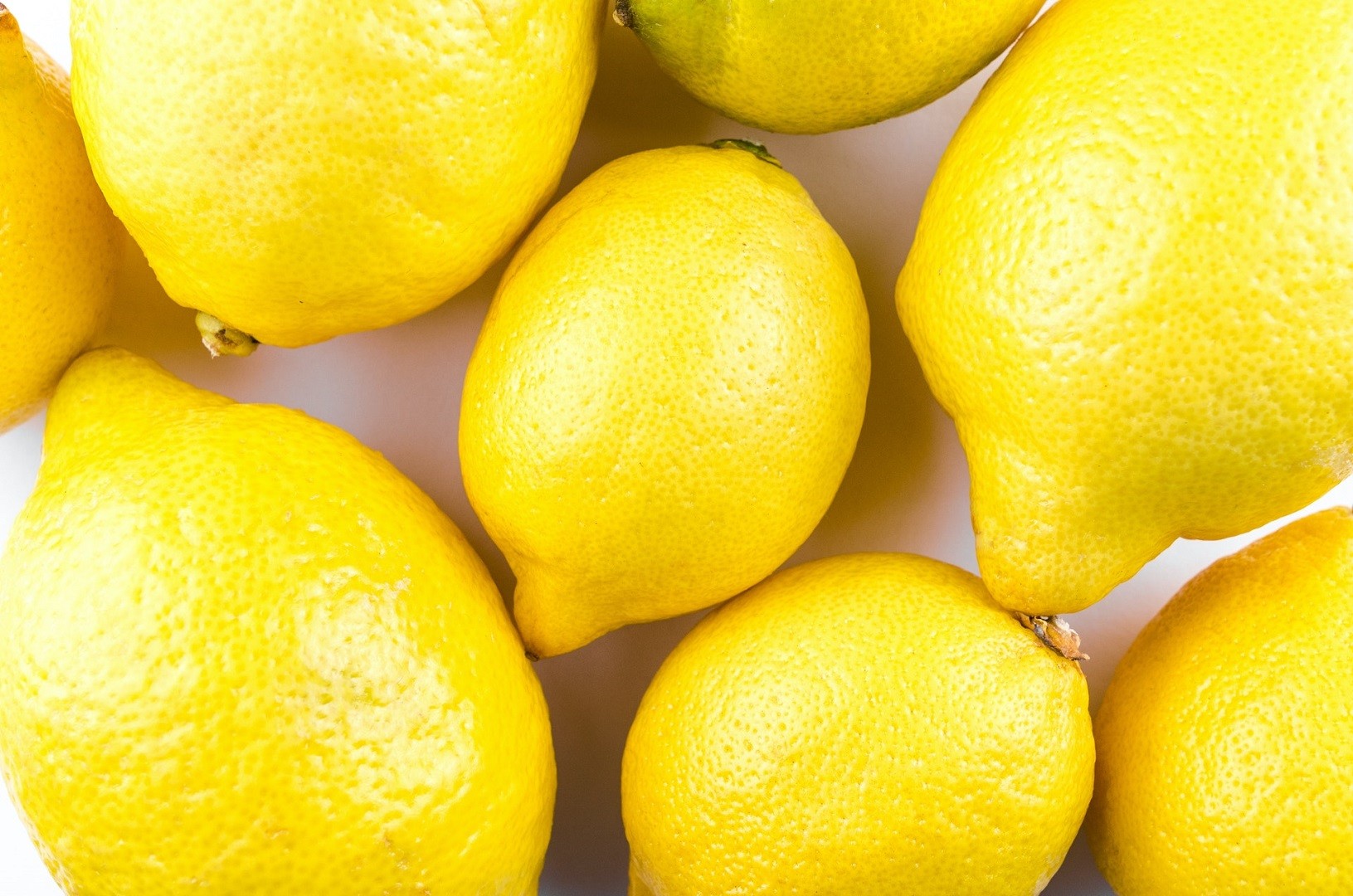 For such a small fruit, lemons are incredibly versatile. Whether it's for health or around the home, the citrus fruit is an easy and inexpensive tool to keep things clean and fresh. Here are 7 surprising uses for lemon that you might like to try:
1. Keep your fridge fresh
Find your fridge a bit whiffy? Lemon will take care of that. Just soak a few slices in the fridge and it'll absorb all those suss smells.
2. Natural room freshener
If you'd like to avoid a chemical concoction to deoderise your home, use lemons instead. All you need to do is simmer lemons with water in a pan – and even add some cinnamon or cloves for a distinct fragrance that's wonderfully natural.
3. Clean out your bin
There's nothing quite as awful as a stinky bin. But it's easy to fix with lemon: just pop a few slices in the bottom of the bin and it'll take care of the rest.
4. Good for your health
While there's little scientific evidence on the health benefits of lemon water (and some say the acid can erode teeth), many rave about its "detoxifying" properties.
One thing we do know is it improves hydration (since some people can't stand plain water), is loaded with vitamin C – which keeps your heart healthy and protects cells from damaging free radicals. Lemons may also help reduce wrinkles and support clear skin, help maintain a healthy weight, and keep your breath fresh.
5. Zap stains
Lemon is a dream for getting stains out of just about anything. You can rub a little juice mixed with water on sweat stains on your clothes before popping them in the wash. And you can add it straight to the wash to make your whites whiter.
6. No-stick rice
Sick of sticky rice? Lemon can take care of that. Simply add two tablespoons of lemon juice to your rice water, and your rice will come out perfectly fluffy.
7. Banish weeds
Not everyone likes to spray chemical weed killers on their garden. An alternative? Lemon of course. Just spray a little lemon juice on plant pests – but steer clear of spraying it on your beloved blooms, as they'll likely suffer from the acidity.
Originally published on Jul 30, 2018