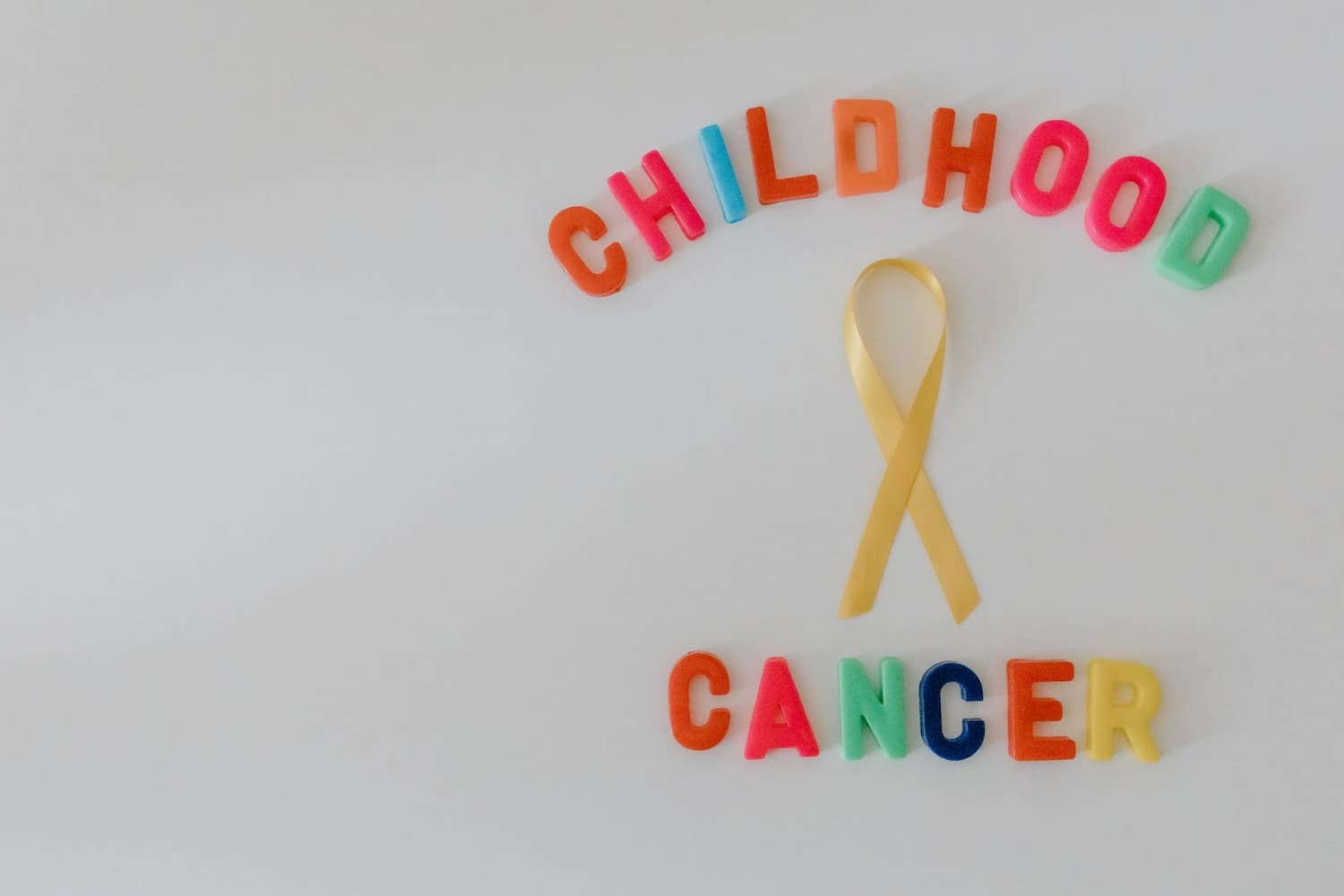 The Cancer Council reports that 70% of cancers in children are curable if detected early. For small tumours that have not spread, treatment is often successful and less intensive. In light of that, September is dedicated to increasing awareness about childhood cancer and funding research aimed at improving the survival rate of those suffering from the disease.
Childhood Cancer Awareness Month is observed annually from the 1st to the 30th of September in support of children with cancer in order to find an effective treatment so that they may live longer, healthier and happier lives.
Types of Cancer in Childhood and Their Common Symptoms
Cancer not only breaks the body of the person suffering from it, but also the hearts of their loved ones, friends and caregivers. It is especially tragic when it affects an innocent child whose entire life is ahead of them. It is essential to understand the type of cancer a child has in order to find the right cancer treatment for them.
The most common childhood cancers include:
Bone cancer
Soft tissue sarcomas
Acute lymphoblastic leukemia and other blood cancers
Brain tumour
Hepatoblastoma
Neuroblastoma
Kidney cancer
The signs of cancer in a child vary depending on where the cancer cells grow. For instance, a child with leukemia may manifest weakness, joint pain, swollen lymph nodes, unexplainable bleeding and balance problems. On the other hand, kids with cancer of the bone may experience swelling around joints or bone pain, fever and weight loss.
A cancer diagnosis is the only way to determine if your child is experiencing symptoms of cancer. Diagnostic procedures used in the diagnosis of cancer include imaging tests, such as magnetic resonance imaging (MRI), as well as blood tests and biopsies. For blood cancers, a complete blood count and lumbar puncture test may be performed to determine how far the cancer cells have spread.
Treatment Options for Childhood Cancer
Children with cancer will receive different types of treatment depending on what type of cancer they have and how advanced it is. Surgery, chemo, radiation, immunotherapy and stem cell transplant are all standard treatments. Sadly, while they can help ease the symptoms of cancer in children, they can also damage their fragile bodies.
Increasing funds for childhood cancer research is crucial to preventing childhood cancer death and improving treatments that do not have long-term side effects.
Be Part of Childhood Cancer Awareness Month 2021
To raise awareness of childhood cancer and their impacts, participants at Childhood Cancer Awareness Month 2021 are encouraged to wear gold ribbons that symbolize all forms of cancer affecting children.
You can get involved with charity organizations that support childhood cancer research, like the Kids' Cancer Project. You can also share your own personal stories, whether you're a parent, a healthcare provider, or simply someone who is devoted to improving the lives of children with cancer.
Originally published on Aug 18, 2021