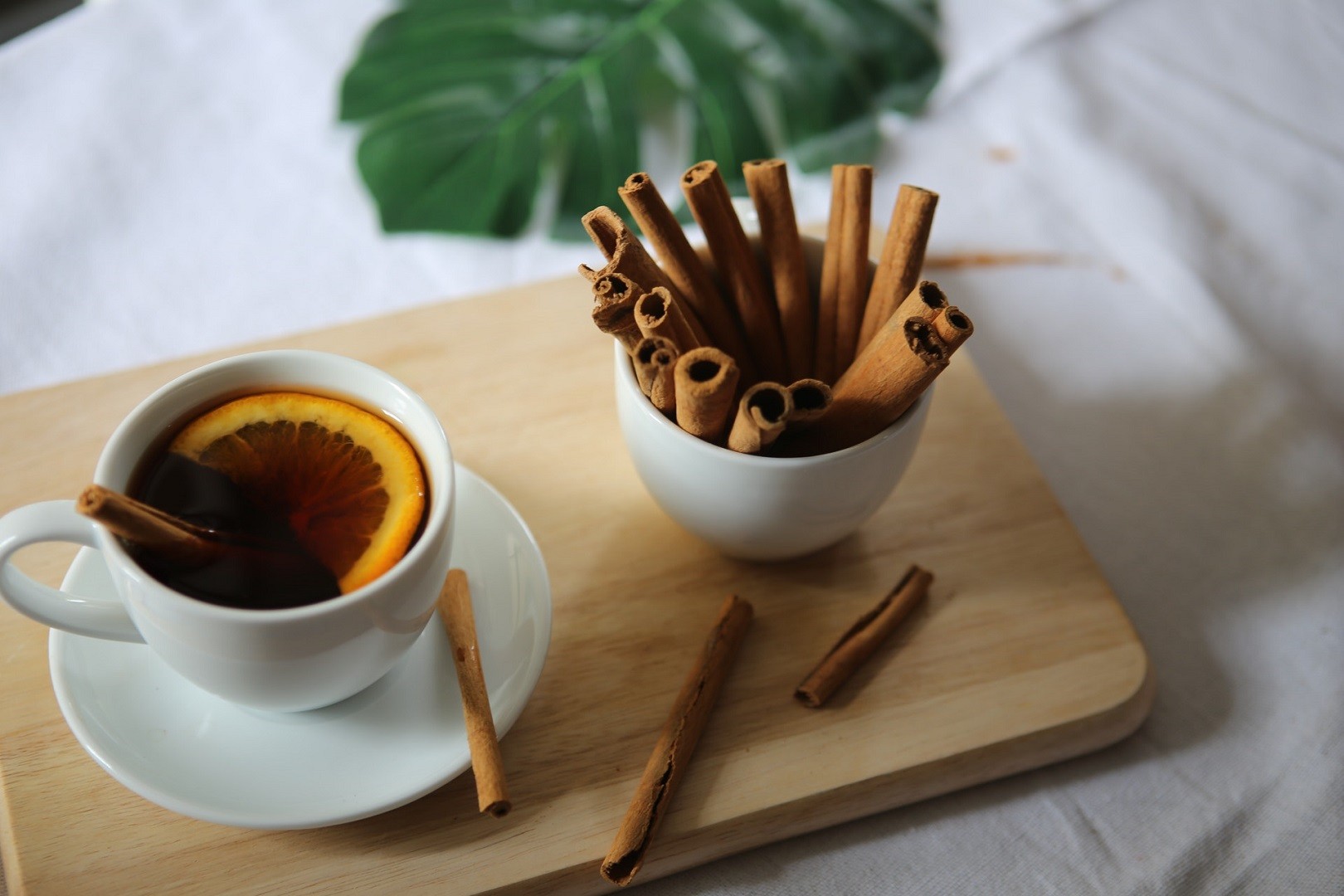 Cinnamon is best identified as a spice, sprinkled on pancakes and smoothies. However, throughout history, extracts from the bark of the cinnamon tree have been used for its medicinal benefits.
Basically, there are two types of cinnamon:
Cinnamomum verum (Ceylon cinnamon), is most commonly known as true cinnamon;
Cinnamomum aromaticum (Cassia cinnamon or Chinese cinnamon), originates from southern China.
Both have similar properties.
Health Benefits
Cinnamon's distinctive healing abilities come from varying types of components in the essential oils that are found in its bark.
Anti-Clotting Actions
Cinnamon has been well studied for its effects on blood platelets. One of the components of cinnamon, cinnldehyde, is said to be responsible for potentially preventing unwanted clumping of blood platelets.
Cinnamon can also be put in the category of an anti-inflammatory food because of its ability to lower the release of the inflammatory acid called arachidonic acid.
Anti-Microbial Activity
Research has found that cinnamon has antiseptic properties.
The antimicrobial properties are found to be so effective that they can be used as a replacement to more traditional preservatives.
Blood Sugar Control
Cinnamon can support healthy blood sugar levels. Research shows that cinnamon decreases the rate of movement of food from the stomach to the small intestines. This may explain the lowered blood sugar levels after eating.
A study showed that when rice pudding was sprinkled with 6 grams of cinnamon, the stomach emptying rate lowered thus lowering the blood sugar levels after eating.
A study published in the December 2003 issue of Diabetes Care found those with type 2 diabetes, consuming as little as 1 gram of cinnamon per day were found to have a reduction in blood sugar, triglycerides, LDL (bad) cholesterol, and total cholesterol.
Antioxidant
Cinnamon is well known for its antioxidant properties.
Cinnamon's Scent Boosts Brain Function
A study led by Dr P Zoladz and presented in april 2004, found that chewing cinnamon flavoured chewing gum or just smelling the potent cinnamon aroma improved the study's participants cognitive processing.
Not only does consuming cinnamon improve the body's ability to utilize blood sugar, but just smelling the wonderful odor of this sweet spice boosts brain activity.
Originally published on Jun 26, 2015