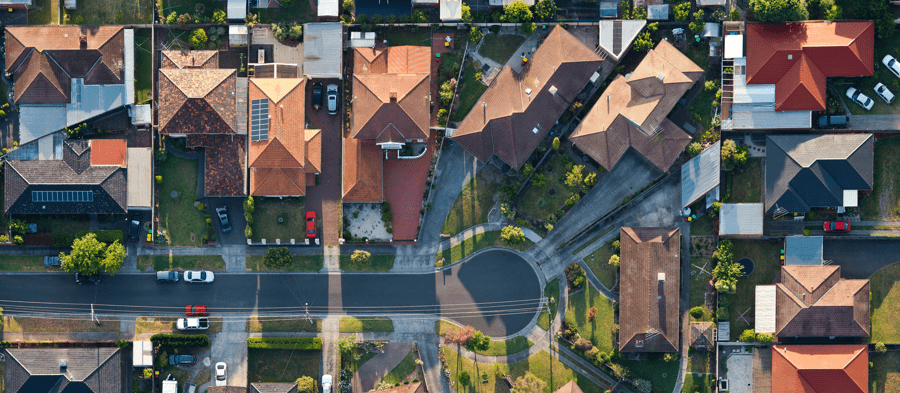 Teens whose dads have depression symptoms are more likely to experience it themselves. That's the latest out of University College London.

The new Lancet Psychiatry study is the first of its kind to find a link between depression in fathers and their teenage offspring.

"There's a common misconception that mothers are more responsible for their children's mental health, while fathers are less influential – we found that the link between parent and teen depression is not related to gender," said lead author Dr Gemma Lewis.

"Family-focused interventions to prevent depression often focus more on mothers, but our findings suggest we should be just as focused on fathers," she added.
How was the discovery made?
Two big studies were used in the research, taking data from 6070 families involved in the 'Growing up in Ireland' study, and 7768 families in the 'Millennium Cohort Study in England and Wales'.

After some adjustment were made, it was discovered that for every 3-point increase on the Mood and Feelings Questionnaire (a measure commonly used to assess symptoms of depression) for dads, there was a 0.2-point increase in their teenagers' score.
Why is this study important?
Researchers say it's now clear fathers play an important role in their children's mental health.

"Men are less likely to seek treatment for depression. If you're a father who hasn't sought treatment for your depression, it could have an impact on your child. We hope that our findings could encourage men who experience depressive symptoms to speak to their doctor about it," said Dr Lewis.

Her co-author Professor Flyn Lewis added: "The mental health of both parents should be a priority for preventing depression among adolescents. There has been far too much emphasis on mothers but fathers are important as well."

If you or a family member is experience depression symptoms, seek help immediately.
Originally published on Jan 15, 2018