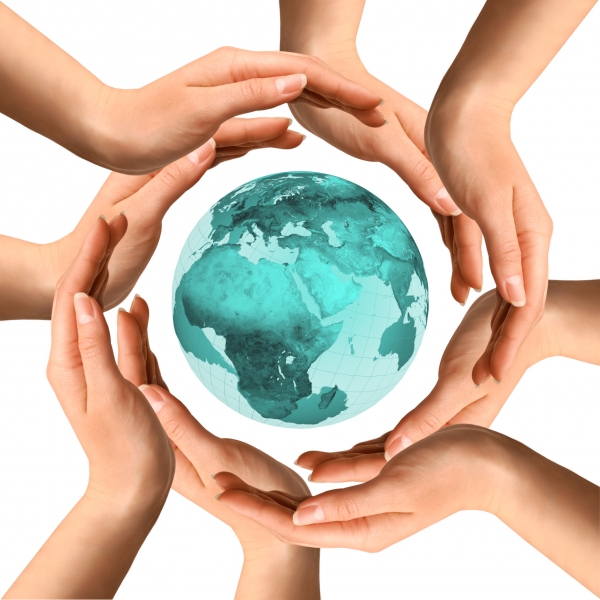 Modern healthcare systems are increasingly being challenged by a range of factors which impact on their ongoing sustainability, and can be defined by increasing demand and diminishing resources. For a health system to be truly sustainable it needs to be environmentally, socially and economically viable and not impact on human health or any element of the healthcare system. This includes minimising environmental impacts, ensuring quality patient care as well as the long term financial viability of the system. But how do we achieve this in a world where living standards are improving and people are living longer?
Status Quo

Even though Australians are lucky enough to have access to a world class health system which has raised living standards and life expectancy greatly – it has, paradoxically become a victim of its own success and raises concerns to the ongoing sustainability of the system. This is primarily due to our ageing population, especially if one considers that the 65+ age group is projected to double in the next 20 years. Equally alarming are the forecasts for our health budget, which is likely to double as a proportion of GDP over the next 40 years. A large portion of this is accounted for by the Pharmaceutical Benefits Scheme (PBS) – the system that ensures that the latest medicines are dispensed to patients at a Government-subsidised price. If the current system is clearly not sustainable what is a viable alternative, and how can we avoid this looming crisis?
Toward a Sustainable Healthcare System
One way of ensuring long-term sustainability of our healthcare system may well lie in utilising natural therapies as part of a broader approach to providing healthcare and encouraging wellness. Increasingly, complementary medicine is being integrated into existing healthcare systems, where their holistic approach and focus on preventative health measures can help to prevent many health problems before they arise. They may also be able to help mitigate the overall cost of healthcare provision over time, which is especially relevant if one begins to take into account the cost implications of the current pharmaceutical-based approach. Jimi Wollumbin from One Health Organisation (OHO), a not for profit that advocates sustainable, non invasive, community driven initiatives for primary healthcare, has a very definite vision of the concept. "Sustainable health care is inseparable from sustainability in general. We can't have healthy populations and unhealthy financial structures, crumbling communities and polluted ecosystems," Jimi says. OHO has gone further and developed a roadmap to global health, which advocates a "multi-sectoral integrative approach to world health" that places communities at the heart of healthcare provision.
Freedom of Choice

For this to become a reality policy-makers, planners and practitioners ultimately need to come together to develop a framework for including a range of healthcare options in a sustainable healthcare system. There also needs to be a move to focusing on quality of healthcare outcomes, as opposed to merely ensuring longevity – an area which complementary medicine is especially strong on. Consumers also need a voice to ensure that they can contribute toward the development of a healthcare systems that enables them to exercise their right to make an informed choice about the type of care, products and practice they make use of.
Sources:
IMIA Yearbook of Medical Informatics - Building a Sustainable Health System
World Health Organisation - Benchmarks for Training in Naturopathy
Consumer Health Forum of Australia - Health Voices
Alliance for Natural Health - Definition of Sustainable Healthcare