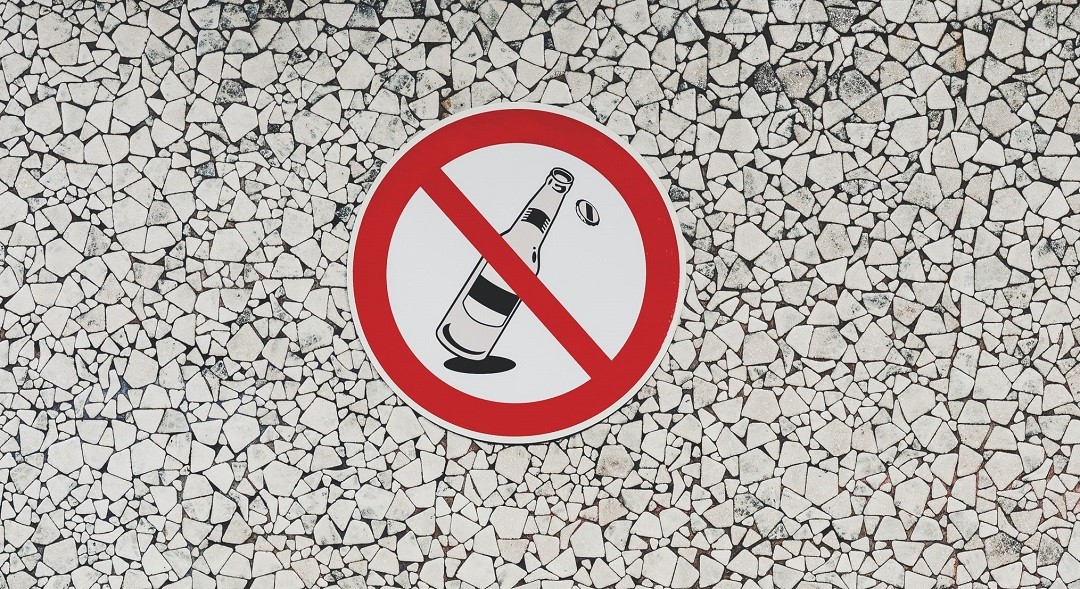 Cancer is a debilitating disease that affects not only the person afflicted with it, but their family as well. When one is diagnosed with it, they experience a gamut of emotions and physical pain that result in psychological distress.
In the hope of providing continuous support for countless Australians suffering from different types of cancer, everyone is encouraged to go booze-free for the whole month of July and support people who are in need of their help. The money you donate will go a long way in supporting programs that aim to improve the condition of cancer patients.
Dry July enables various cancer organisations to fund wellness activities, hospital equipment, transport services, and improve their information centres for the benefit of children, adults and seniors who are trying their best every single day to win their battle against cancer.
The Story Behind Dry July
Dry July started in 2008 with three friends who agreed to forgo drinking alcohol for the whole month of July so that they could raise money to buy a TV for their local hospital. Since then it has evolved into an annual campaign observed throughout Australia.
The money raised is used to alleviate the pain and discomfort experienced by cancer patients as well as those taking care of them such as their families and caregivers. It gives them hope and the optimism to enjoy life despite their condition.
Dry July also guarantees positive health outcomes for all participants. If you're a heavy drinker, you're more susceptible to liver disease or other types of cancer, heart disease, high blood pressure, mood disorders, insomnia and irregular sleep patterns, among many other health issues.
Abstaining from alcohol for a month can improve your physical and mental wellbeing by leaps and bounds. Aside from lowering your risk of cancer, you will experience the following benefits:
Better sleep quality
Reduced cholesterol
Lower risk of liver cancer
Reduced calories
A smaller waistline
A clearer mind
Lower blood sugar levels
A positive mindset
So, are you up to the challenge?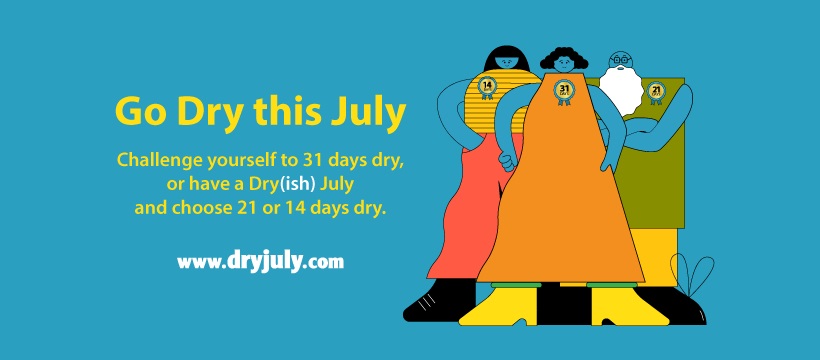 Do you have a natural health & wellness business?
Sign up now and advertise on Australia's #1 natural health website.
Or visit our Wellness Hub to help you stay current about the industry.
Originally published on Jun 22, 2020