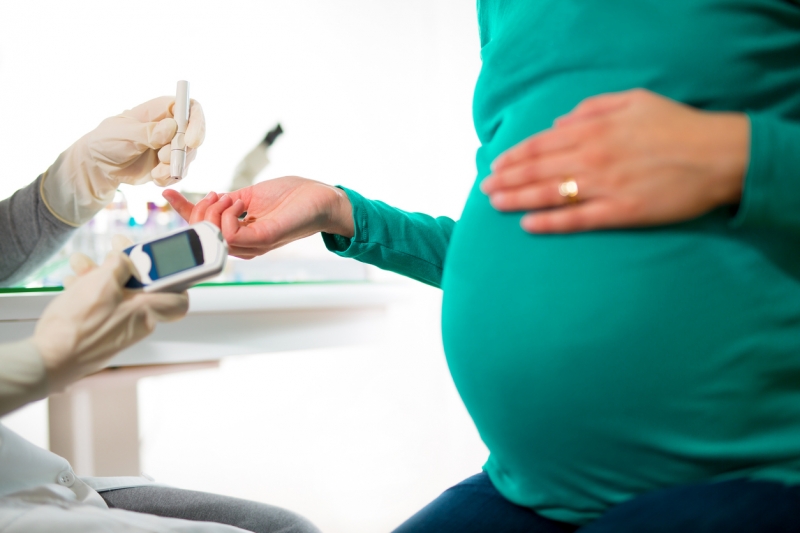 Girls who hit puberty earlier than average could have a greater risk of developing diabetes when they're pregnant in later life.
A team at the University of Queensland School of Public Health made the discovery after looking at data from an Australian survey of over 4,000 women.
That study – the Australian Longitudinal Study on Women's Health – has been going for more than two decades, and surveys 58,00 women every three years. They record their lifestyle habits, mental and physical heath over their lifetime.
Published in the American Journal of Epidemiology, the UQT research found that women who reached puberty at or younger than age 11 were 50% more likely to have gestational diabetes, compared to girls who went through puberty at the age of 13.
What's the implication of the findings?
"This finding could mean that health professionals will start asking women when they had their first period to identify those at higher risk of gestational diabetes," said researcher Daniella Schoenaker.
But what exactly makes a girl menstruate earlier than average?
"Other factors during early life such as diet, quick growth during early life or other stressful events such as divorce of the parents or abuse during early childhood... in previous literature some of these early life factors have been associated with the timing of puberty," she said.
"A large proportion of women who develop diabetes during pregnancy are overweight or obese, and encouraging those with an early start of puberty to control their weight before pregnancy may help to lower their risk of gestational diabetes."
"While a healthy weight is important, it is also plausible that the higher risk is explained by hormonal changes, and the research calls for more studies to investigate the mechanisms behind this."
The research team hope to use these findings as a launch pad to investigate other health issues and implications that stem from early puberty.
"Research into this topic is of particular public health importance due to global trends of girls starting their menstrual cycles at a younger age," said Professor Gita Mishra.
Originally published on Jun 01, 2017