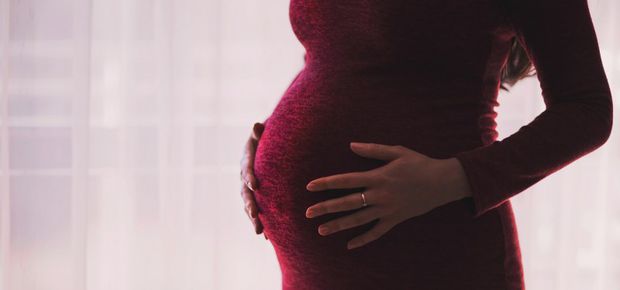 A new study (based on data from Australia, New Zealand, the UK and Ireland) found women who eat more fast food and less fruit take longer to get pregnant, compared to women who eat fruit every day. In fact, women who ate fast food four times a week were twice as likely to be infertile.
Published in Human Reproduction journal, the study revealed women who ate junk food four or more times a week took almost a month longer to fall pregnant. And women who are fruit less than three times a month took half a month longer to conceive – compared to women who ate fruit three or more times a day.
"Small modifications in dietary intake may have benefits for improving fertility," said first author Jessica Grieger from the University of Adelaide.
"Our data shows that frequent consumption of fast foods delays time to pregnancy. We recommend that women who want to become pregnant should align their dietary intakes towards national dietary recommendations for pregnancy.
How was the discovery made?
Data from over 5,500 pregnant women was used in the study. At prenatal appointments, midwives recorded information about the women's diet, such as fruit and vegetable intake, and fast food consumption – what they specifically ate and how often.
After analysing the data, the researchers found the risk of infertility among women eating the lowest amount of fruit rose from 8% to 12%. Women who ate take away four or more times a week had an increased infertility risk of 16% (up from 8%).
Eating well for fertility
If you're planning a family, a trip to a dietitian or nutritionist can help you get ready – and ensure your diet contains all the essential nutrients you and your baby need.
Do you have a passion for Nutrition? Would you love to turn your passion for Nutrition into a rewarding career?
Check out the information we have available on what the Nutrition course involves and thousands of other Natural Therapy Courses we have available online and throughout Australia. Why not let us help you find the right course for you today on 1300 924 960
Originally published on Jul 06, 2018