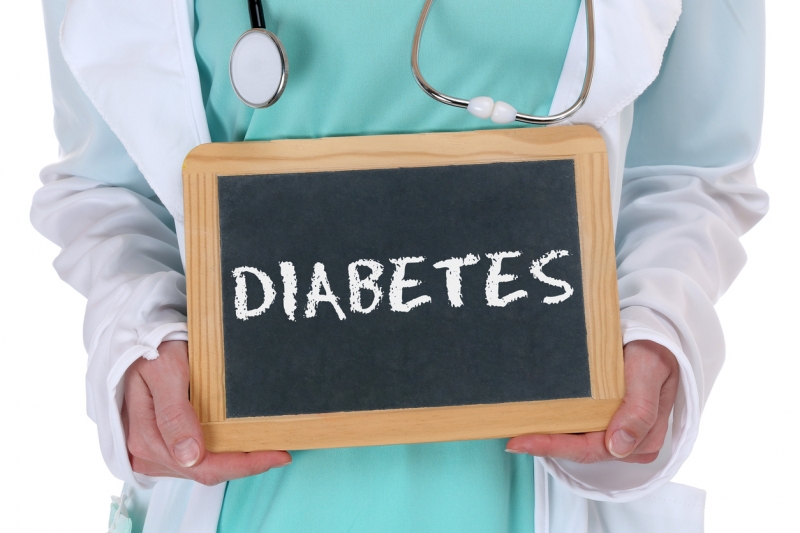 Studies have shown that eating healthy can have the benefits of preventing diabetes. Here's a new medical study with a conclusion that might just change your life: eat healthy.
"Type 2 diabetes is one of the major consequences of the obesity epidemic. The combination of massive changes to diet and the food supply, combined with massive changes to physical activity with more sedentary work and less activity, means most populations are seeing more type 2 diabetes."
Type 2 diabetes is sometimes referred to as the "lifestyle disease". This is because it is more common with those who do limited exercise, are overweight or obese and don't follow a healthy diet. Type 2 diabetes is strongly related to high blood pressure, abnormal cholesterol levels and excess weight.
Research shows that type 2 diabetes can be prevented or delayed with lifestyle changes. These studies show that people who choose a diet that are predominately consists of plant based foods significantly reduce their chances of developing type 2 diabetes by around 34%.1 Those who make less healthy choices can be at a greater risk of developing type 2 diabetes.
Lifestyle risk factors for type 2 diabetes
There are a number of risk factors for type 2 diabetes over which you can have some control. These include:
Current recommendations for a healthy diet
Half of your plate should consist of whole fruits and vegetables, the other half should be divided between protein on the one quarter and grains on the other quarter.
Reduce the intake of saturated fat, processed foods, added sugar.
Always read the nutrition label and choose the product with the healthiest ingredients.
Eating a diet that is higher in plant foods such as vegetables, legumes, whole grains, nuts, seeds, fruit is health promoting.
Originally published on Mar 22, 2017