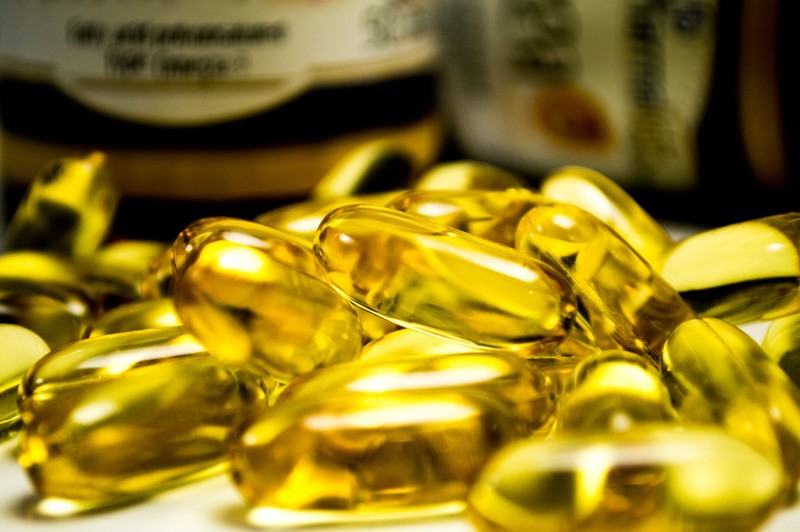 No doubt you've heard of essential fatty acids, but you might be curious about why they're so important for maintaining health. In this article find out everything you need to know about essential fatty acids and how to ensure you're getting enough.
What are Essential Fatty Acids?
Also known as EFAs, essential fatty acids include omega-3 and omega-6, which are vital for keeping your health in check. This is why essential fatty acids are commonly referred to as "the good fats".
In science-speak, EFAS are long-chain polyunsaturated fatty acids that hail from oleic, linoleic and linolenic acids. They're needed to maintain the body's immune, reproductive, cardiovascular and nervous systems. Essential fatty acids are also crucial for making and repairing cell membranes.
Since your body can't make its own fatty acid, the only way to get them is through your diet.
Health Benefits of Essential Fatty Acids
There are many great reasons to load up on essential fatty acids. Here are a few health benefits:
Maintain and improve brain function and memory
May reduce the risk of heart disease
Reduce inflammation
Ensures optimal health in unborn babies
Lower cholesterol and blood pressure
Help treat diabetes and rheumatoid arthritis
Aid depression symptoms, bipolar disorder and schizophrenia
May help treat attention deficit disorder (ADD)
May lower sun sensitivity
Reduce menstrual pain
Sources of Essential Fatty Acids
Thankfully, it's easy to enjoy the many health benefits of essential fatty acids. Here are a few common sources of omega-3s:
Seafood: tuna, salmon, mackerel, sardines, herring and trout
Nuts and seeds (pumpkin, chia, sunflower)
Fish oil capsules
Flaxseed and flaxseed oil
Soya and canola oil
Choosing Fish Oil Supplements
Many people choose to boost their intake of essential fatty acids by taking supplements. When choosing supplements, it's a good idea to check that the product doesn't contain mercury or other heavy metals.
Your naturopath or nutritionist can advise you on how to introduce or increase essential fatty acids in your diet.
Do you have a natural health & wellness business?
Sign up now and advertise on Australia's #1 natural health website.
Or visit our Wellness Hub to help you stay current about the industry.
Originally published on Jun 06, 2014