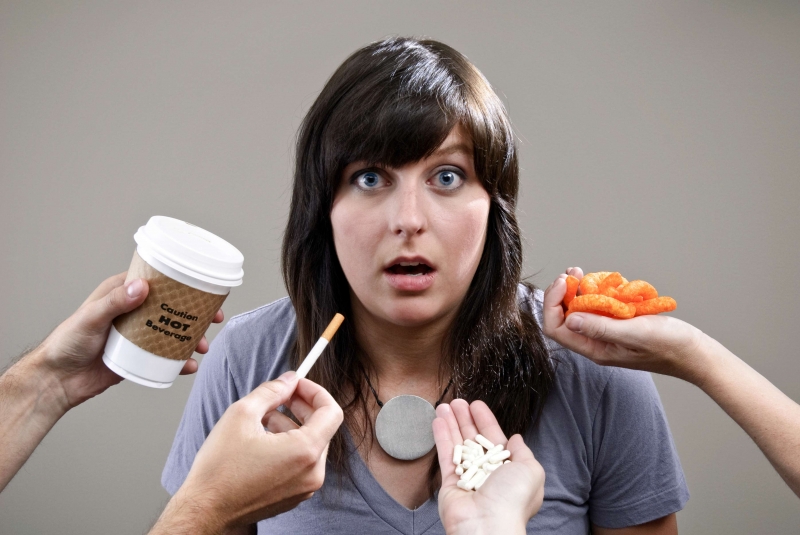 Willpower, the resource we call upon to resist temptation and accomplish a host of other tasks, has been analysed afresh in a bestselling book. The work, Willpower: Rediscovering Our Greatest Strength co-authored by eminent social psychologist Roy F Baumeister and New York Times science writer John Tierney, reveals new insights into this very human capacity. It even goes as far to say that willpower is central to a happy and successful life.
Willpower = Success
A study conducted in New Zealand appears to support the theory put forward in the book. It found that those with a greater capacity for self-control tend to be more successful at the great game of life. That is they appear to be healthier, happier and richer. The research also found that those with more reserves of willpower tended to be brighter more attentive and competent.
It's all in the Prefrontal Cortex
Willpower can however be an elusive quality as we strive to variously beat the bulge, stop smoking or knuckle down to our studies. If you want to find something to blame for our inherent limitations you could start with your own prefrontal cortex. Neurologists have identified this portion of our brain as the mystical location for our reserves of willpower. It is also responsible for a host of other crucial tasks including maintaining focus, handling short-term memory and deciphering abstract problems. That is to say it is a rather busy portion of our brain. Could this be why we often fail dismally in our mission – abandoning, neglecting or ignoring our carefully set goals?
Moral Muscle
Baumeister contends that our willpower can be likened to a muscle, in that it is susceptible to becoming tired. The good news is that - much like a muscle - we have the ability to retrain our impulses, resist temptation and practice mental discipline. He advises being modest in your expectations and establishing good routines and habits. Goals should be clear, achievable and able to be visualised; with a plan that allows you to easily execute these.

If you are struggling with your moral muscle - good luck! In this hedonistic, consumer-driven age you certainly need it.