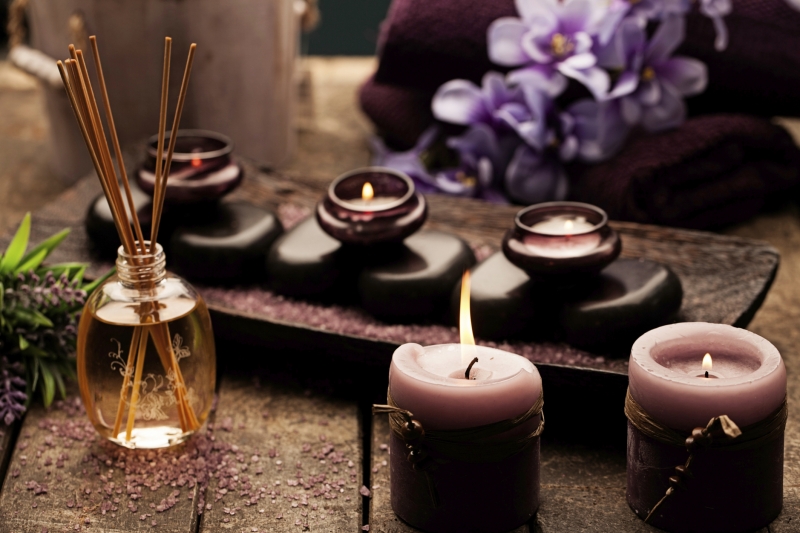 I love trying new treatments and natural remedies. So when I was travelling through Nepal and spotted a traditional day spa nestled down a Kathmandu laneway, I decided to book in for Shirodhara.
Why Choose Shirodhara?
There were two things that prompted me to try Shirodhara - I had no idea what is was and the receptionist assured me it was heavenly. After three weeks traipsing through India and Nepal in the stifling humidity, it sounded like the perfect remedy.
What did the Treatment Involve?
The day spa packaged Shirodhara and relaxation massage, and so I began my treatment with an incredibly soothing massage. The therapist kneaded my tired muscles and sent me into a state of sheer bliss.
Once the massage was over (and I'd woken up!) I was led into the special Shirodhara room and asked to lie down on a soft massage table. The candle-lit room was serene and I felt instantly calm.
Two therapists worked quietly behind my head, preparing the Shirodhara bowl and oil. I asked the therapist which oil she was using, but she struggled to understand my question and simply replied, 'massage oil'. The oil is usually mixed with special herbs to help cleanse and restore the body's tissues.
In the dark, I soon felt a slow drip of warm liquid over my forehead or third eye. As the oil ran down the rope attached to the copper bowl and across my head, it felt like a warm towel being peeled off. It was a sensation unlike anything I had experienced before.
Soon, I was drifting back into a deep sleep…
What Were the Results?
When the treatment finished, I found it hard to get going. My body and mind was moving at a delayed pace and I felt truly relaxed.
For the rest of the day, I floated through Kathmandu as if on a cloud. Shirodhara certainly lived up to its promise – deep relaxation, a soothed nervous system and renewed awareness. I really did feel as though my third eye was open and in tune with the universe.
Interested in trying Shirodhara? You can search for a massage therapist who specialises in Shirodhara. Enjoy!
Originally published on Dec 08, 2014