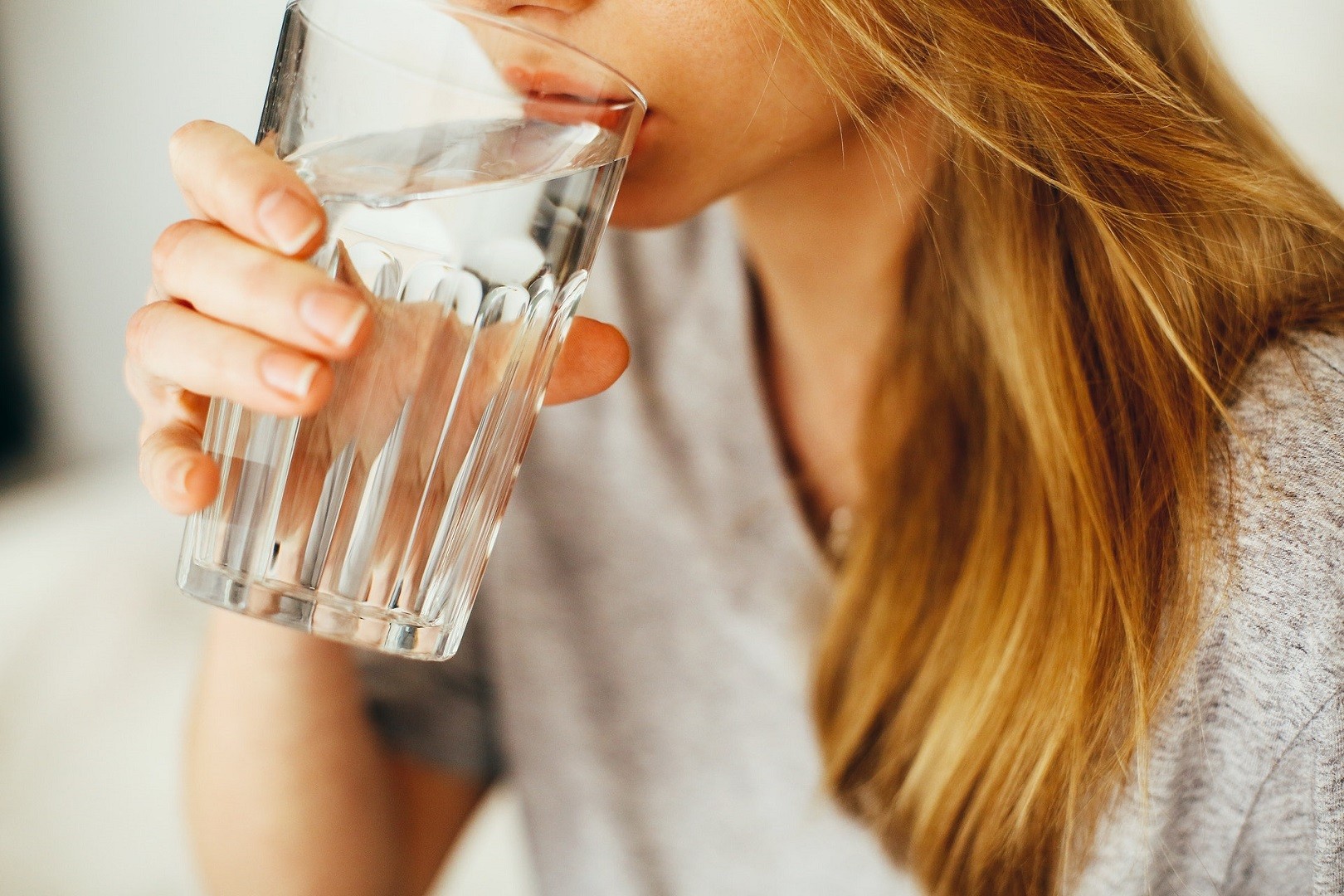 How many times have you been told to drink 8 glasses of water for good health? It's the standard suggestion. But do we really have to drink two litres of aqua a day? Or is it all a medical myth?
The argument against
The New York Times recently published an online article by American paediatrics professor Aaron E Carroll, who writes that the "8 glasses of water a day" message is a mere myth. He says there is no scientific evidence that 8 is the magic number.
Having co-authored a 2007 paper on health myths, and following it up with a book, Carroll says no other health myth has received as much attention as the one that we must drink close to 2 litres of water a day to stay healthy.
How did the water "myth" arise?
Carroll connects the apparent myth to a statement published in the United States' Food and Nutrition Board guidelines back in 1945. While the recommendations said we should have at least 2 litres of water a day, this was followed up with a statement that we get most of this water need from food.
Since then, he says, no review or research has been able to support the claim. No study has concluded that any less than 8 glasses of water a day causes health problems – or that drinking more has any benefit.
Click the link in the above section to read the full article published on the New York Times website. Carroll goes into great detail against the case for over-hydration.
It's a fair argument that the biggest benefiters of the water "health myth" are bottled water manufacturers. Sales of bottled water continue to soar year on year.
The argument for
So, research would suggest that drinking more water doesn't have much impact – positive or negative – on our health. And there appears to be no "official" guidelines as to how much water we should drink.
That being said, in an age where processed food has become the staple diet, any health message telling us to make healthier choices is a positive one. While Carroll and others may stress that few of us are ever truly dehydrated, it's always good to be reminded to drink water throughout the day to keep our body functioning at its best.
Perhaps the health message needs to be as simple as – drink as much water as you feel comfortable drinking. And let your diet take care of the rest. If you engage in vigorous exercise or spend a lot of time outdoors, be sure to replace lost sweat by drinking water. But let's worry less about how much we drink, and ensure that when we do drink, water (from the tap) is our main source. It's healthy, free, and doesn't do us any harm.
Originally published on Sep 28, 2015