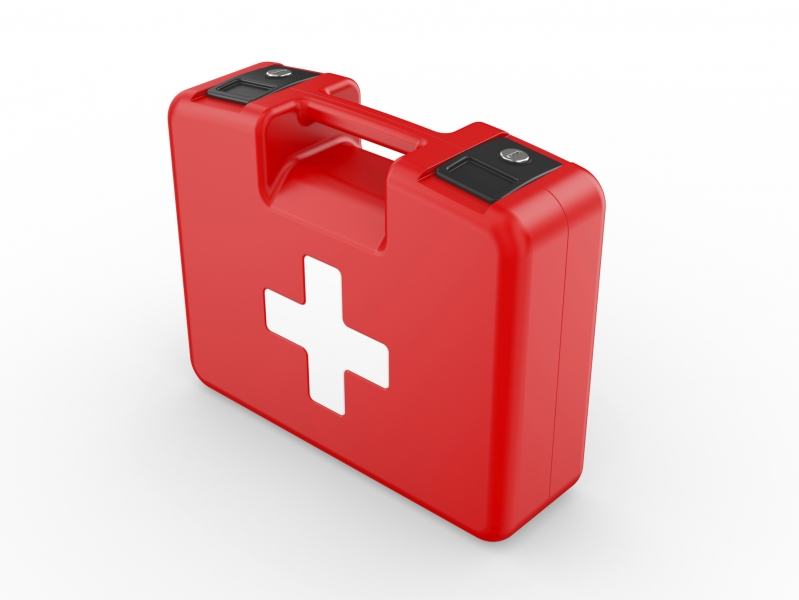 You may not be asked to draw on your knowledge of first aid very often, but when these skills are required they may well be needed to save a life or avert a more serious situation from arising. Whilst some people are content just having these knowledge and skills, for some jobs the training is a prerequisite as part of their conditions of employment. ntpages decided to find out more from natural therapies practitioner Rodd Sanchez, who runs a course aimed at his colleagues in the natural therapies field.
Do all practitioners need to have a first aid certificate?
"Most natural therapies require a first aid certificate to register or gain personal indemnity insurance. However, the benefits of knowing first aid extend far beyond the work place."
What are these benefits?
"Besides the obvious preparedness benefits for their colleagues and patients, first aid training can open your eyes to potential threats and the need for vigilance in your immediate environment. This knowledge will also assist you around the home for general accidents, whilst travelling on the roads or in more remote settings."
What situations may require the assistance of a first aider?
"A whole range of scenarios including allergic reactions, asthma attacks, bleeding, eye injuries, fractures, heat exhaustion, shock, insect and snake bites, spinal injuries as well as more everyday sprains and strains."
What is the course you offer based on?
"The name of the course is "Apply First Aid" which was called Senior First Aid and a variety of other names previously - but all have the national accredited code: HLTFA301B. The course is nationally recognised and partnered with Australian First Aid, one of Australia's leading Registered Training Organisations (RTO). All components are covered with an emphasis on practical "hands on" learning in the clinical setting and real world situations. The course was originally developed for healthcare and childcare professionals who needed to obtain certification in first aid to meet accreditation needs. It is suitable for the workplace or for members of the public who want first aid training."
What is covered in the Apply First Aid course?
"A range of competencies are covered in this course, including assessing an emergency situation, managing casualties and administering first aid for a variety of injuries."
How long does the course take to complete?
"There are two different course lengths: a two day face to face presentation covering all aspects (14 hours) and an online question and answer presentation plus a one day face to face tuition (6 hours)."
Do I receive a certificate – and how long is this valid for?
"Yes, you receive a certificate and your qualification remains valid for three years, during which time a Apply First Aid refresher course must be completed. CPR training may be needed annually in some industries, and is highly suggested for those in the healthcare field to keep their skills up to date."
How important is it that you receive your training from a RTO?
"Receiving your first aid training from a Registered Training Organisation (RTO) ensures that you are receiving training that meets nationally recognised standards as set out by the current training framework."
What are the legalities of administering first aid?
"As a first aider your training covers you with regard to any legal issues which may arise from you administering care to a patient. The most important point to remember is to act according to your level of training, obtain the consent of the person you are helping and to record the event and the care you provided."
Originally published on Jun 06, 2011